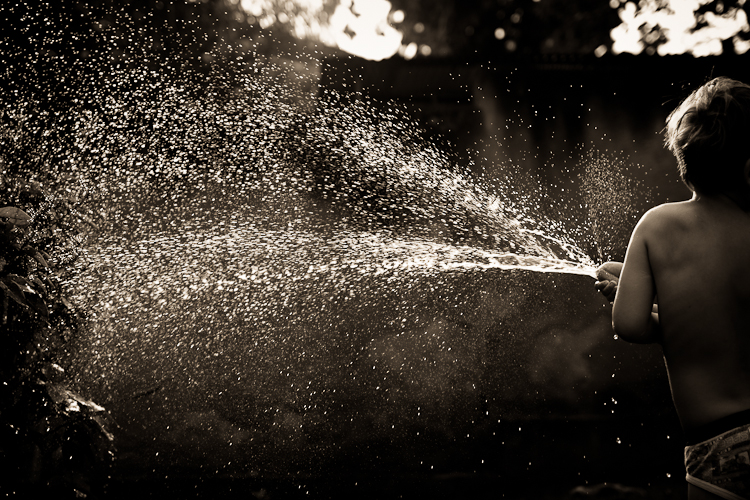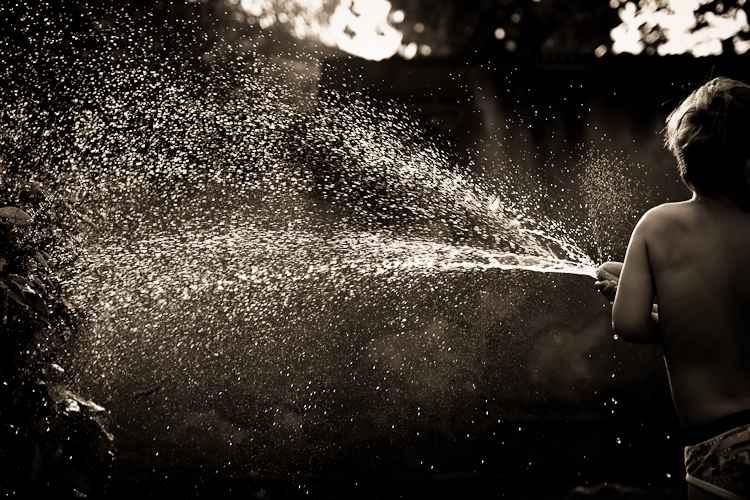 There are moments of regret…
When the evils of my humanity
eclipse my most precious task,
motherhood.
Sad, so sad.
Why will I not
just.embrace.it.all.
Stop fighting, loosen up!
They are transitioning too.
Have you forgotten?
Your uncertainty becomes their fear.
Woman, they know you.
They feel it all.
Embrace them, be their safe place.
Believe the best…
of everyone.
Laugh more.
Stop being drained…
by these gifts. Your gifts.
He's climbing on the table?
He's painting in wet cement?
Time to jump on some tables,
and paint in some wet cement!
Quit.taking.yourself.so.damn.seriously.
You'll get wrinkles.
BIG ones.
You are not the woulda.coulda.shoulda kind.
Never have been, why start now?
You have the strength
but you forget…
it reaches far beyond
getting.
through.
the.
day.
Find it,
and go play.