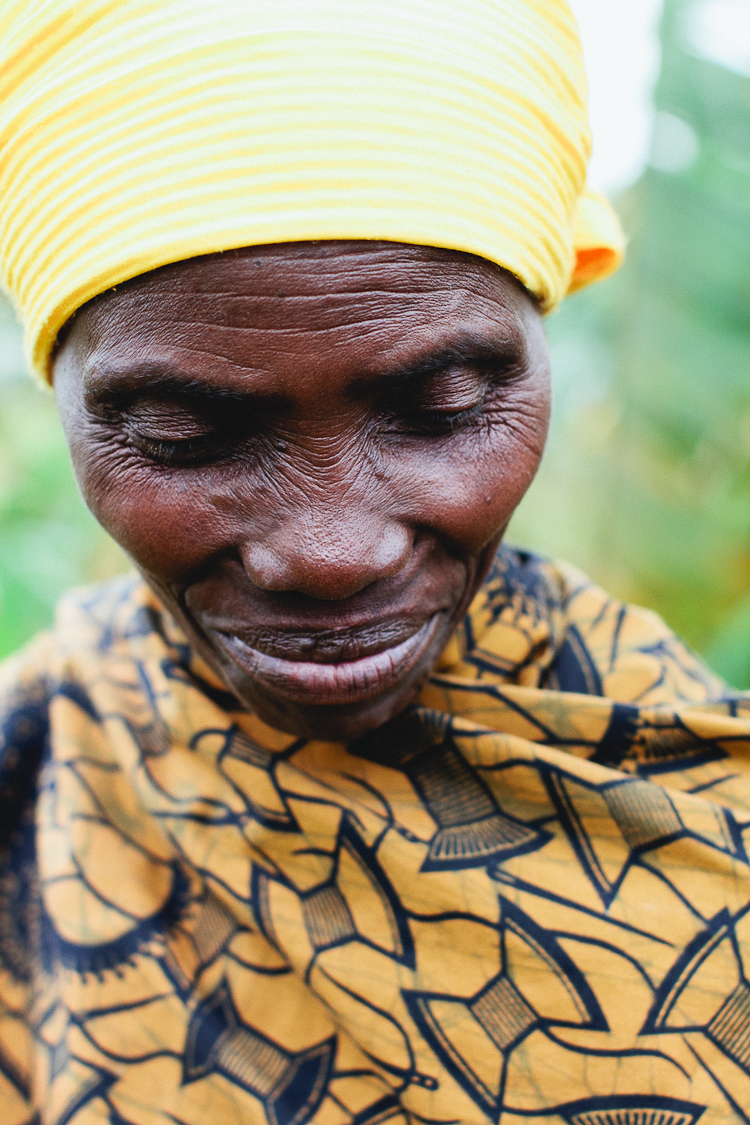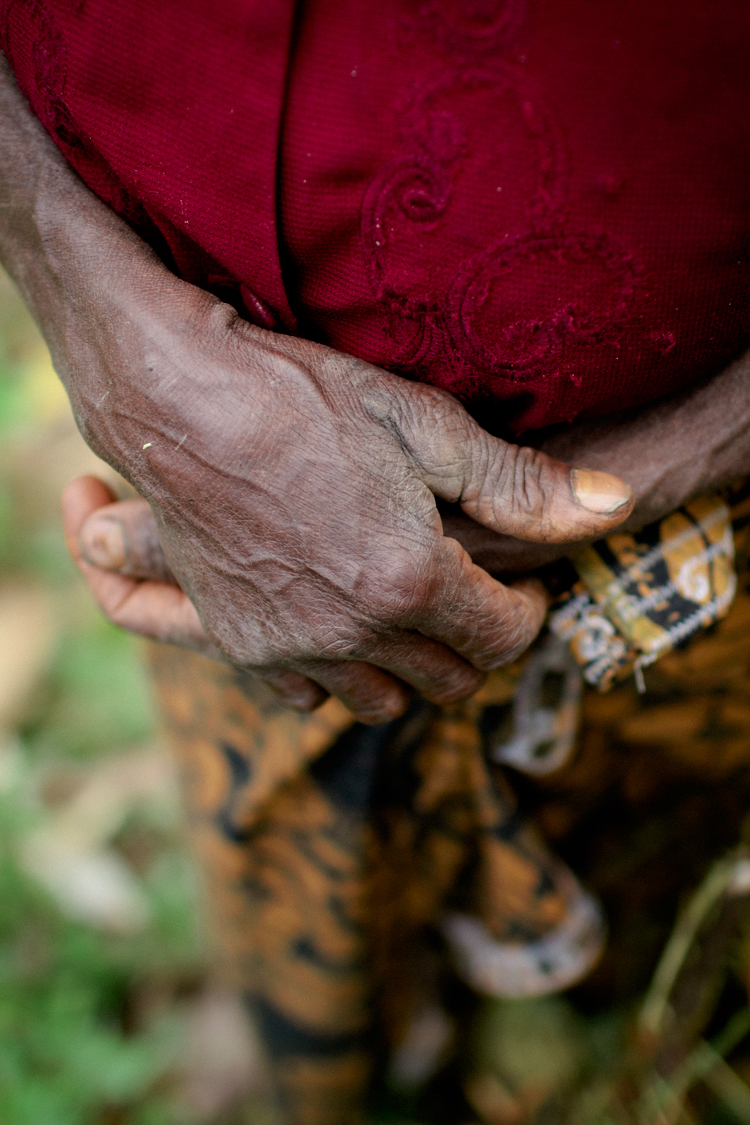 Tonight we are back. Back from a day in the coffee hills. We were attempting to work on farmer stories. Trying to capture moments that will help the world see what life is like for the coffee farmers here. It didn't really pan out. At all. It was one of those days that starts me thinking about things.
Things like…
What are we doing here?
Are we doing any good?
Do we still want THIS?
You might wonder, "Is that all it takes? Just one crappy day and you write off life there?" And I would say,
"Sometimes, yeah."
My boys fought and yelled nearly the whole way up the hill and part of the way down. We are talking about HOURS of yelling and high pitched screeching while we traversed difficult terrain. Dodging people and goats and big trucks. Once we arrived and had the sweet relief of exiting the car, we found ourselves in the definition of "poorest nation on earth."
It was just "us" and one friend… that POOR FRIEND. No translator. No nanny. The kids tore apart my camera bag. Ben took notes on the farmers and I tried to capture moments and make connections while my boys destroyed things in the background. We got home all hot and tired and feeling ill.
I'm am tired.
I think every person who starts out with a vision to accomplish something "good" feels that way at some point (or maybe I just hope they do). The un-good of "happenings" along the way have the power of un-doing that fire-ball of HOPE FOR GOOD in me. It's the hardship of follow through, the persistence of living among the destitute, the alone-ness of isolation from our culture.
I feel it all now.
I might put my "awesome pants" on tomorrow, but let me be authentic and say…
I MIGHT NOT.
Here comes the AGE OLD quote, "Why are you complaining when there are people out there with NOTHING?" That's true. There are. I saw them today. I see them EVERY DAY. You can go ahead and tell your kids to eat those vegetables, because there REALLY ARE children starving in Africa.
Not just because I feel guilty about their absolute NOTHING and my glaring wealth in the face of it, but because it's actually true… I have to say that I am still grateful for today. Grateful for the lessons I am learning about myself. Grateful for the images I had the privilege of capturing. Grateful for my family… even when they are cheeky buggers.
Grateful that the fire-ball I mentioned above can be re-lit.
Even now I think it's flickering.
Tomorrow might be an "awesome pants" day after all…
because airing the truth OUT seems to bring the hope IN.