You might think that making cold brew coffee is a difficult and time consuming process. I did too, until we started making it and I realized it's about as easy a peeling a banana. For real. In fact, it's much easier than attempting to make a cappuccino in the morning AND your cold brew will stay fresh for up to a month if kept in tightly sealed containers (I use glass jars).
What's the big whoop about cold brew coffee you say? Well, it brews using a much gentler process than, say, espresso. Espresso is hot water forced through packed coffee grounds for somewhere between 20-30 seconds. Cold brew coffee brews at room temperature for 12-16 HOURS giving it more time to bond with the unique characteristics of the coffee you are using.
The NUMBER 1 rule I used to hear my Coffee Guy shouting to his students back when he trained baristas? "Water is lazy." In the context of espresso this means that it is bad to give the water any unnecessary paths to travel by having a poorly "tamped" (the act of pressing the coffee into the porter-filter ) espresso puck. In the context of cold brew? Well, it means the water should have a good ol' lazy sunday lunch with your coffee grounds before you separate the two.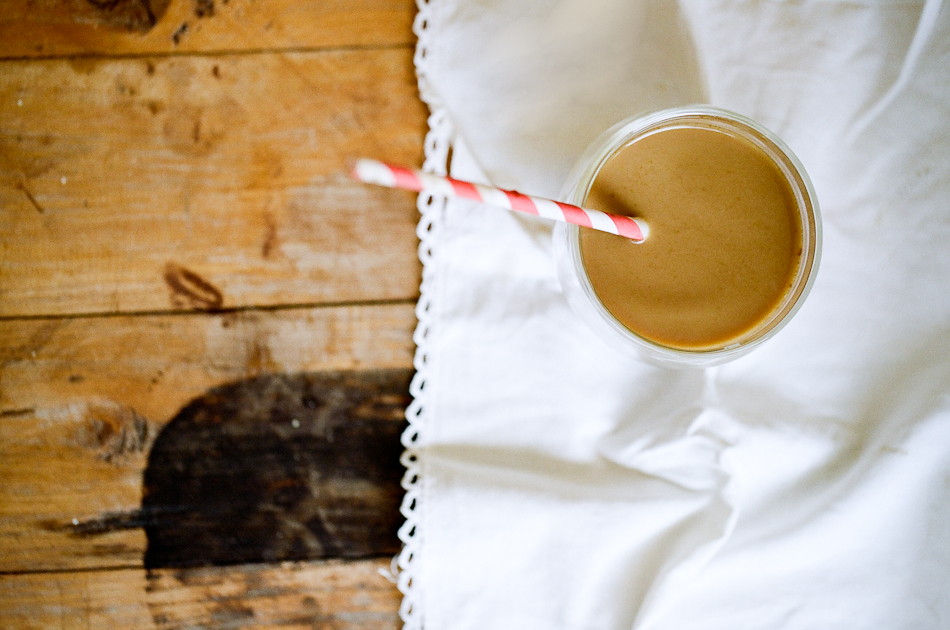 All you need to remember when making our cold brew coffee is the magic cold brew ratio of 9 cups of water to 1/2 pound of coffee.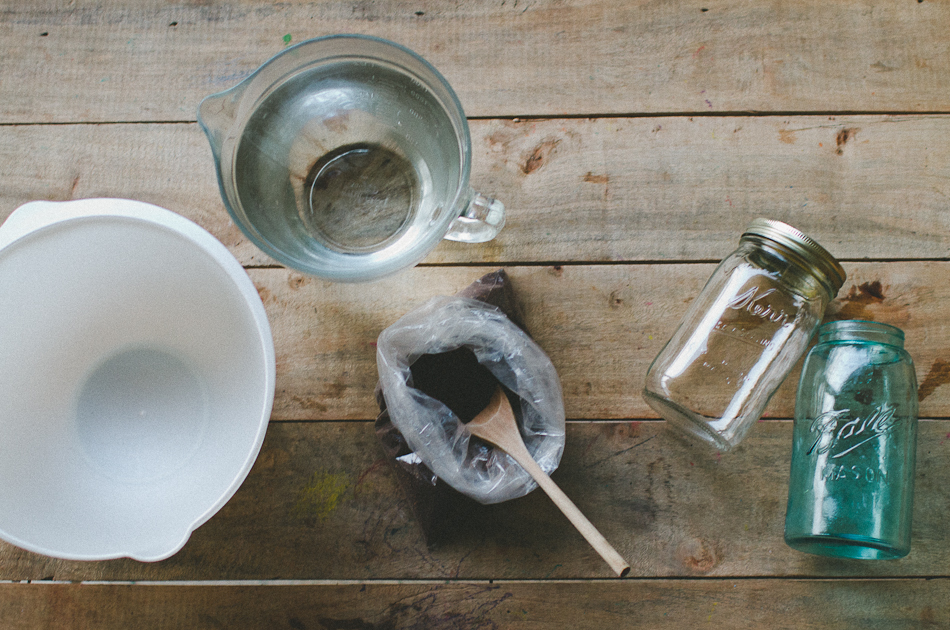 To make our very technical cold brew coffee you will need:
9 cups of room temperature water
1/2 lb. ground coffee (we are using some of Burundi's finest beans, roasted lightly and ground to a medium grind. Burundi coffee complements the cold brew process really well)
a strainer and cheesecloth (don't have cheesecloth? try laying a few layers of kitchen/paper towel in your strainer)
a large (12 cup) storage container
Step 1: Grind 1/2 lb. of coffee.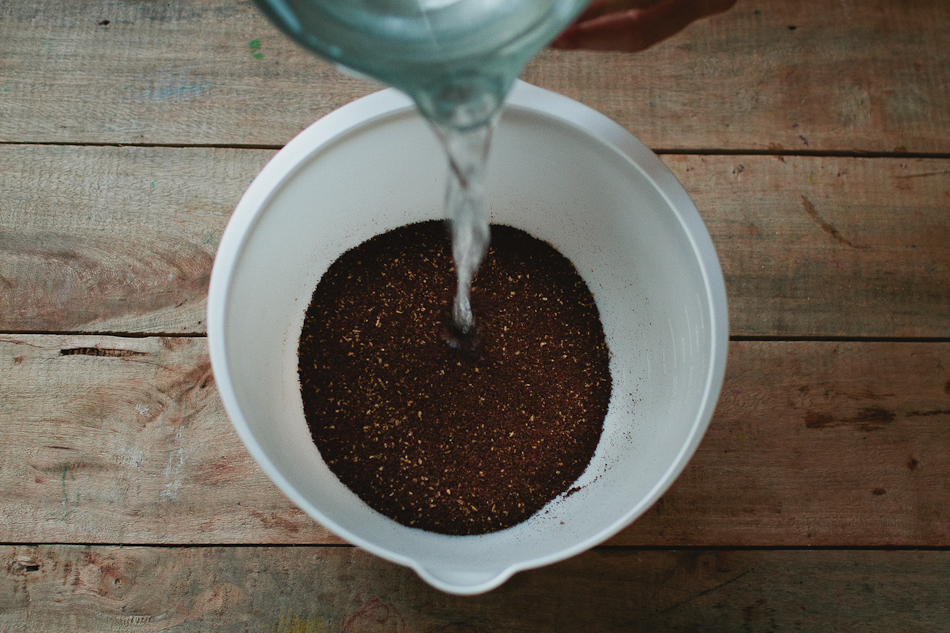 Step 2: Place a 1/2 lb of ground coffee in a large mixing bowl or jar (preferably one with a lid). Add 9 cups of water.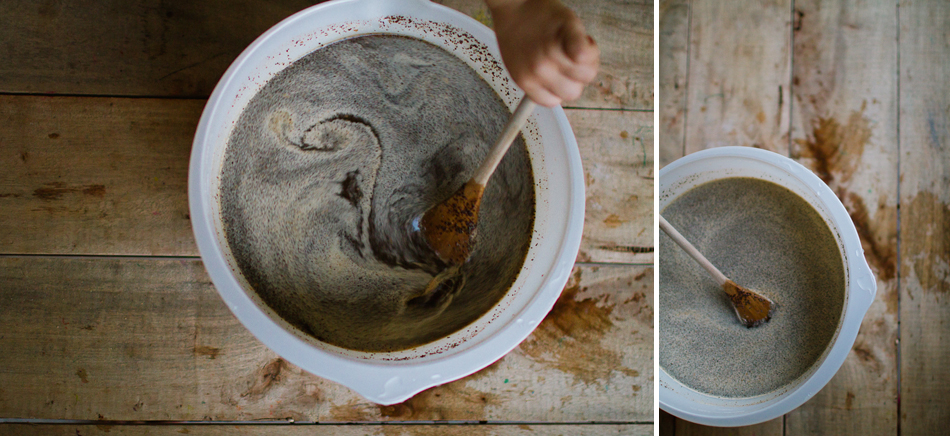 Step 3: Let your Littles stir the coffee and water until combined.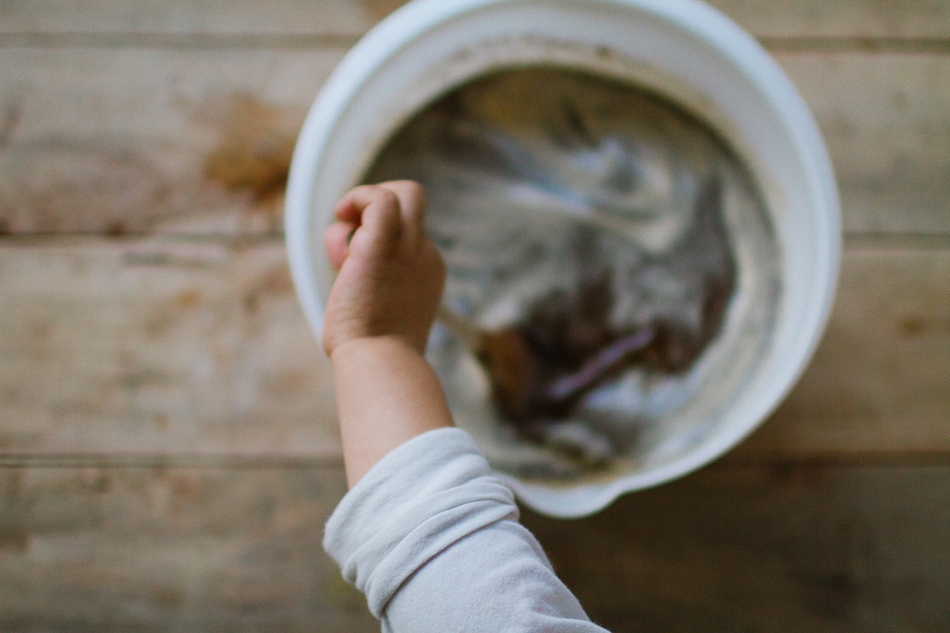 Step 4. Cover and let the coffee sit at room temperature for 12-16 hours. No need to stir during this time.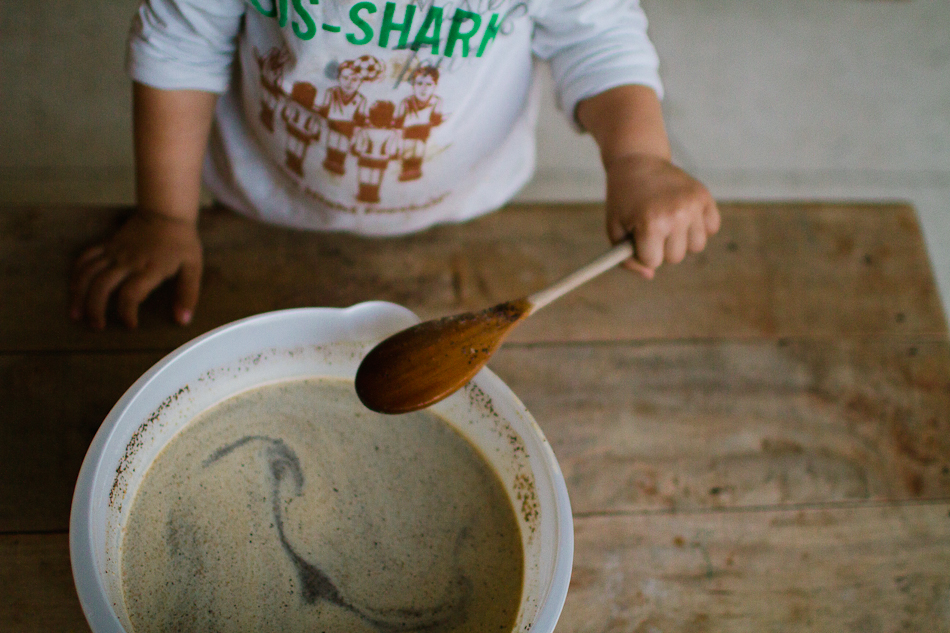 Step 5. After the 12-16 hours are up, strain the coffee while doing a happy dance.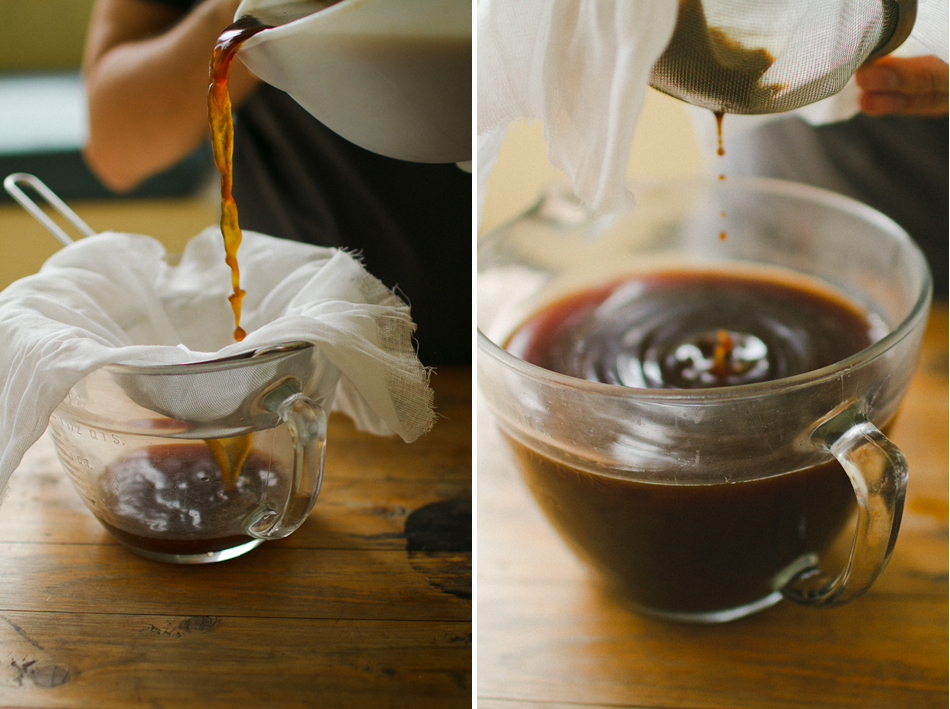 Step 6. Chill your brew.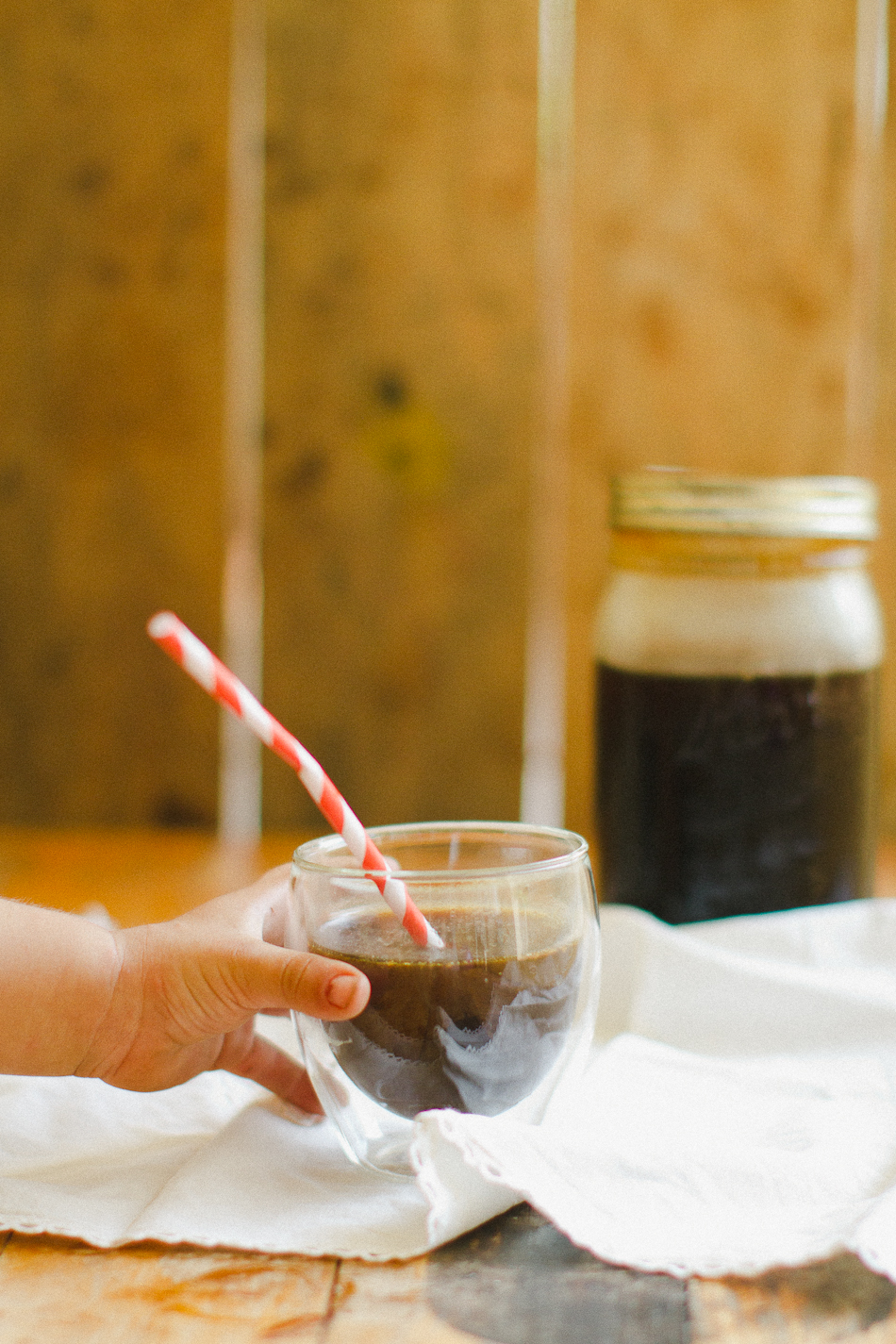 Step 7. Consume. If you are looking for ways to spice up your cold press coffee, keep an eye peeled for our next post. I have just made a batch of THE BEST flavored syrup and it was easy-peezy to do. If flavored syrup doesn't float your boat, try adding milk, cream, a dash of honey or some sweetened condensed milk.
For photogs: Images are both film and digital. Film: Canon EOS3, Portra 400 Digital: files edited with VSCO.