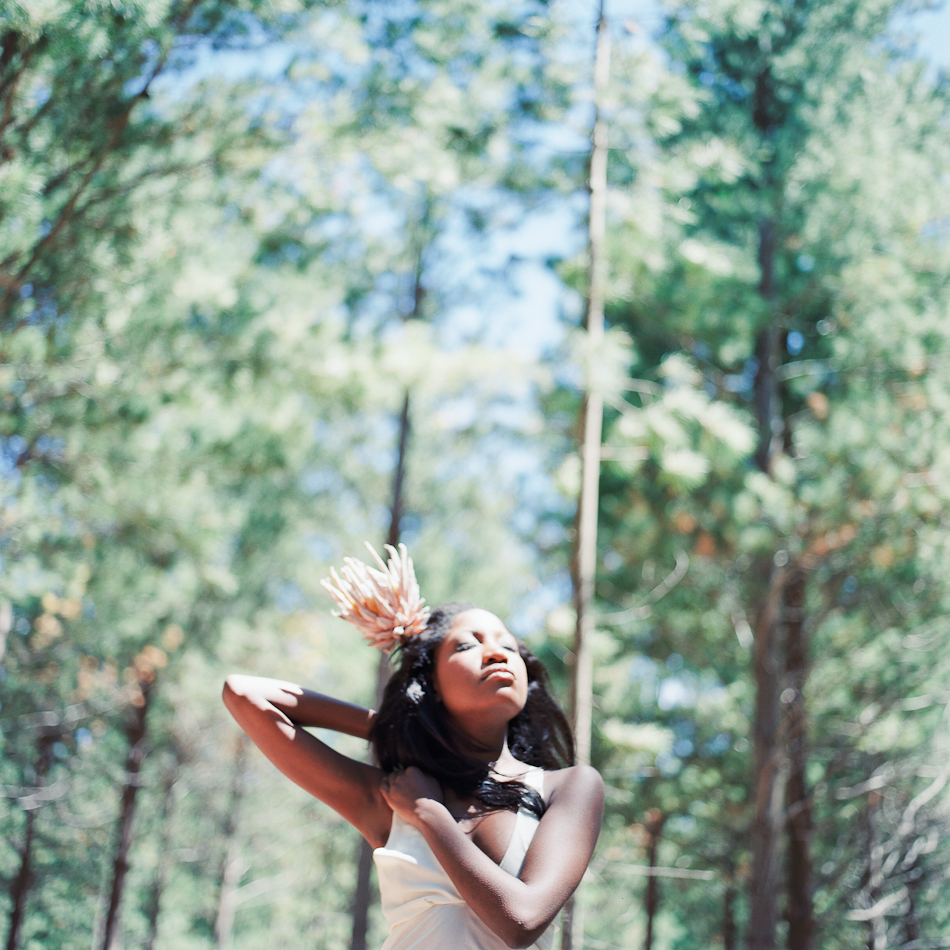 This Cape Town shoot is in honor of a woman who loved and crafted beautiful things and taught me the value of doing the same. My beautiful Grandma. Photographed for the love of art, this was pure vida and it's all for her. On the day of her funeral…
We were the luckiest bunch,
To have you in our lives.
I love you, dear one.
I hold you in my heart,
Which is one place you will never leave.