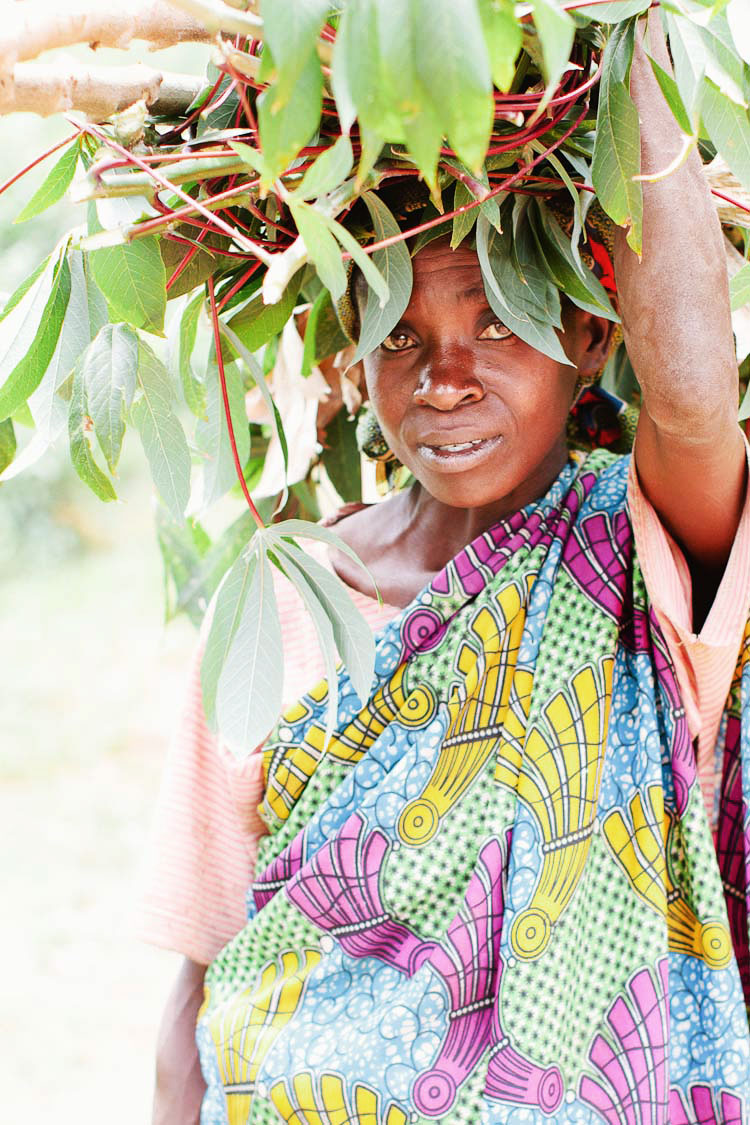 Telling you that there will be a book scares the pants off me. I'm telling you now, months before the it's even close to being completed. Why am I doing that? Well, two reasons.
FIRSTLY.
Saying it, scratch that, TYPING IT OUT LOUD makes it real for me. I thought I could be one of those ultra-cool people who suddenly blurts out, "Oh yeah, and uh… here's my super duper amazing book. Just, you know, by the way." Yeah, I can't be like that. This whole blog has been about journeying, and your willingness to journey with me is what SAVES ME at times. Typing this "out loud" is somehow already re-energizing me to continue the project, and I need that.
I need that because I have been believing the worst, instead of the best. The publisher will change their minds. No one will want to read it. It will just be an "e-book."  You know, stuff like that. Coffee Guy  just told me, as I was typing this, that some day I will hold it and smell it (he knows that I love to smell books) and I almost started crying. It doesn't feel like I will. I am visualizing my book as some worn out dusty box with the word "hobbies" scrawled across the top that's filled with mosaic tiles and paper making screens… that box left to die in the corner of your garage. By telling you, I am changing all that.
SECONDLY.
I need your help. Could you give me ONE WORD of your time? Please tell me in one word (two word answers welcome too. three word answers deleted. just kidding, you can say whatever you want.) tell me what you would most like to see in the book. Is it farmers or stories or family or coffee or Bigfoot? I'm not saying that I will be able to incorporate everything, what I am saying is…  I appreciate you. I appreciate you being here for me when I am SCARED by the BIGNESS of this project.
It's just me… one tiny (not SO tiny) woman and a
big
HUGE
GIGANTIC
book.
Thanks for the helping me fill the pages,
me