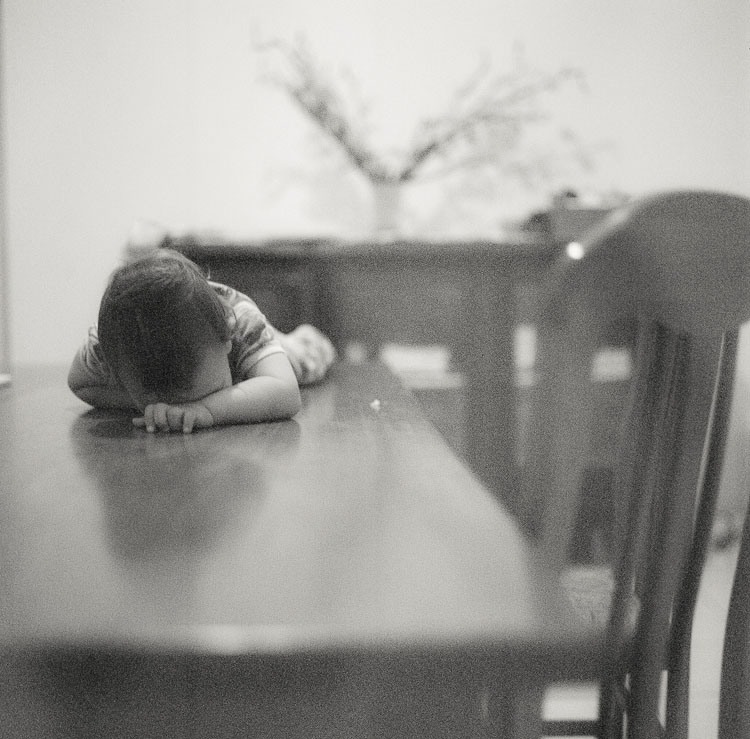 I'm having an off day. One of those, "Why did we move here again?" moments that seems to be lasting for DAYS. Last week my cope-a-meter blitzed past "coping," raced on towards "what the heck are we DOING here," and then landed firmly in "I just really want some decent cheese." If you need to know anything about living in Burundi, it's that once you start dreaming about lands with better cheese… it's over for you. At that point, the CHEESE point, the needle on my cope-a-meter officially broke.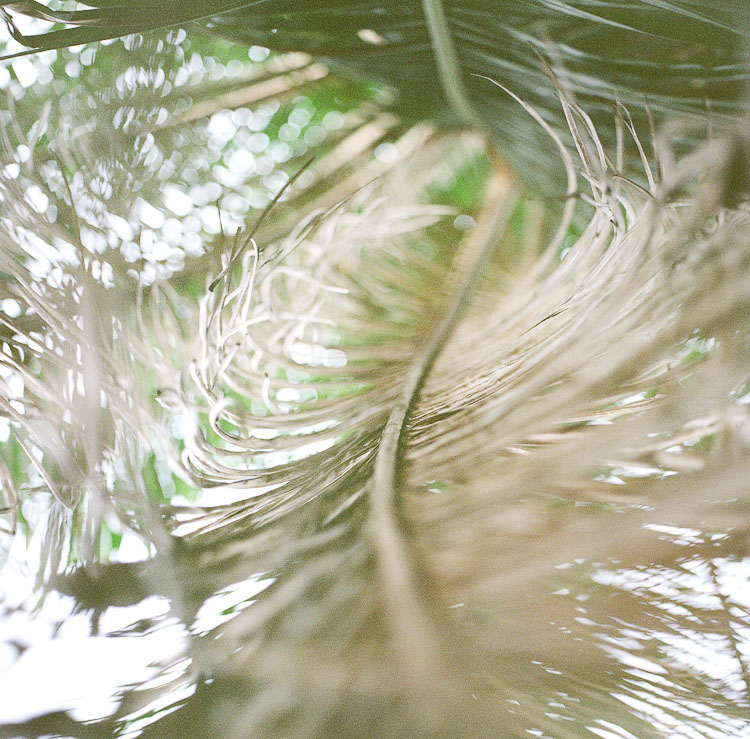 Yes, we made a dramatic move and launched our family in a life altering direction FOR THE BETTER… but today I have nothing positive to say about it. TODAY being a family with our feet planted firmly outside our home culture is hard.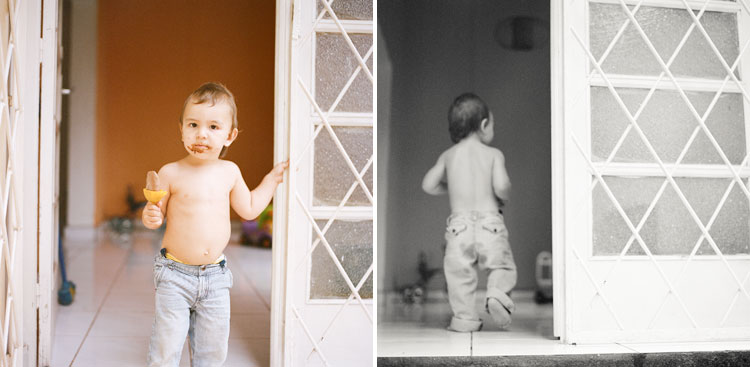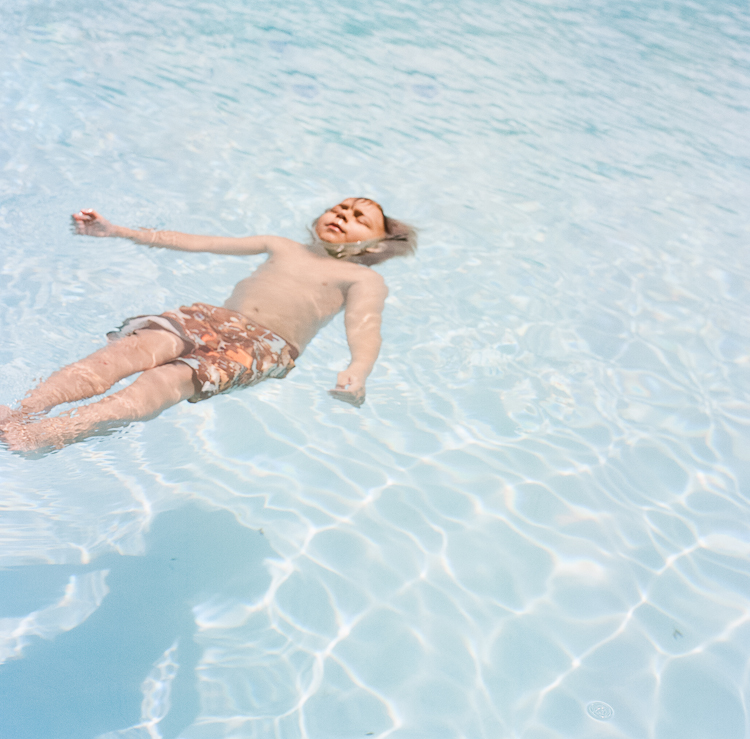 It would be a complete lie if I told you I didn't STILL struggle with living my life here. As an outsider. The color of my skin, the language I speak, the culture I come from… NONE of it blends easily in this place. I KNOW we are capable of living here, of coping, of making it work. It's just… I'm not sure I'm ok with just "coping." When will we be THRIVING. Really, when?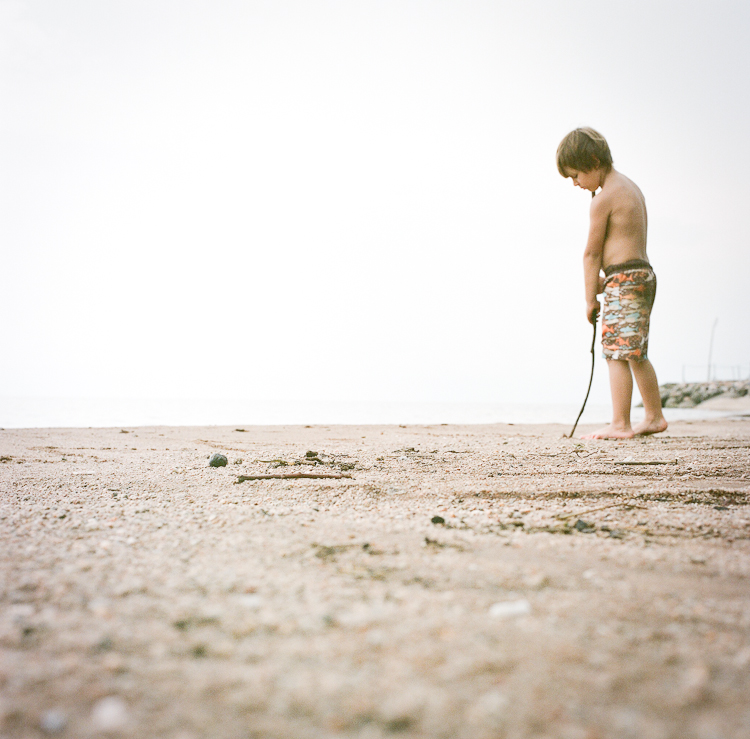 I wonder if Myles will be ok learning in a French speaking school. Will French ever feel "normal" to him? I wonder if my kids will notice that I am just a little awkward in this place. That all its "foreign-ness" has me on constantly feeling like a teenager. I worry if living here will shape them in a NEGATIVE way that I could not predict. Could not prevent. Could not control.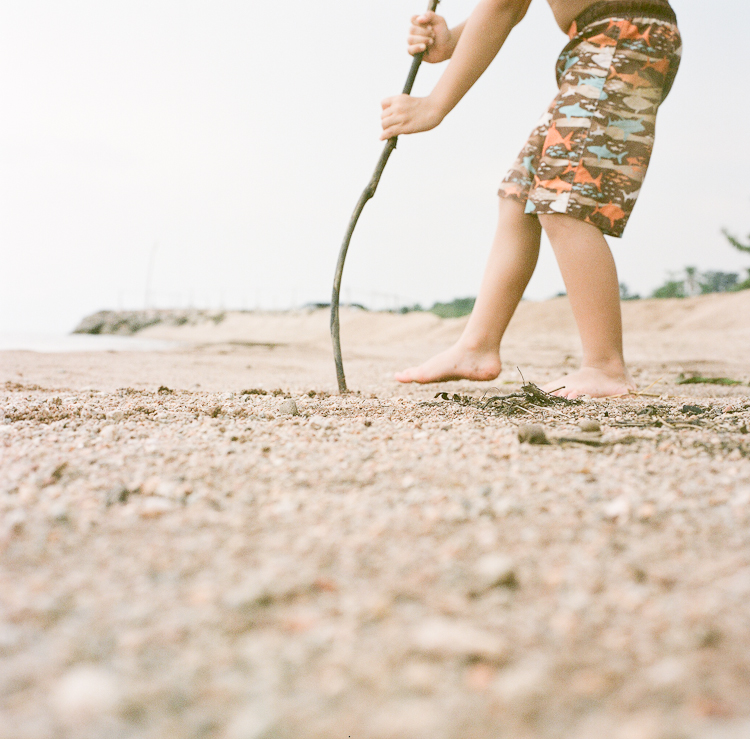 Here I am.
A person who has to fight to believe in the good EVERYDAY.
A pessimism junkie.
It's nice to meet you.
All images film, Hasselblad 501 C