This post is sponsored by Disney Story. To find out more about this brand-new story-creation app – and how it puts the power of storytelling in your hands – click here.
It was an amazing day at the LMCP washing station last week because we were able to pay all our Burundi coffee farmers months before they anticipated it. The whole LMCP team was at the washing station and not only did we manage to pay all the farmers, but we captured 22 of their stories.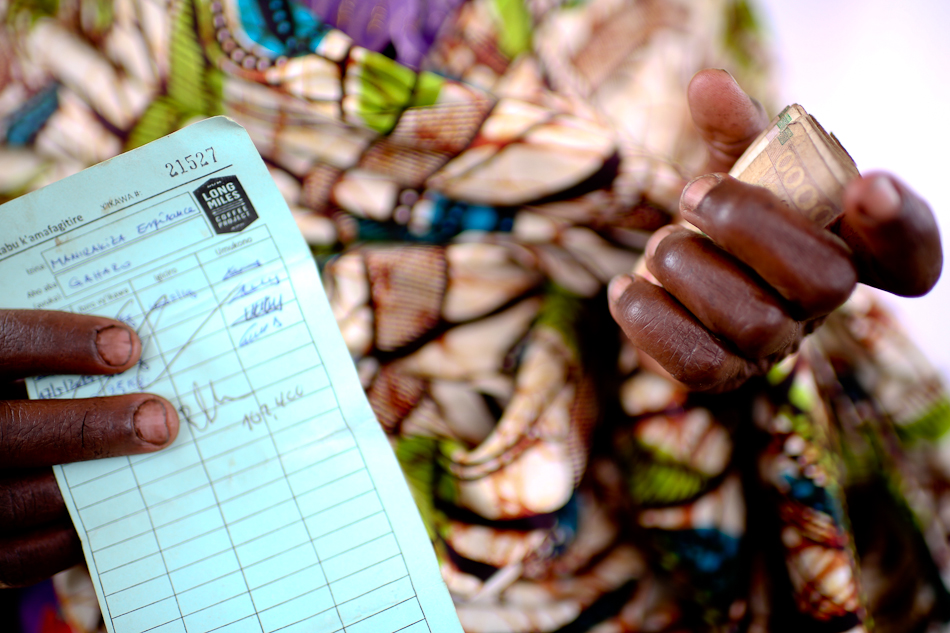 I was photographing farmer stories most of the day, but I managed to sneak out to capture a few of the happenings at the station.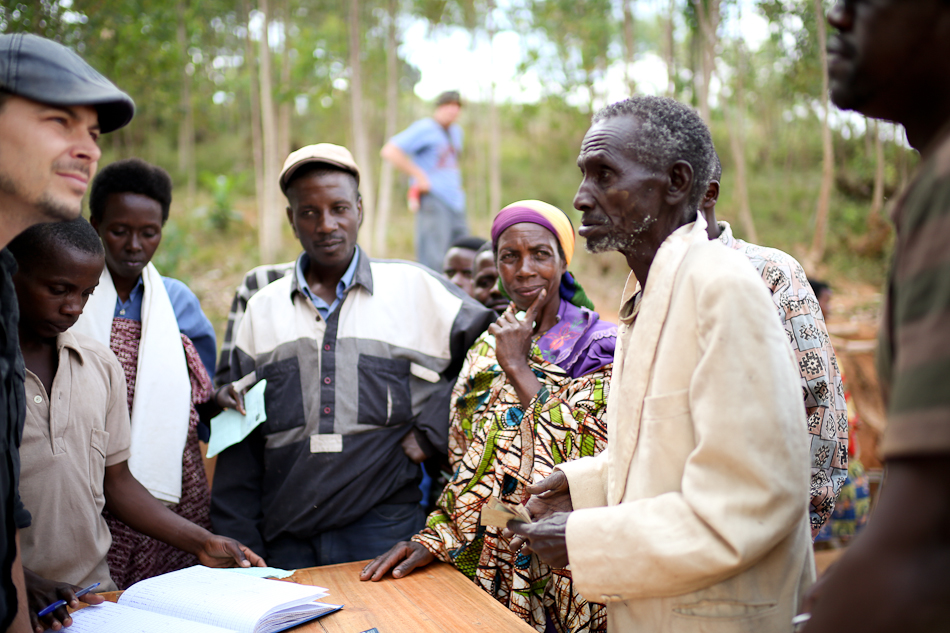 Wait until you see and read this farmer's story. Wow! He was an absolute dream come true to photograph. Connecting with him was an experience I will never forget.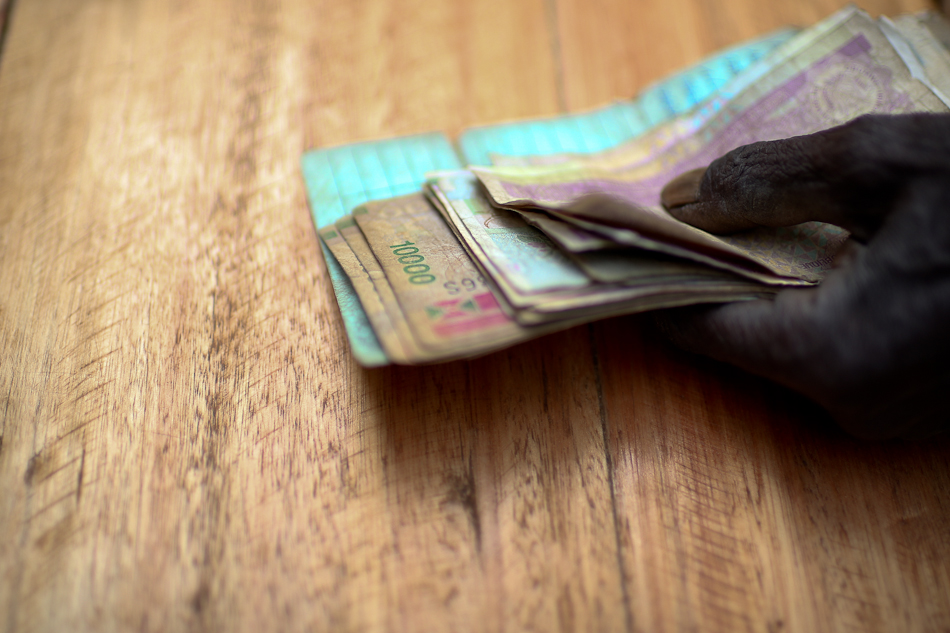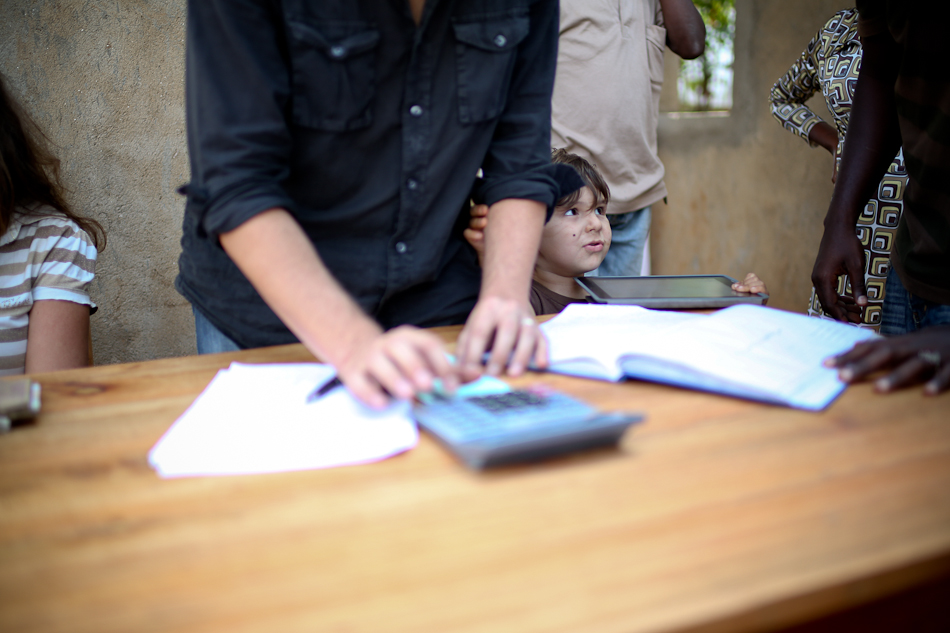 Neo "helping out" with farmer payments.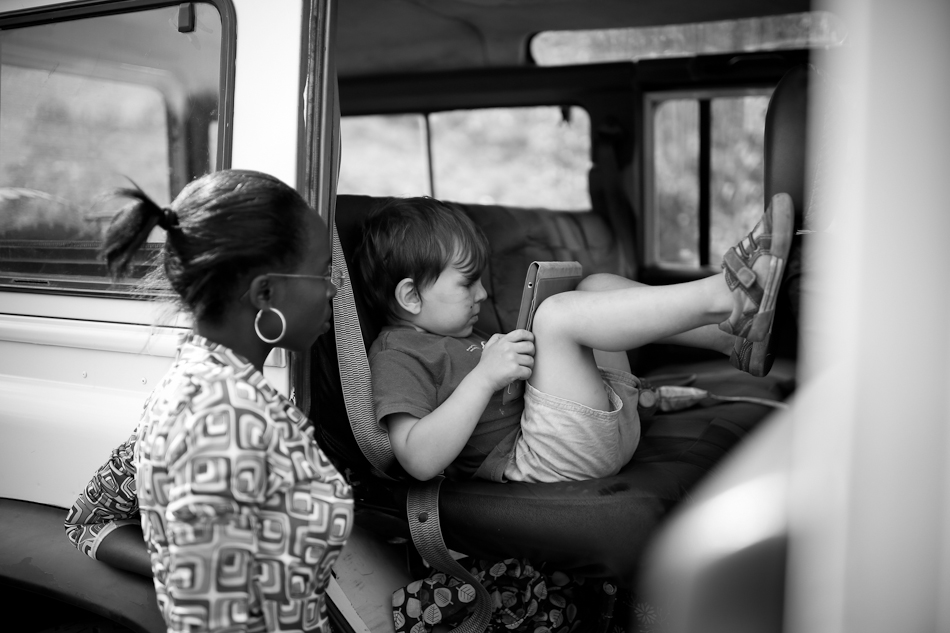 He gave up helping dad, had a "no-nap meltdown" and landed up in the ol' Granny Landy with the ipad.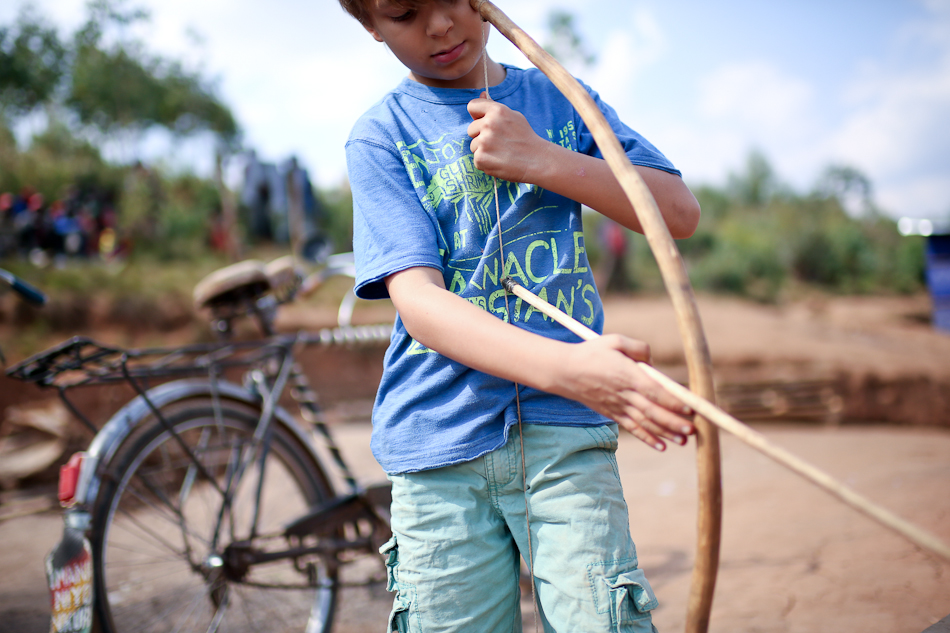 Myles learned how to shoot a bow and arrow from our resident washing station guard, Jean. Of course, Jean sent the bow and arrow home with us and we've had to oversee daily practice sessions ever since.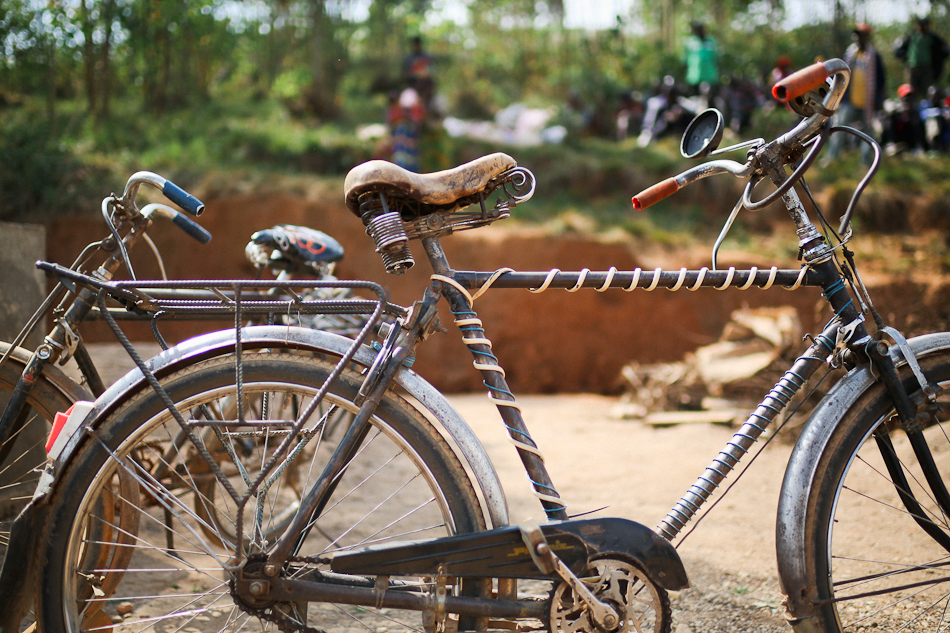 I never can resist photographing the bikes! Millions of bike pictures. Mill-IONS.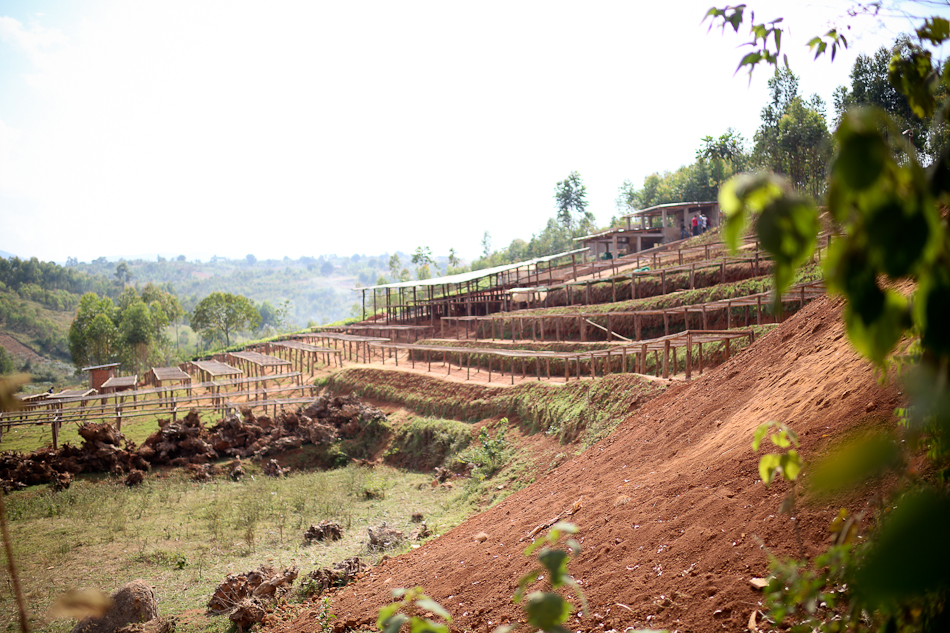 Lookie, it's the LMCP washing station! 5 months ago this was a hill full of eucalyptus trees being grown for firewood and charcoal.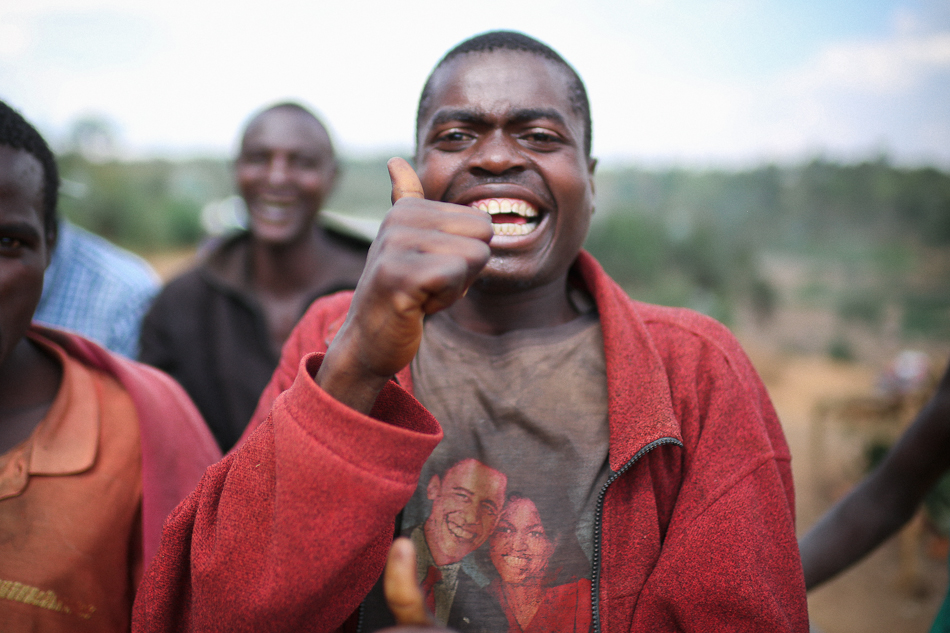 Pay day happiness.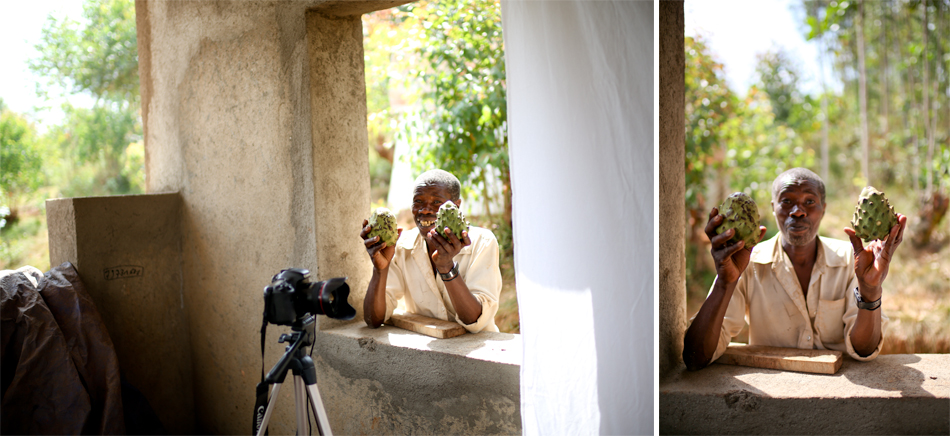 While I was photographing farmer stories in the cherry collection room, this guy showed up at my window. Made my day!