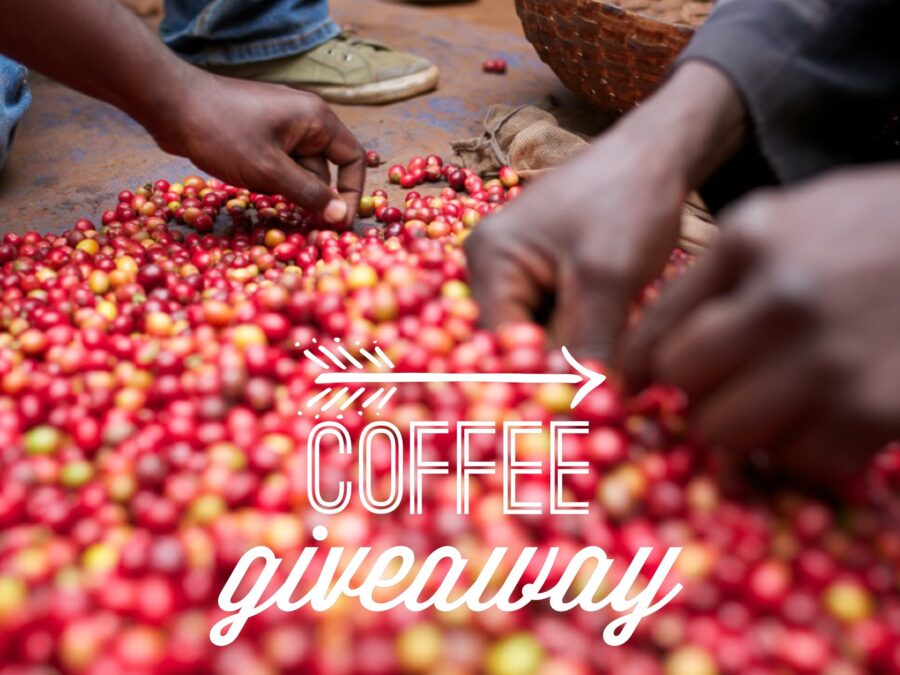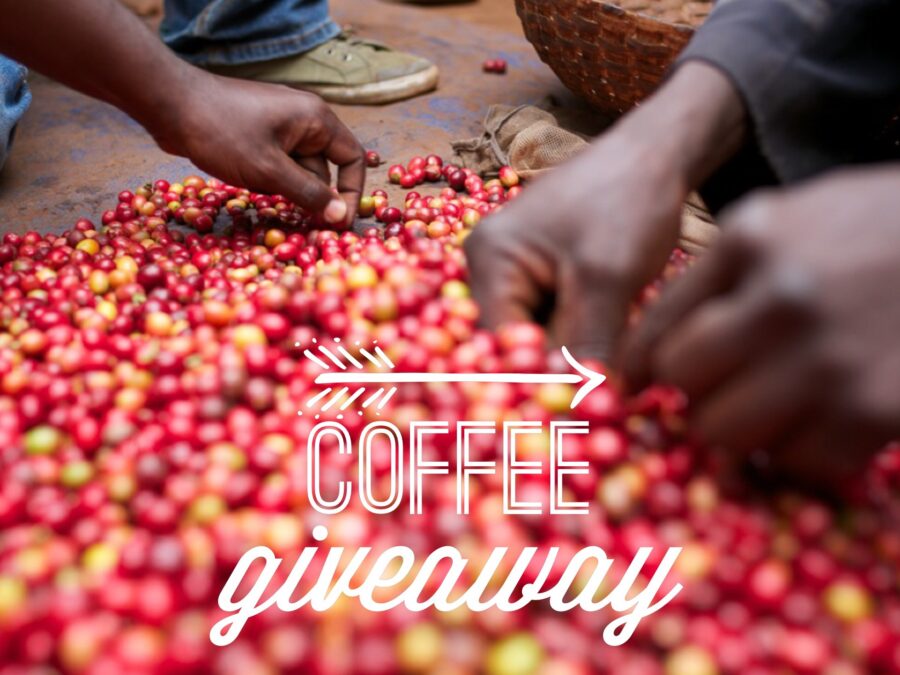 Coffee harvest has officially begun here in Burundi. By the end of our first day on Thursday, we had collected 4,200 kilograms of coffee cherry! The coffee was delivers by 160 coffee farming families. One third of the drying tables at our Bukeye washing station are already full. This time of year is a very special one for us— all the time and effort that goes into preparing for harvest finally pays off when the cherry begins to arrive at the station doors. It is great to see our coffee farming neighbors again as they bring in their crop.
We want to share a little bit of our harvest joy with you, and say thank you for your support. So…it's giveaway time! To enter, just comment here and you might just get a bag of Three Hills Coffee from Huckleberry Roasters and a Huckleberry KeepCup delivered to your door. I will choose a winner at random and then let you all know who it is. Giveaway closes at midnight Pacific time today. The same giveaway is also running on my Instagram  and Huckleberrry's Instagram and you are welcome to enter all three giveaways.
If you are searching for words to say as you comment, just tell us about your most memorable cup of coffee. I'd love to read about that!
p.s. Giveaway is for our friends with US addresses only, sorry about that international friends ;).
MARLEN EVE, YOU WON SOME COFFEE AND A KEEP CUP!