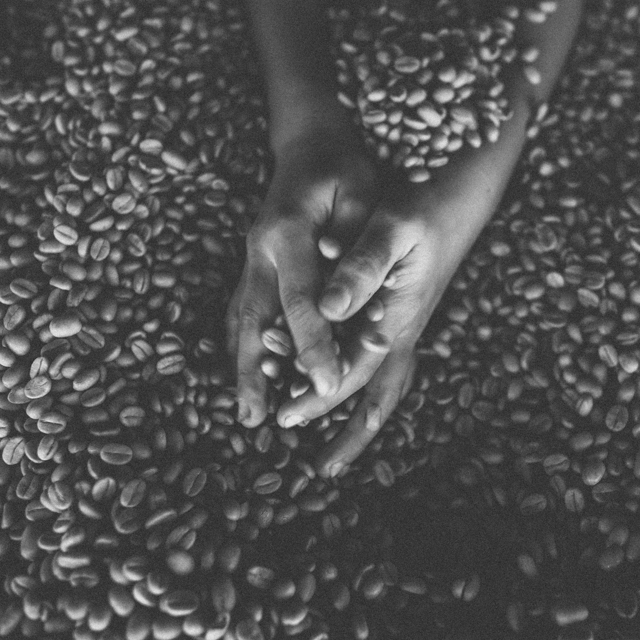 Our exit from Burundi was like molasses falling steady from a spoon, sticky and slow. Lifting ourselves from the land was a process full of attempts to stay. After several years of struggling to call Burundi "home," now I couldn't bear the thought of leaving the place that had taught me so many of my best life lessons. Oh, the irony.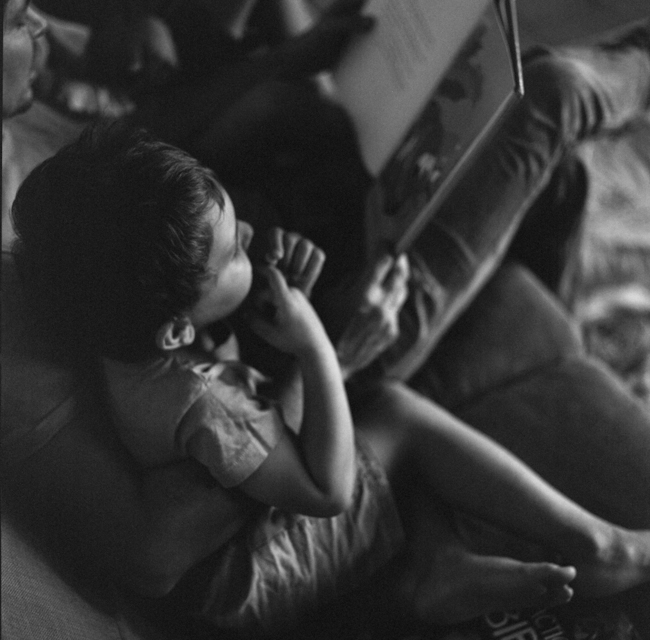 The day of Burundi's coup d'état my kids were at school. I had heard heavy gunfire all morning but after weeks of violent protests, that was nothing new. We had been sending them off to school with the sound of tear gas bombs as their soundtrack. This day was somehow different; suddenly I felt my gut turn and I just knew- the time to get to school was NOW. The women in my family pride themselves on these moments, moments when an "other sense" kicks in with extreme clarity. I think it can also be called common sense but on this day, whatever it was, it served me well.
As we drove home from school, a street to our right was full of protestors heading for a police line. They were chanting and shouting, unleashing themselves in the energy of potential change as police in riot gear steadied themselves for conflict. When we reached the bridge to our neighborhood the police assured me that we could not pass, I assured them that we had to. Panicked motherhood won. What followed was a citywide celebration like nothing I've ever witnessed. For the next four hours the city roared with cheers as Major General Godefroid Niyombare rode through town on a tank announcing the end of the current presidency. The following morning there were no cheers, not a sound, besides the heavy artillery of tank fire. Our kids jumped on their trampoline as RPGs sounded off in the background. Eventually, the coup failed.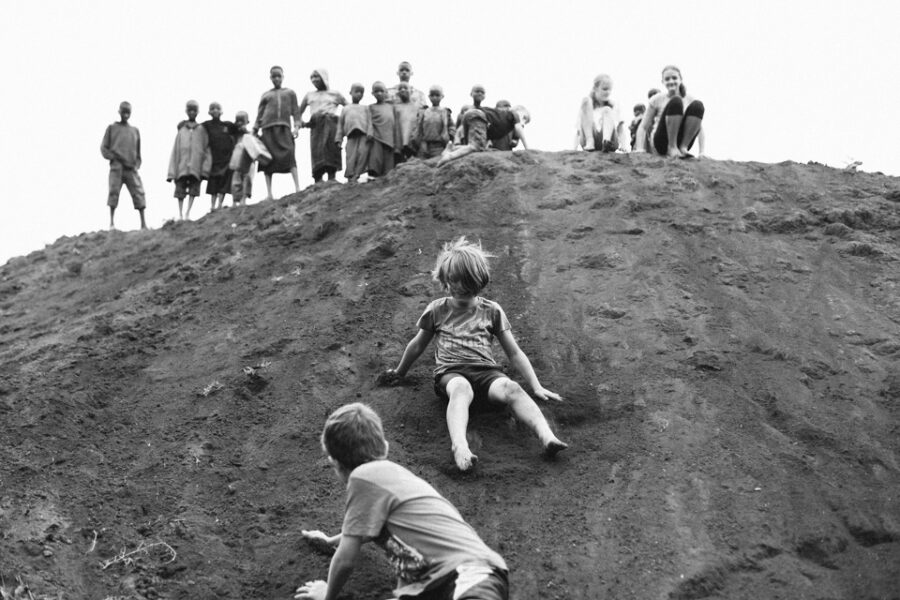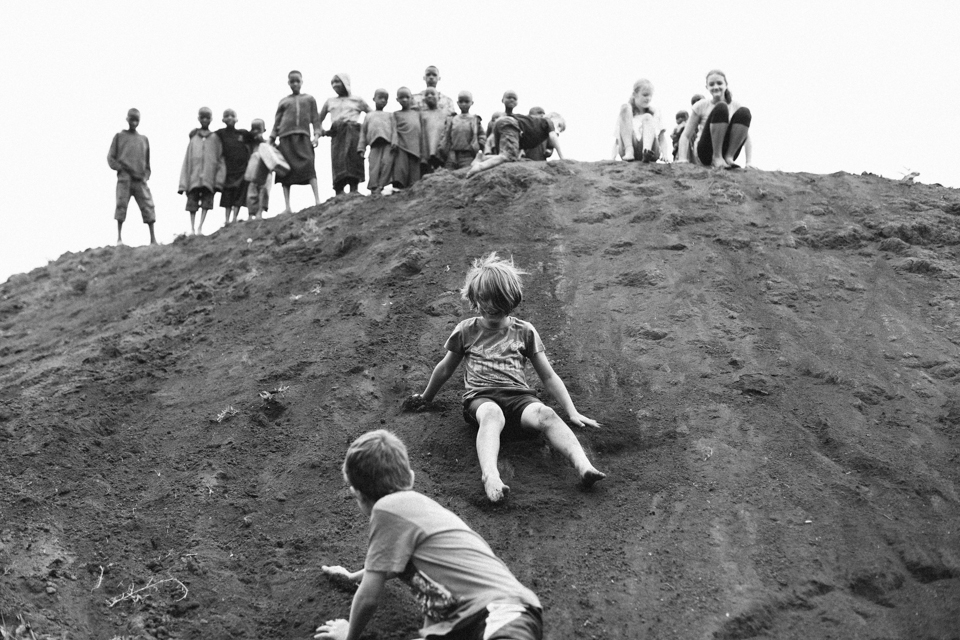 "Too many things are occurring for even a big heart to hold." 
— W.B. Yeats
Clarity had arrived. We wouldn't be able to make life in Burundi work for awhile as a family. School could not possibly try to re-open after the coup, and even if they did I knew I wouldn't be sending my kids. Most of the families at the school had already left and the ten-minute drive to school now felt like a country away, too much could happen between the "here" and the "there" for us to justify school. It was becoming evident after weeks of protests and living day to day, we all craved some stability and routine. We left the city to visit our friends at a mission hospital in the country. We attempted to work and live there for a few days, but it was clear that we couldn't stay there long term either- as much as we all wanted to.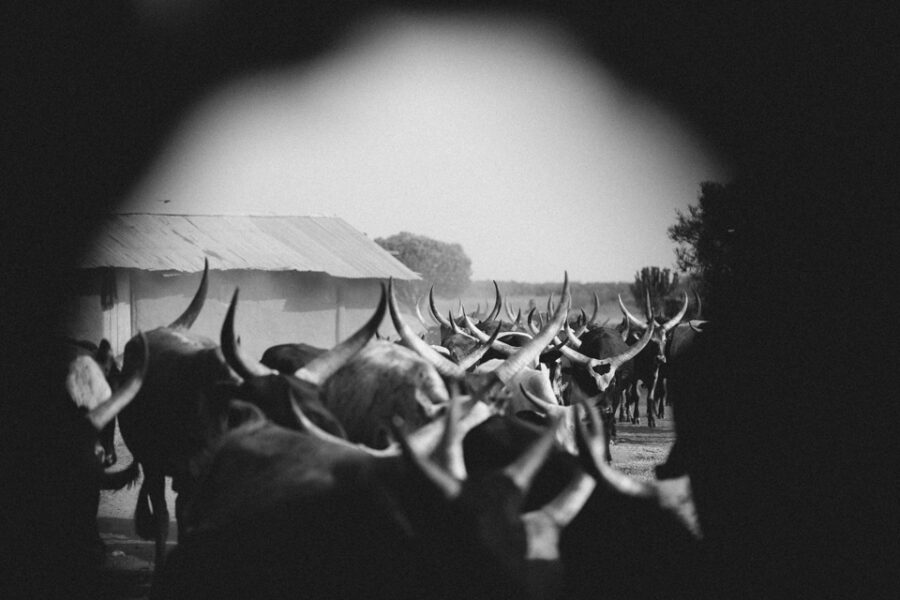 With dragging feet, we made the decision to leave Burundi for a few months. With coffee harvest still going strong and an entire team of people devoting themselves to producing our amazing Burundi coffee, we felt broken by our own wise choice. Ben would go back to Burundi after the kids and I settled into our previous home city of Durban, South Africa.
We landed with a thud, and since that thud my kids have taught me what true resilience is. They have jumped into new schools and new routines in a new country without any complaints, which is more than their mother can say. So here we stay, rooted but not, until the dust settles in Burundi and our baby girl (did I forget to mention that?) arrives in August.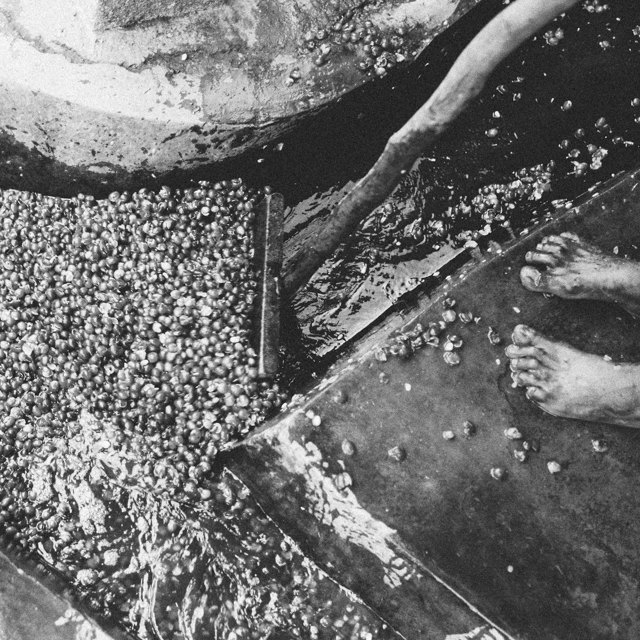 Lately we've gotten a lot of emails asking where to buy Long Miles Coffee, thank you for the support. This list is not exhaustive at all, and availability is always changing as our coffees are produced in small lots and only seasonally available. Happy hunting!
USA
Olympia Coffee Olympia WA
Herkimer Seattle WA
Dogwood Coffee Minneapolis MN
Fika Grand Marais, MN
Eiland Coffee Dallas, TX
AUSTRALIA
Cartel Roasters Melbourne
EUROPE
Wild Kaffee Germany/Austria