This post is sponsored by Disney Story. To find out more about this brand-new story-creation app – and how it puts the power of storytelling in your hands – click here.
I asked this blog's resident coffee guy some questions about coffee cupping. Here's what I found out.
What is so great about coffee cupping?
What I like best of all about coffee cupping is that it is all about experience.  All the forms, procedures and methodologies of cupping make each tasting standardized. The adventure lies in the potential of each new cup in front of me.  When I find an amazing cup, it practically jumps off the table.  Last year this happened from a handful of washing stations that I cupped, and that is why with this season's coffees I make sure to do all my cupping "blind."  I never know what coffee I'm cupping. Each coffee has the same chance as the cup before it, no matter what washing station it came from. It has to shine on it's own and impress me with it's unique character, and that goes for coffees from our own washing station too.  When I do find that "wow" cup, I'll often pick up the cup and drink it like I would at a cafe (It's good etiquette to ask the other cuppers first for their ok on this if you aren't cupping alone).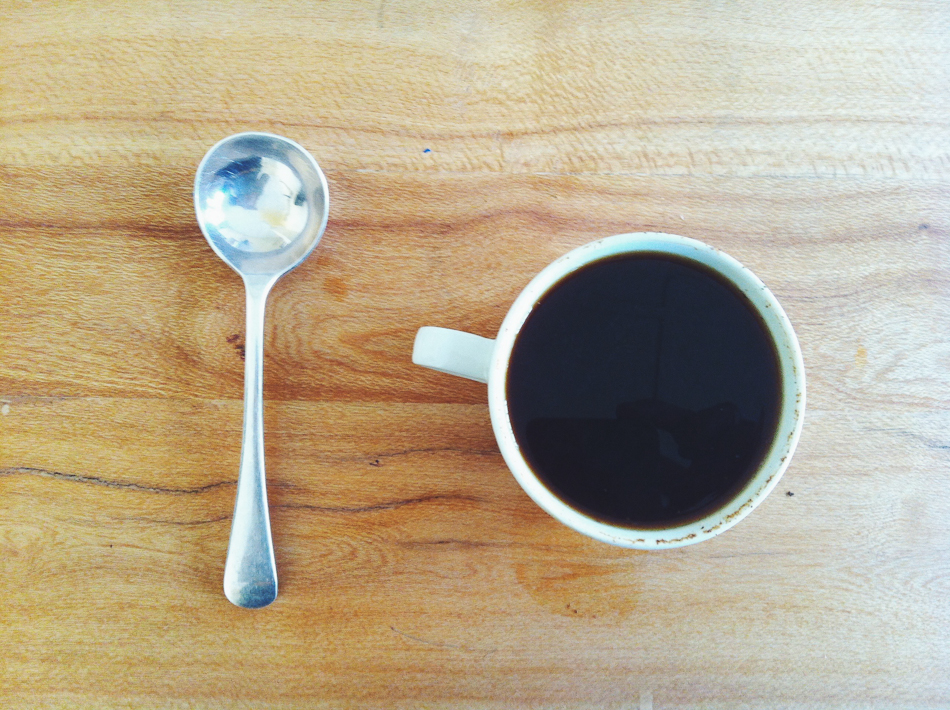 Hand over the dets! What are some beginner details that aspiring coffee cuppers should know?

For each sample, or lot, of coffee sourced I roast about 150g to a light roast.  Before it's ground, I carefully measure out 12g of coffee into five separate cups.  I grind to a course setting and cover with a paper until I have a table of around 8 different lots ground and ready to cup.  I have my water boiler turned on with fresh clean water and I get out my Cup of Excellence (COE) cupping form and start smelling the dry coffee grounds. Smelling the dry fragrance is one of the most important steps in cupping.  What do I smell?  In Burundi coffees I often get bright raspberry and citrus fruits when the coffee is at its best. Next I add about 200 ml of just off boiled water and smell the wet aroma.  The key reason for smelling the wet crust is to make sure all cups are uniform and no defects stand out.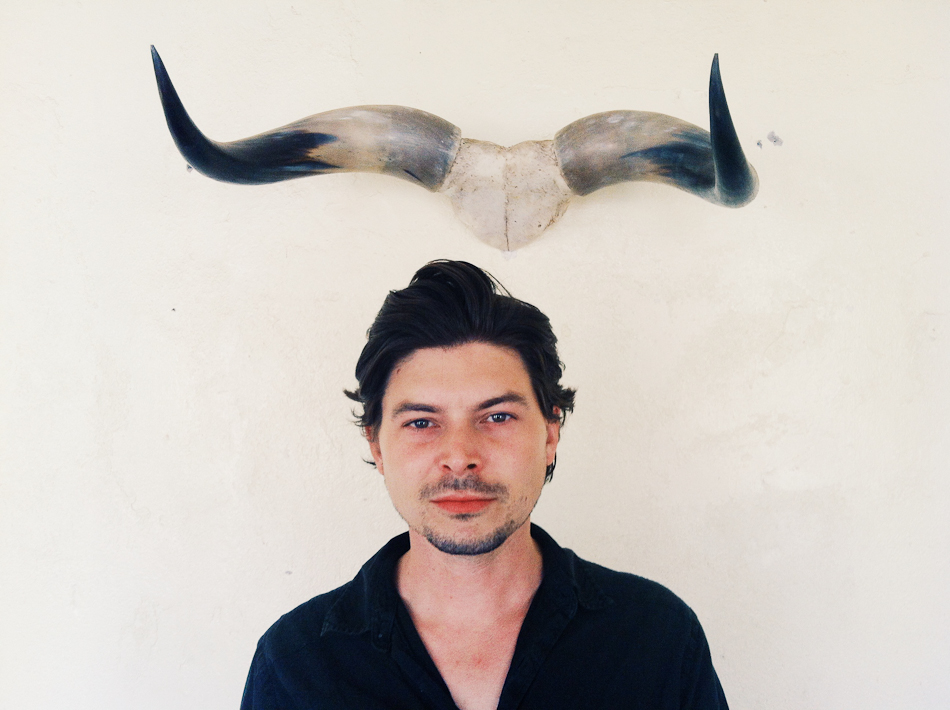 What is "breaking the crust?"
After the coffee has been steeping for four minutes, it forms a bubbly "crust" on the top. Beneath that crust is an intoxicating hit of the coffee's aroma. When you break the crust, you want to stick your nose right next to the cup to capture in short little sniffs all the amazing aromas being set free as you draw back the crust curtain with a cupping spoon. Watch yourself at this stage, burnt noses happen to the best of us.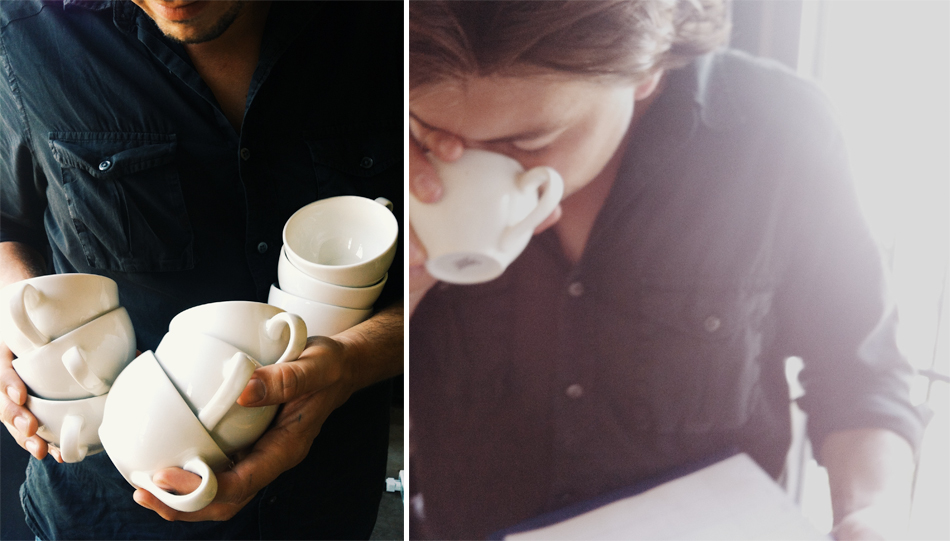 What is the strangest cupping description you've ever noted?
Hmmm… it would have to be "On the nose, grapefruit with warming spice. In the cup, chocolate with roast beef and a lime finish."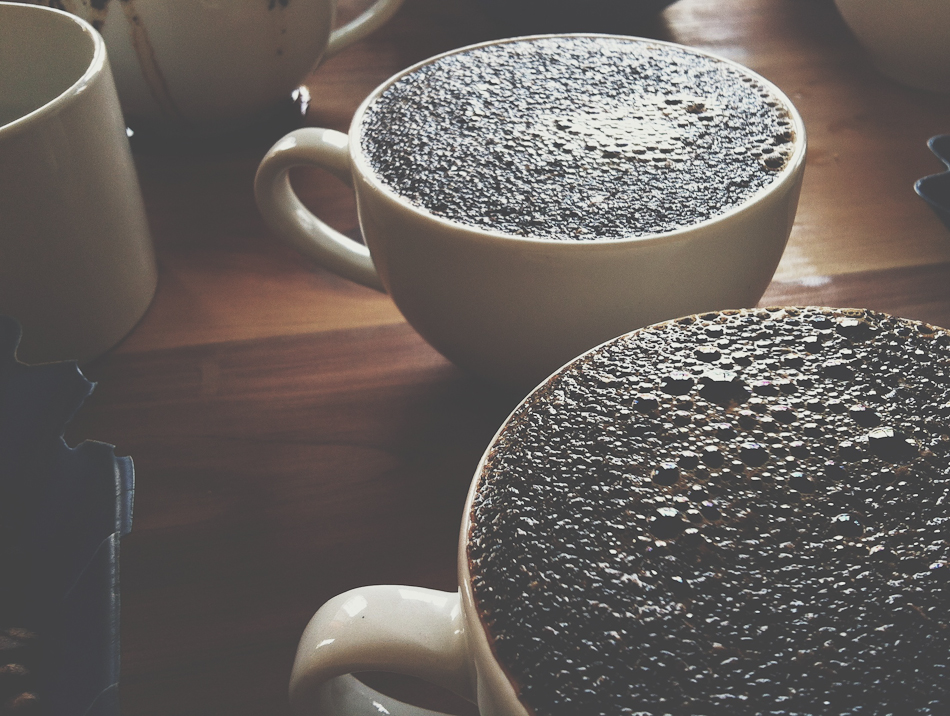 What keeps you motivated to cup?
I'm in it to find the best cups on the table and in Burundi and then to make sure those farmers are rewarded for their great work.  That gets me out of bed in the morning even before I've had an espresso.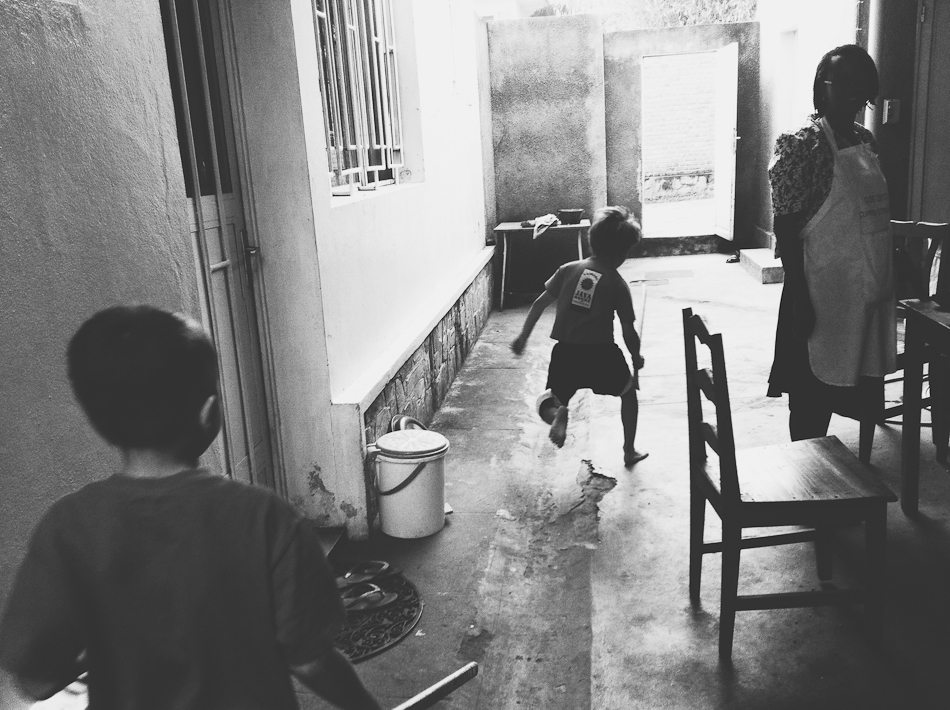 The End.

All images shot with an iPhone4, edited with VSCO .