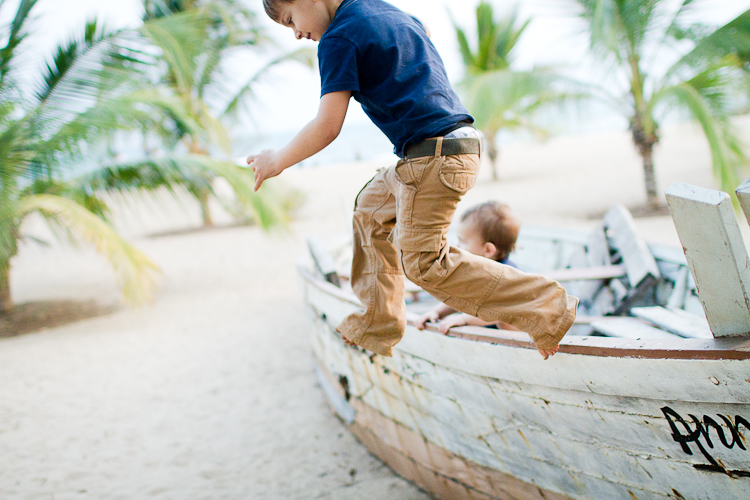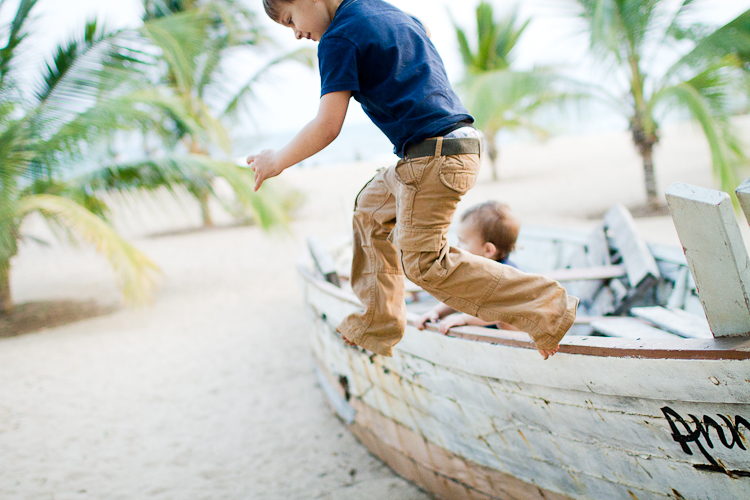 Hope is the belief in a positive outcome related to events and circumstances in one's life.[1] It is the "feeling that what is wanted can be had or that events will turn out for the best" or the act of "look[ing] forward to with desire and reasonable confidence" or "feel[ing] that something desired may happen". [2] Other definitions are "to cherish a desire with anticipation"; "to desire with expectation of obtainment"; or "to expect with confidence".[3]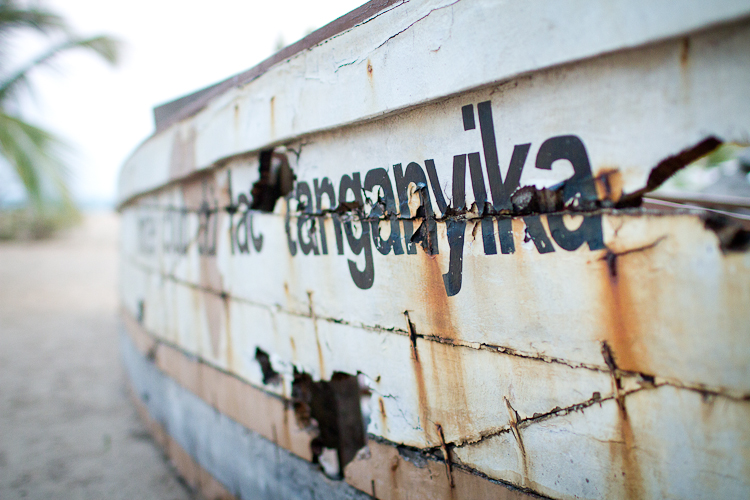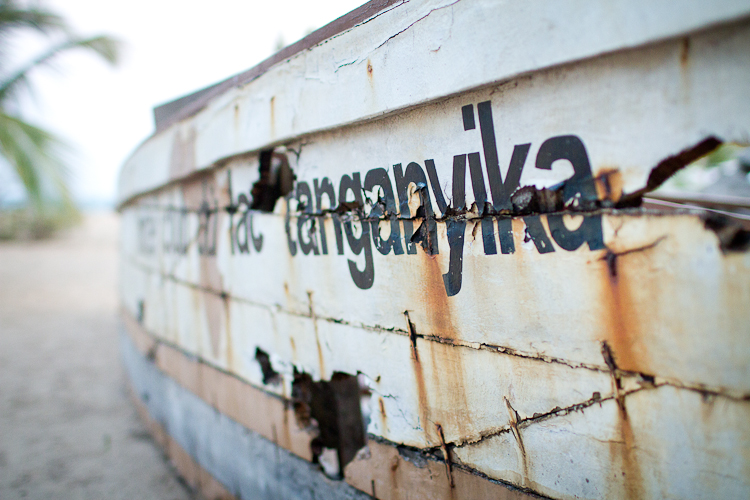 I believe in us. I believe beyond all hopelessness, and even though this transition is hard I "expect with confidence" that God is with us during every step.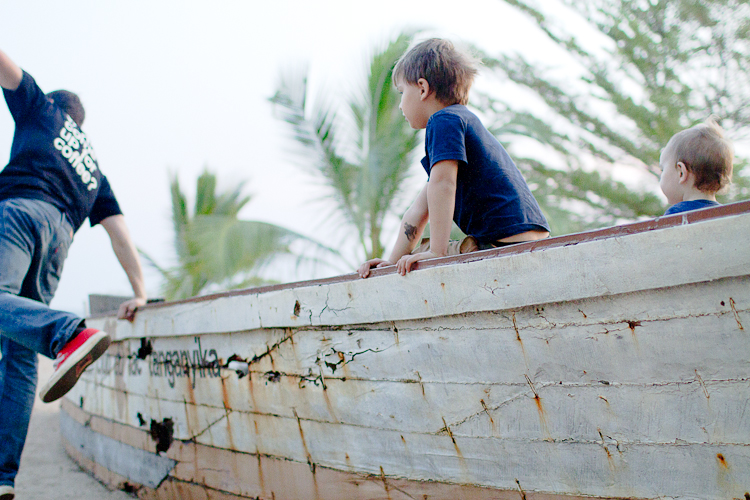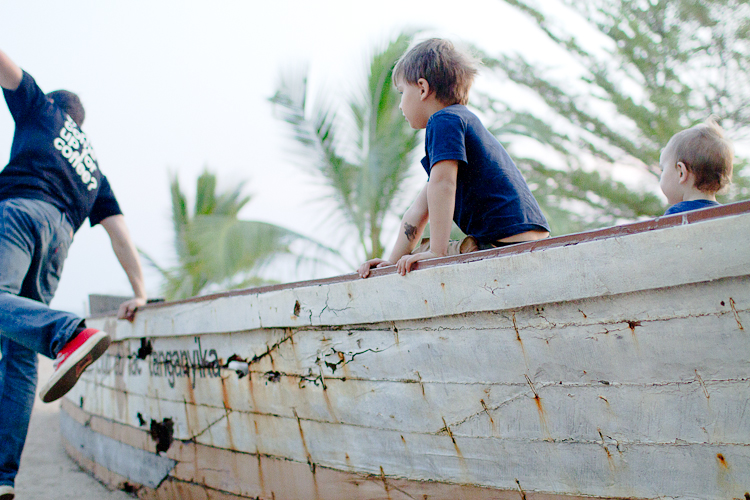 My coffee guy. Even though your brand new (to you) roaster is broken, even though you have spent over 6 hours in the last two days at Burundi Home Affairs wading through bribe after bribe in order for us to get a visa that will only allow us to stay here for another 28 days, even though you are bearing a burden heavier than I've ever seen you bear… I have hope. I believe in a God that can carry us if we let Him. I believe in you. You are the only man on the planet who could do this with such grace. Your capacity to keep smiling is insanely irritating, and I love you for it.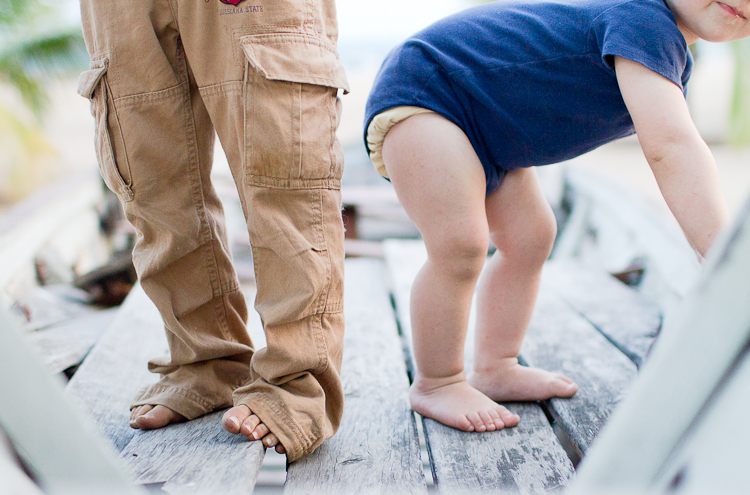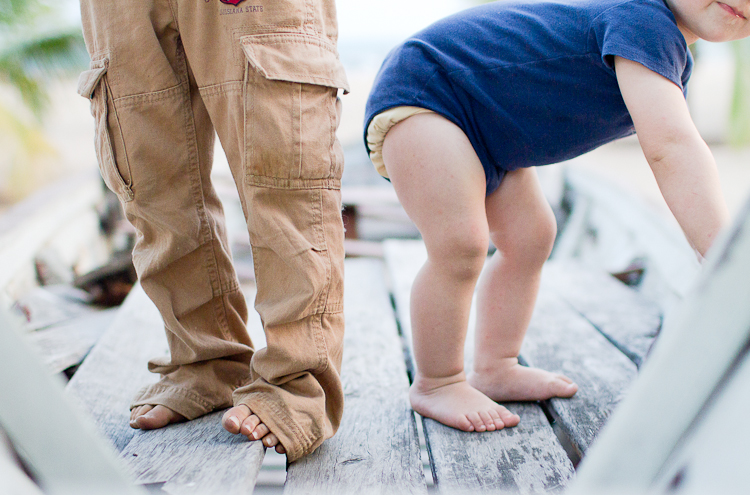 My big little. You threw a rock through the window tonight. I know you are struggling. It makes your mommy wet her keyboard to think of it. To watch you battle with life overwhelms me. I want to protect you, to shelter you from some of the things that are a part of adjusting to this new life, but I can't. I will be here, right by your side, protecting you from evil, but letting you experience this life with your.whole.being. You are a fighter and I see you testing your strength everyday. I wrote this for you the other day while you were playing with some kids:
6 speak French
1 English, and that one with a confidence lost
1 parent watches
wishing it could be different
wishing his tongue could fly over the words
just fly
It's true, all of it, except one thing. I don't wish it to be so, I already SEE it. I see you talking in French faster than your mom and dad ever will. I see you playing with friends, shouting to them in French, not letting me in on what you are saying. I see it all. I see an amazing man, facing the world with confidence, love, and with abilities far beyond those who surround you. Abilities that living here have given you. Kids who grow up outside their parent's home culture are just plain awesome. You are just plain awesome. I see it all, I believe it all.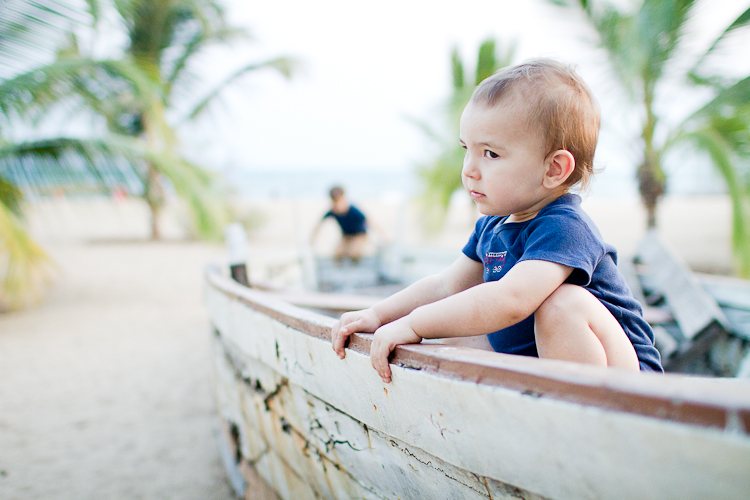 My littlest little. Oh, my baby, you have my heart. You make us all laugh every day and we NEED that. You tire us out too, with all your getting.into.everything.ness But then I remember as I discover the entire contents of the medical supply cupboard all over the floor… you are healthy, ingenious and beautiful. As you climb into the sideboard with all the plates, and break one while you are at it… you are healthy, ingenious and beautiful. When you sit on top of the dining room table proud as a peacock for climbing there… you are healthy, ingenious and beautiful. You are already soaring in Burundi, your family is all you ever needed. Thank you for reminding me of that truth.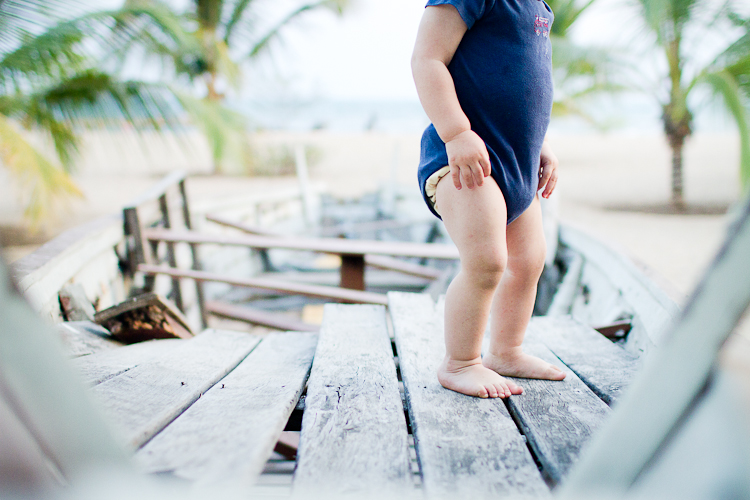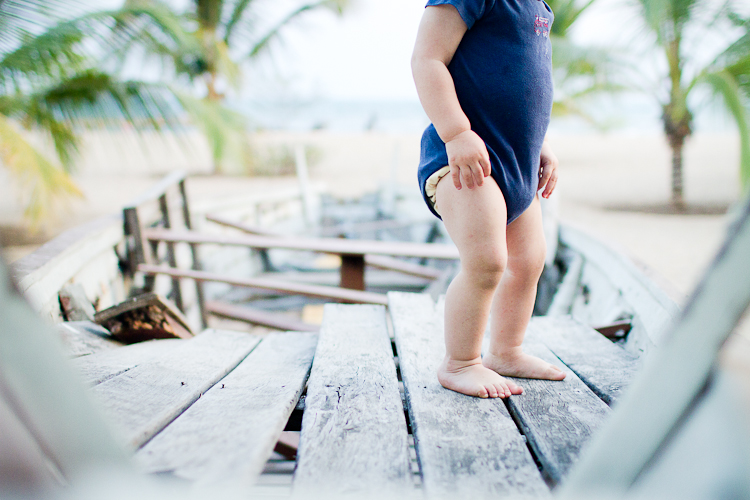 Now faith is being sure of what we hope for and certain of what we do not see. Hebrews 11:1