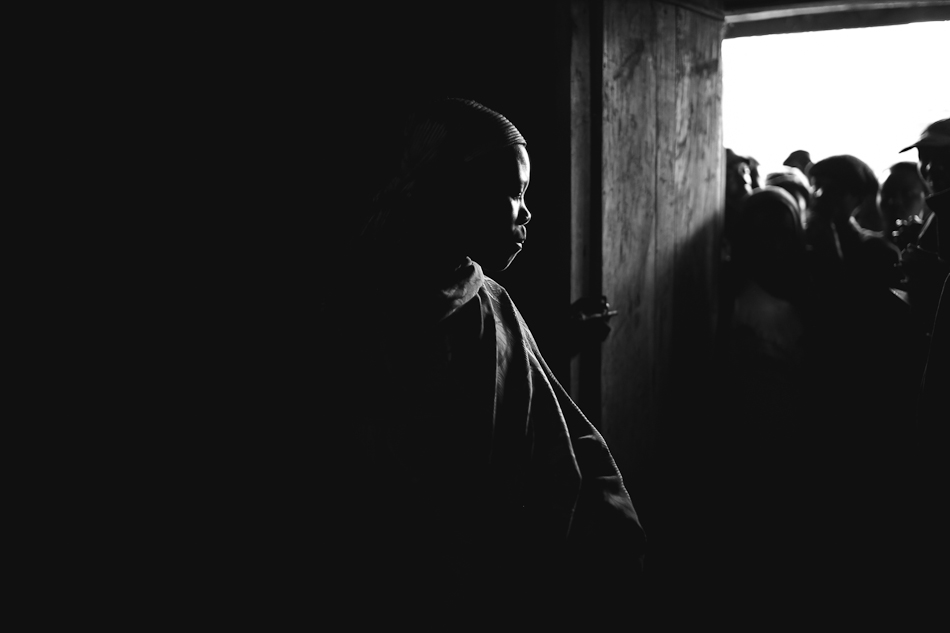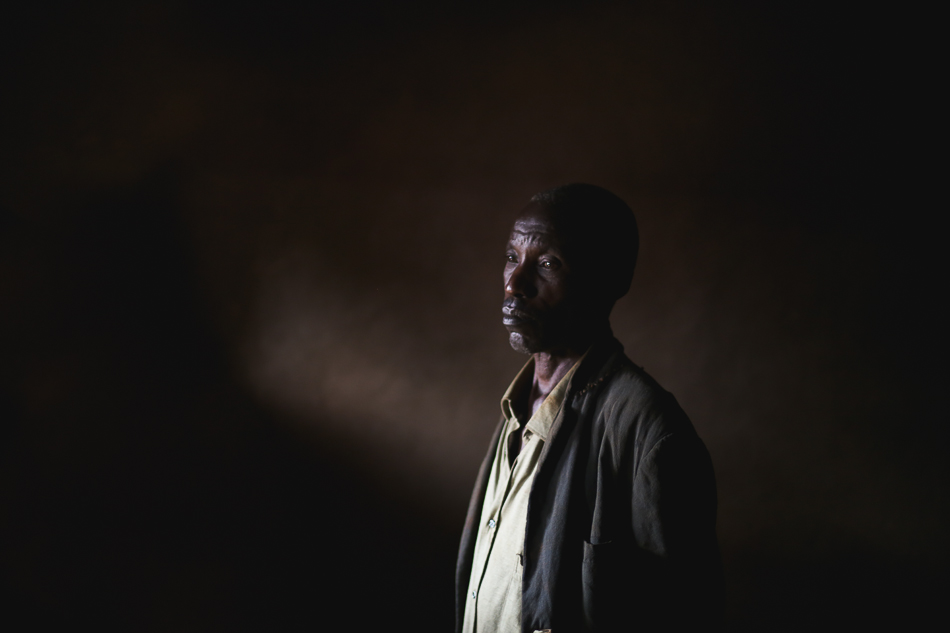 It was a long dusty day and we all collapsed at the end of it. We travelled from small village to even smaller village. As we did, I had one of those moments. You probably know the kind of moment I mean. Holding your newborn baby for the first time. Making a big move. Standing in a place that means something to you. That kind of moment. The kind of moment in which will yourself to grow roots and stop time because you recognize that something special is happening.
One of the things we stand for as people and as coffee producers is the dignity and value of every person. For us, paying farmers a premium bonus for their coffee is a major part of recognizing their value as people and coffee growers. When pay day arrived, it was the realization of a big dream.
Since a premium is a bonus payment that is never guaranteed, there was a lot of celebration when we actually showed up. It was a fairly poor coffee season in Burundi in terms of coffee volume and most washing stations barely broke even. During coffee seasons like this one, premiums aren't really expected and a rarely given. One farmer asked our right hand man Fabrice if "the white people were crazy." Maybe we are… just a little.
Looking back over these images now, they reassure my shaky heart about our life in Burundi. We just returned from 2 weeks in our well loved South Africa. It will probably always be hard for me to return to Burundi from South Africa. I've been lugging around a serious case of the homesick blues all week. It's not that I am ungrateful for what we've got going on in Burundi. Not at all. I wouldn't trade Burundi for any other place right now, but I left part of my heart in South Africa when we moved from there to here two years ago. Plain and simple.
Preparations began days before. Burundi money, no matter how you spin it, is dirty. Sometimes damp, moldy, smelly, and in pieces. Stuffing envelopes was an interesting chore.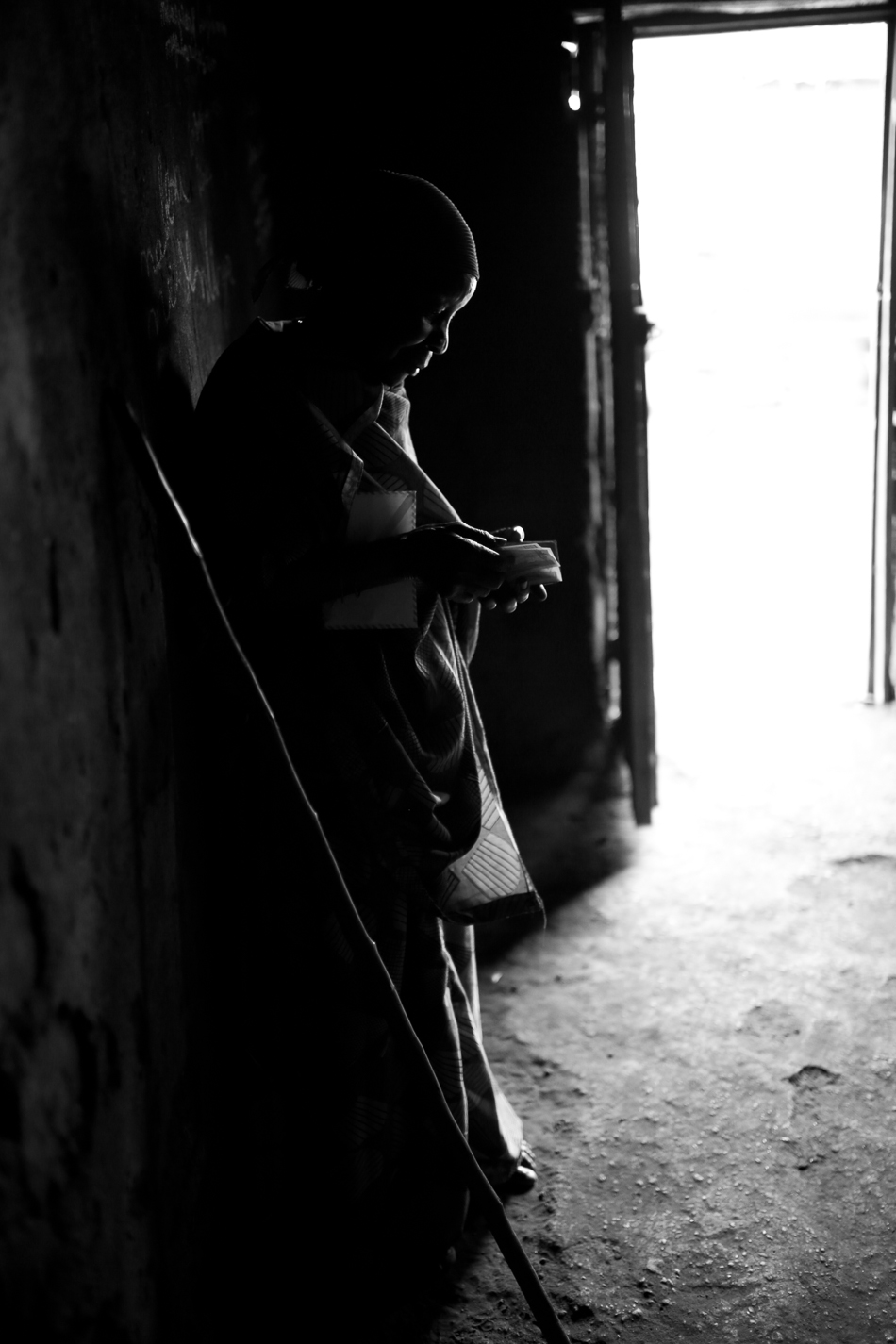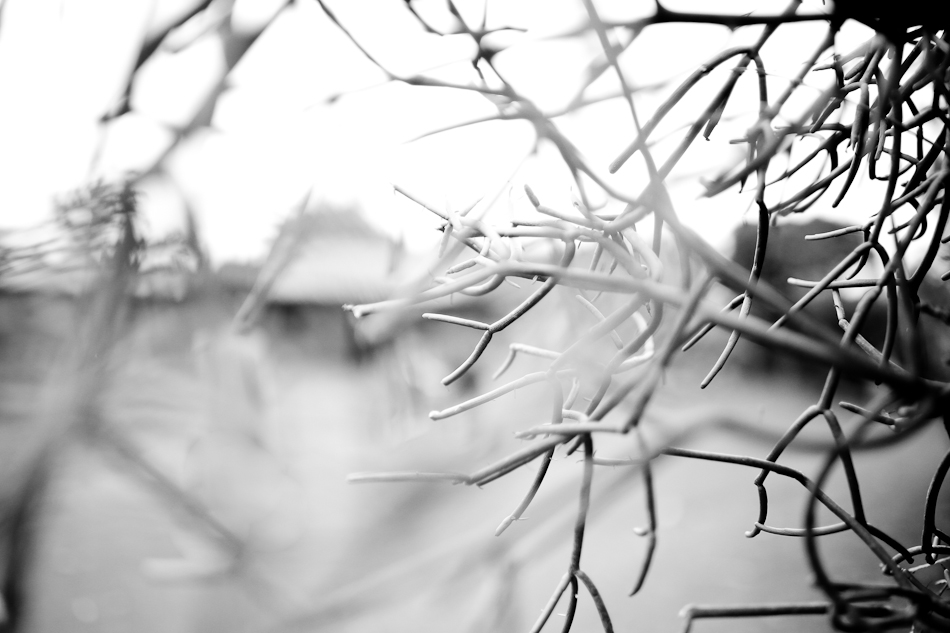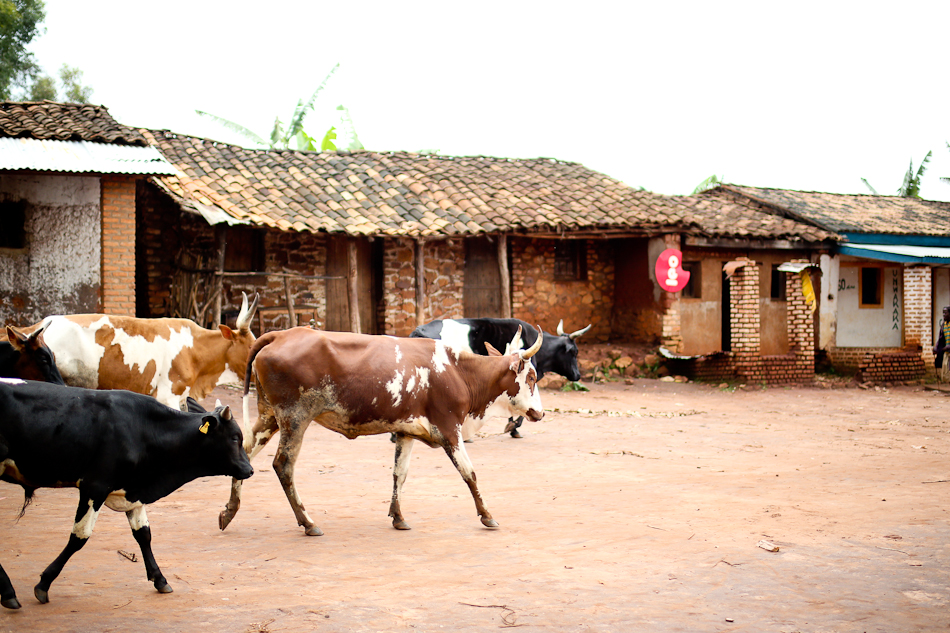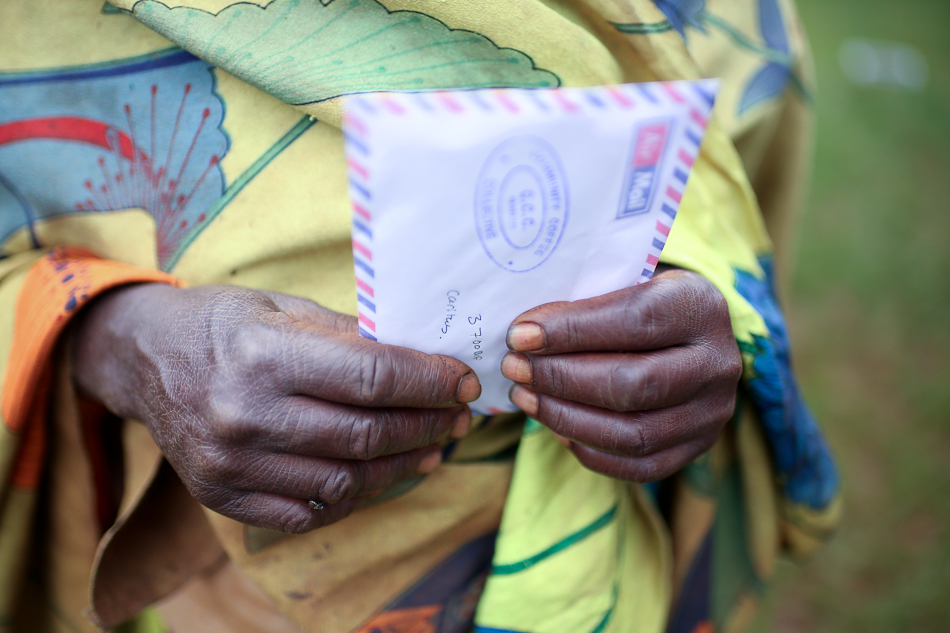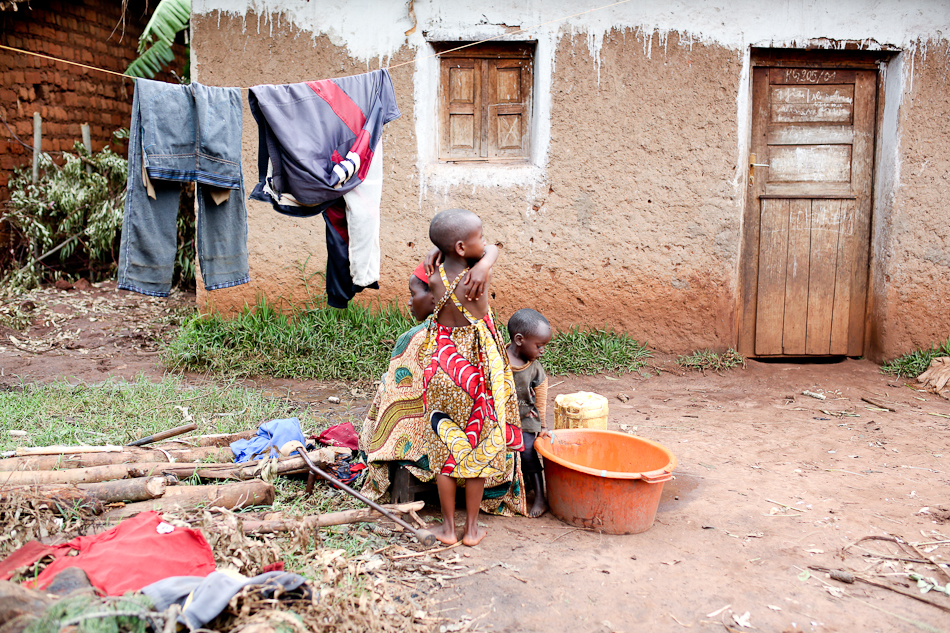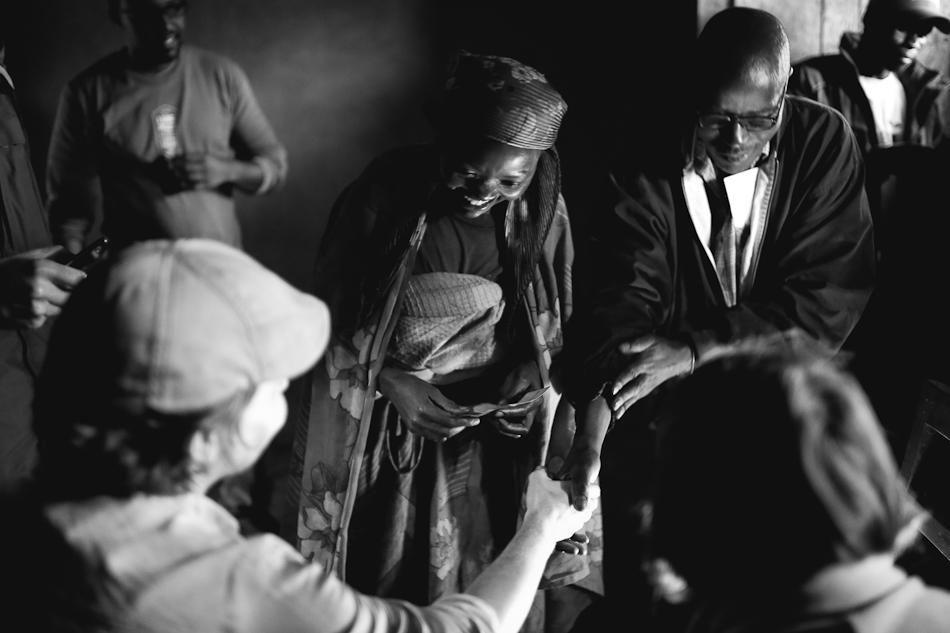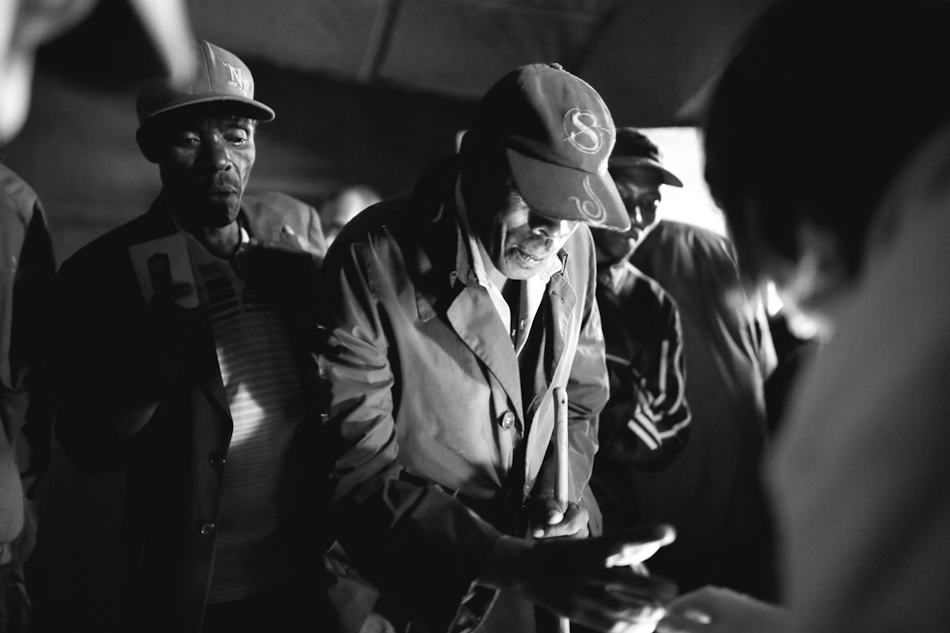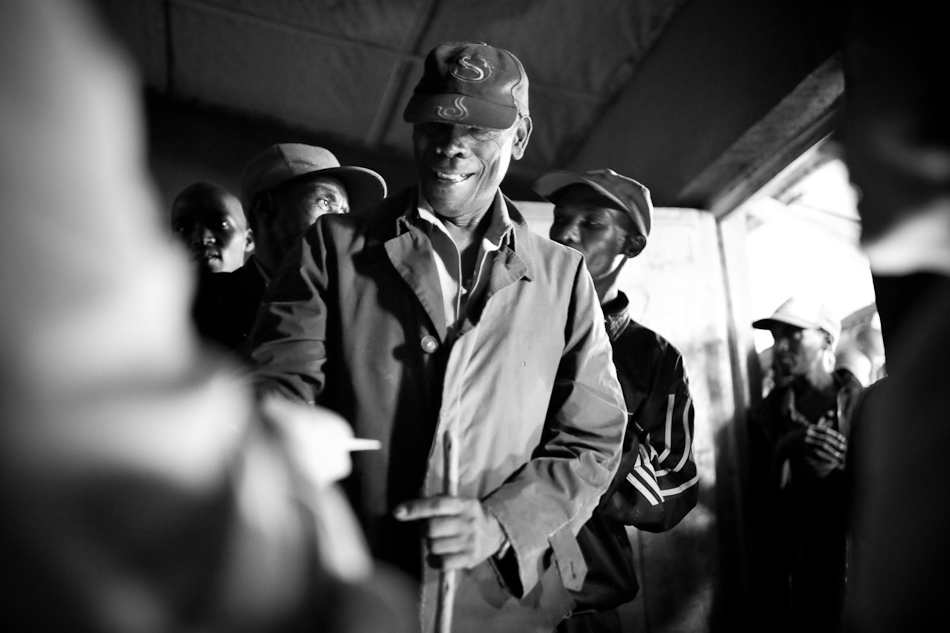 After paying premium payments in 4 villages, we headed to our washing station. It was one rowdy reunion! Our team, who worked so so so so SO hard to produce great coffee this season, were reunited with each other and the farmers. It was chaos of the happiest kind.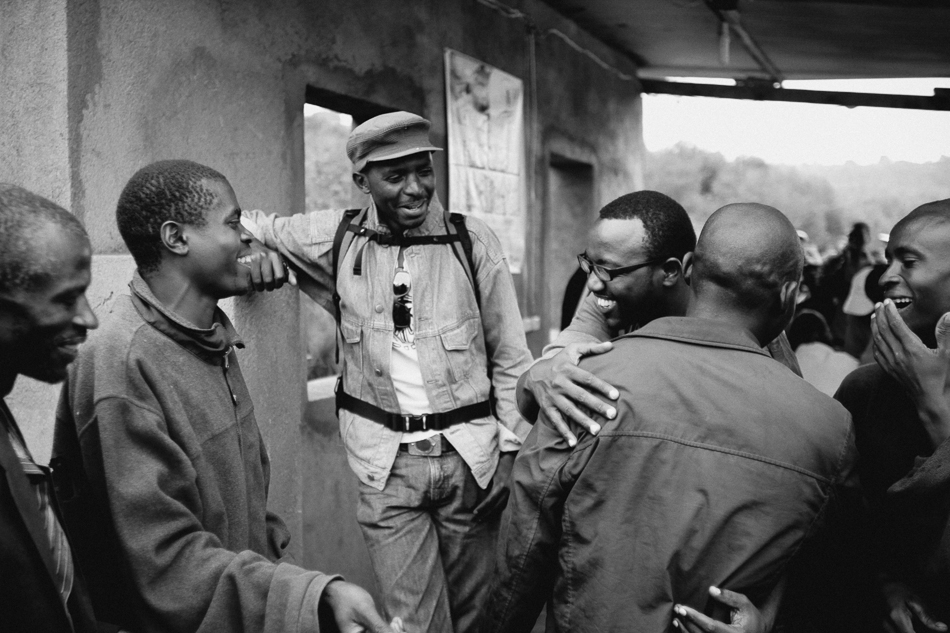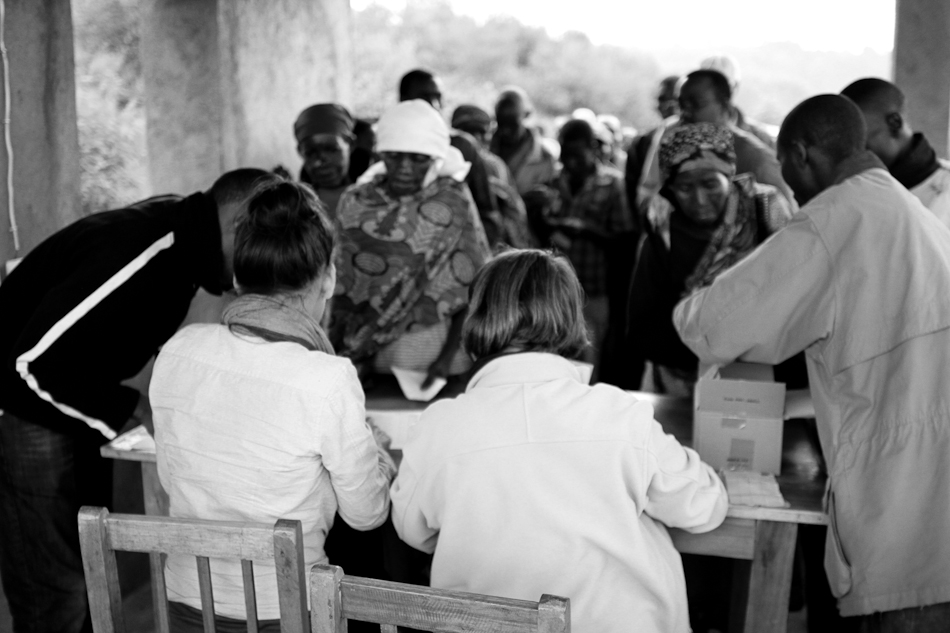 Getting down to the business of payments.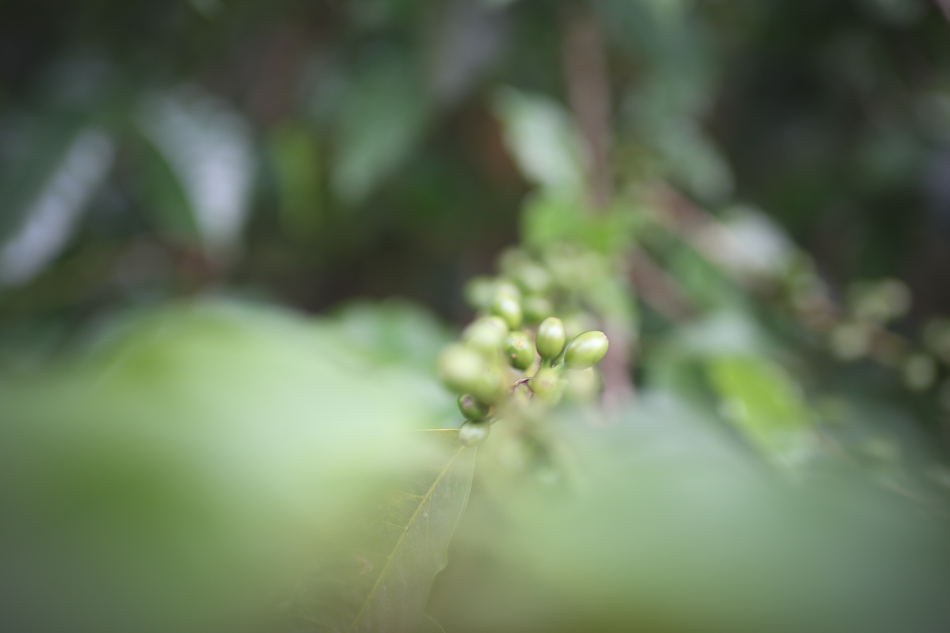 The next crop is rolling in and we are gearing up for round 2. Here. we. go.