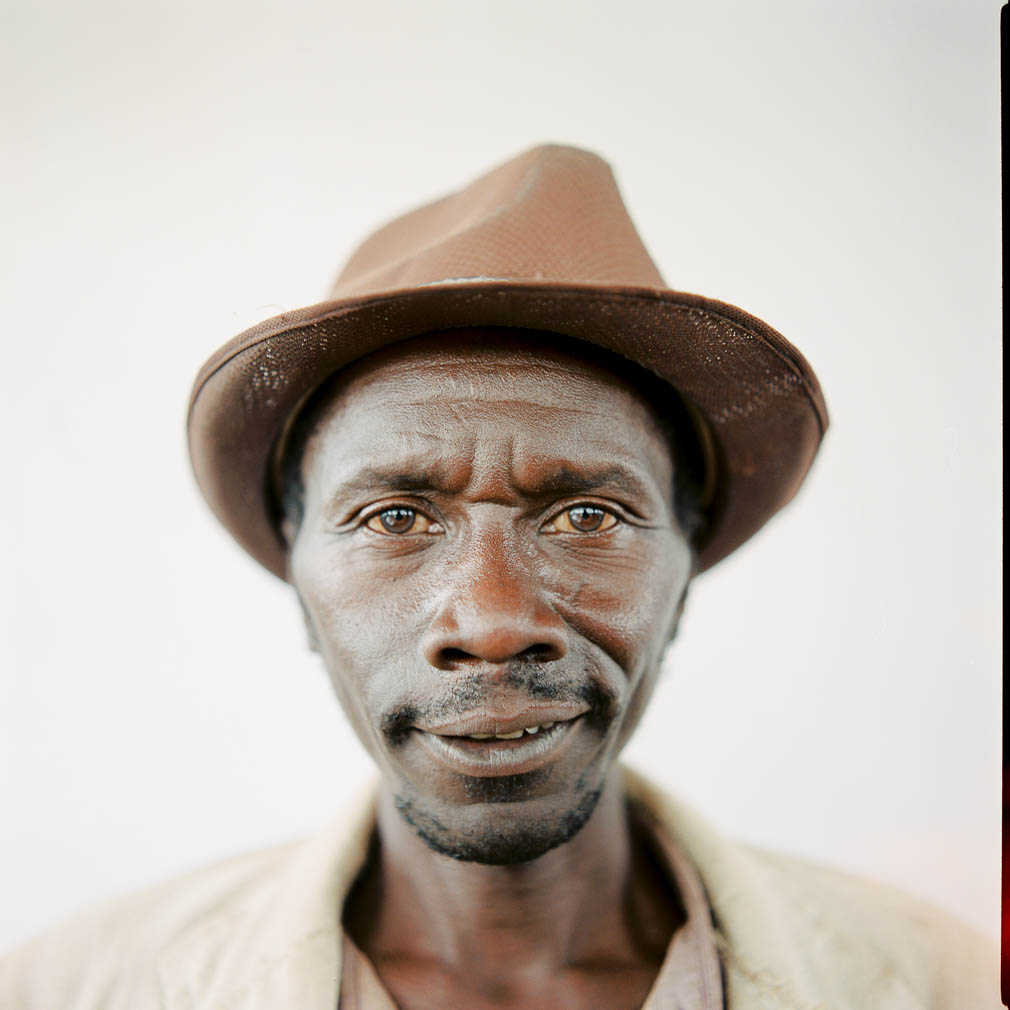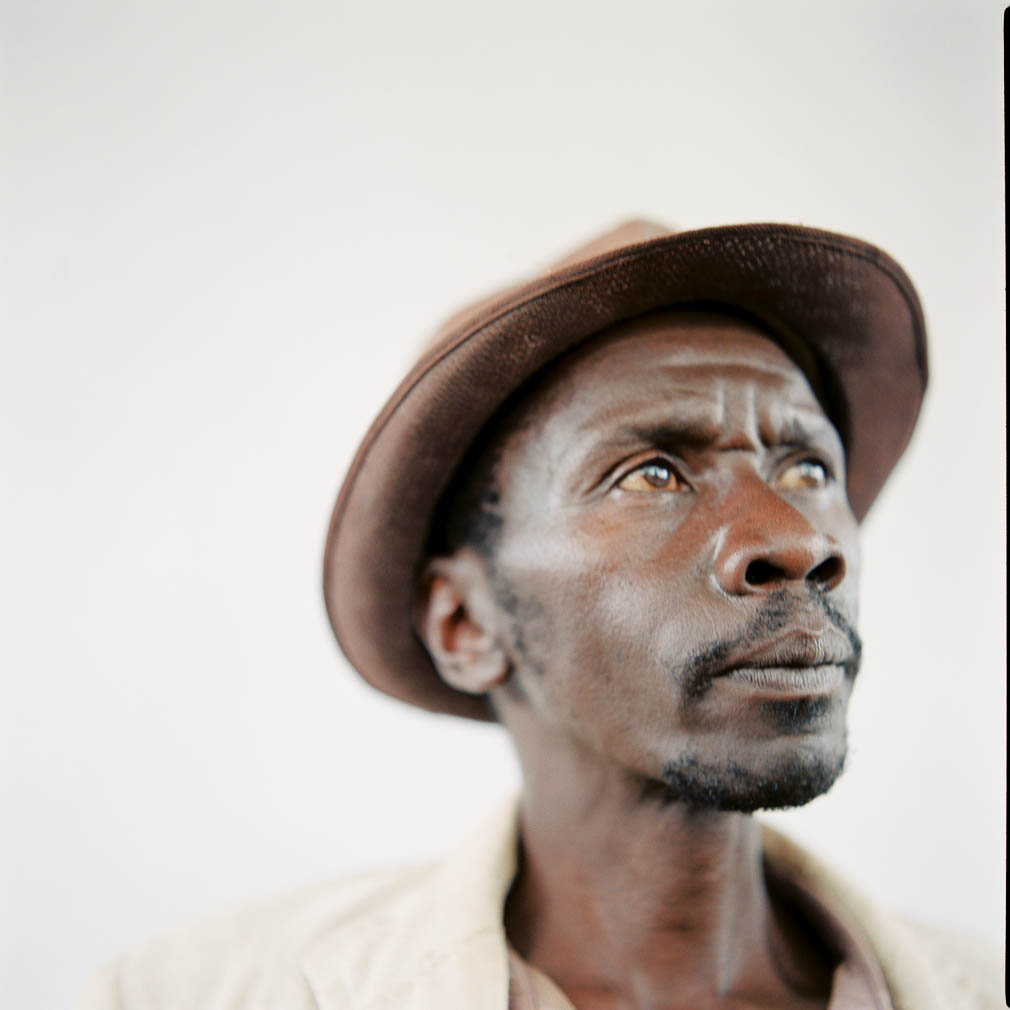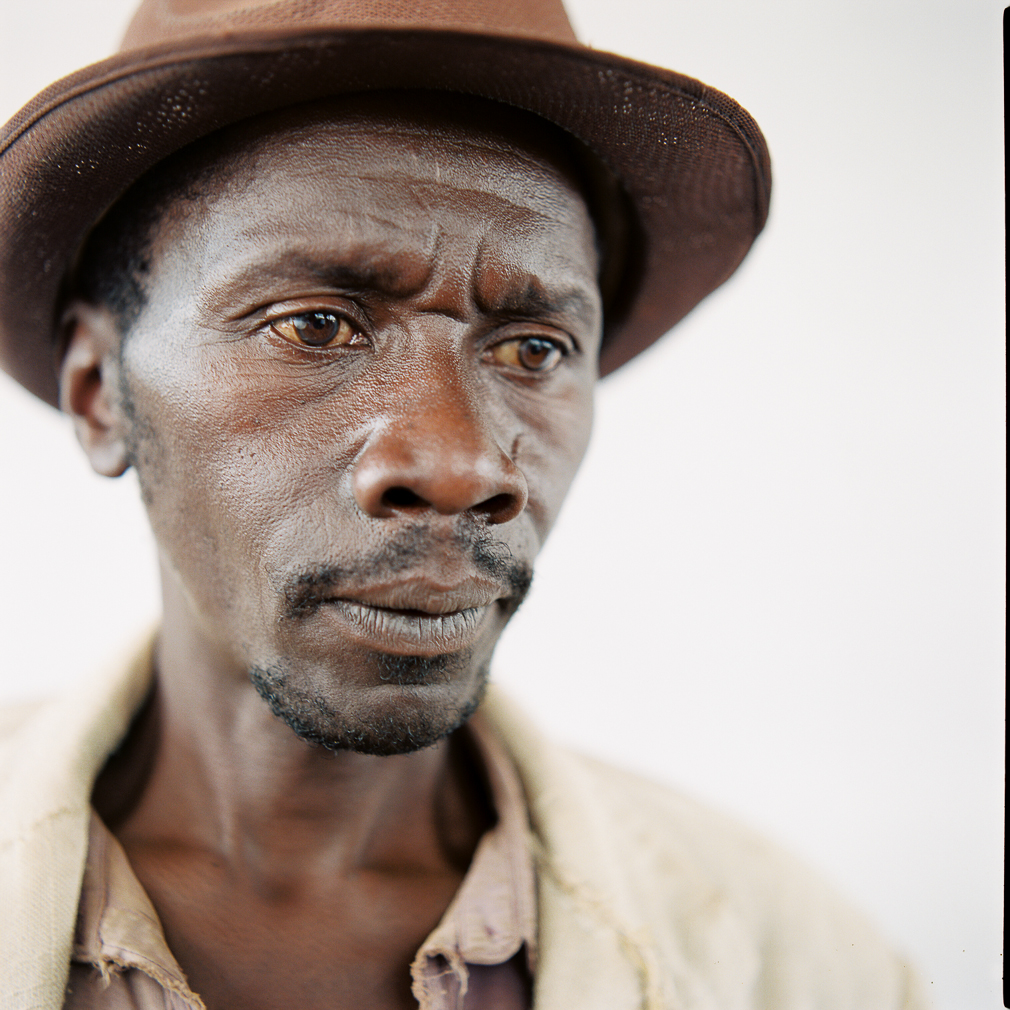 Have you ever tasted coffee?
"Today was the first time."
What did you think?
"It is very bitter- but I'm glad you see the value in it!"
-Evariste
During harvest, Evariste walks his coffee cherries 5 kilometers from his home on Musumba hill to our washing station. It's a long uphill walk to the station. We always huff and puff walking from Musumba to Bukeye- and that's without 50 pounds of coffee cherries on our backs or our heads!
Until recently, farmers from Musumba hill had to walk across a single felled tree, high above the river, to get to our washing station. This year we were able to replace their single "lane" bridge and partner with the community to build a safe footpath bridge. One day, we'd love to see Musumba with a working bridge for all types of vehicles- but if we've learned anything in the last five years it's that a small start is still a great start.
Evariste has five children and his mantra for them is, "Work hard and learn how to sustain yourself so that you'll know what to do when I'm not alive." Like many farmers in Burundi, and maybe like all of us humans, sustainability is at the heart of Evariste's life.
Follow our #fridayfarmers hashtag on Instagram to see more!