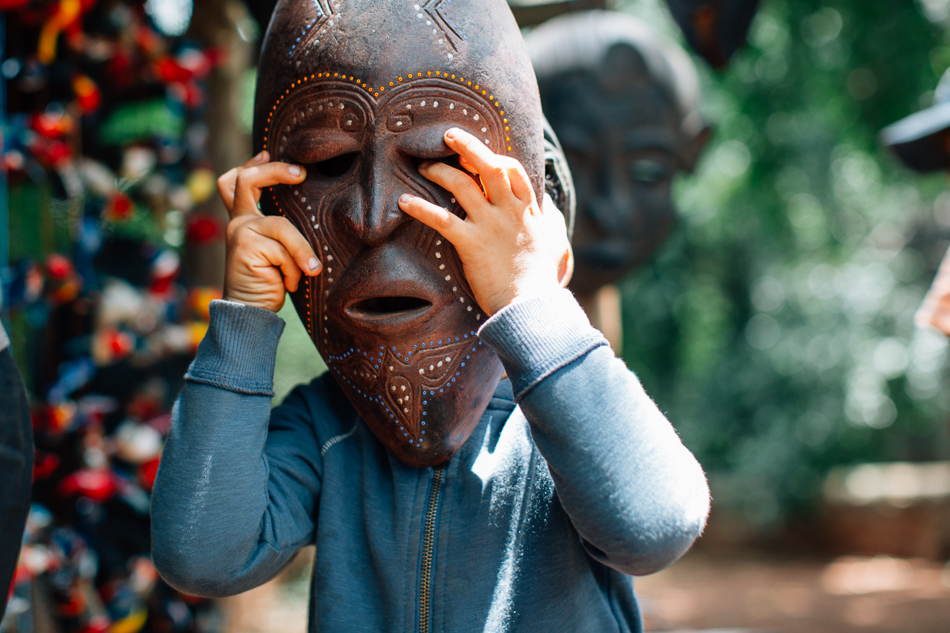 Shopping in real grocery stores and speaking English rank at the top of my "reasons to love Kenya" list, but after a recent trip to Nairobi that list now includes all the fun things available for families to do in Nairobi (without even hiking out to the Maasai Mara). In just two days we were able to see most of the big five without leaving Nairobi.
Nairobi National Park is a game park in the city. Really? Yes, really. Nairobi National Park is a great option if you have kids who are too young or wouldn't be up for a trip to somewhere like the Mara. It is also great if you have limited time but still want to see some wildlife. We spent 4 hours in the park and saw both lion and black rhino, add in a guide like Dickson (+254 712 861 532) who knows over 500 birds off the top of his head and you have a very memorable day on your hands.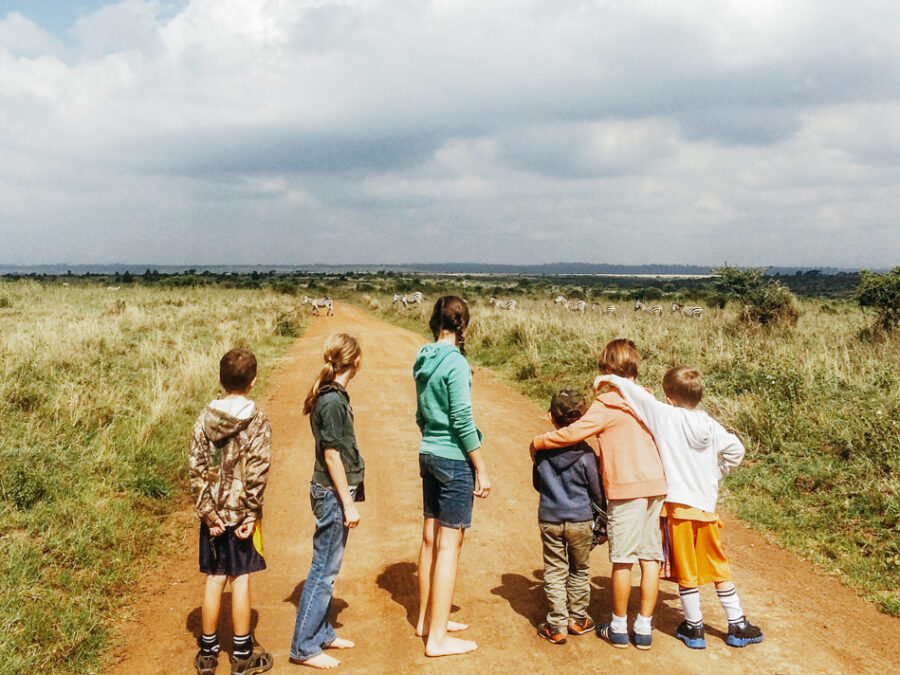 David Sheldrick Elephant Orphanage The passion of the Sheldrick family is inspiring and so is the sight of 20 orphaned baby elephants, who would have otherwise died in the wild, being bottle fed by extremely dedicated caretakers. Viewings, which involve touching a baby elephant if you are lucky, are only once a day at 11.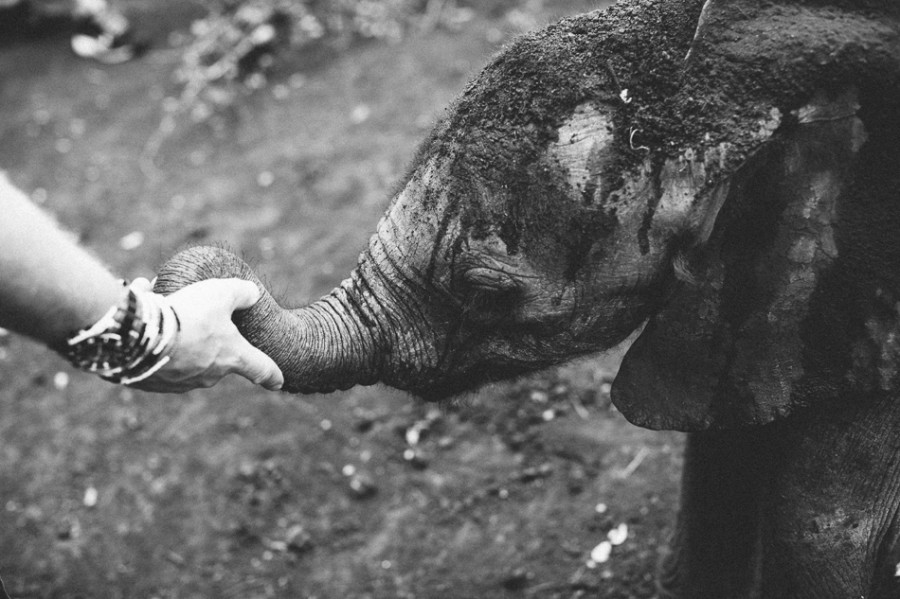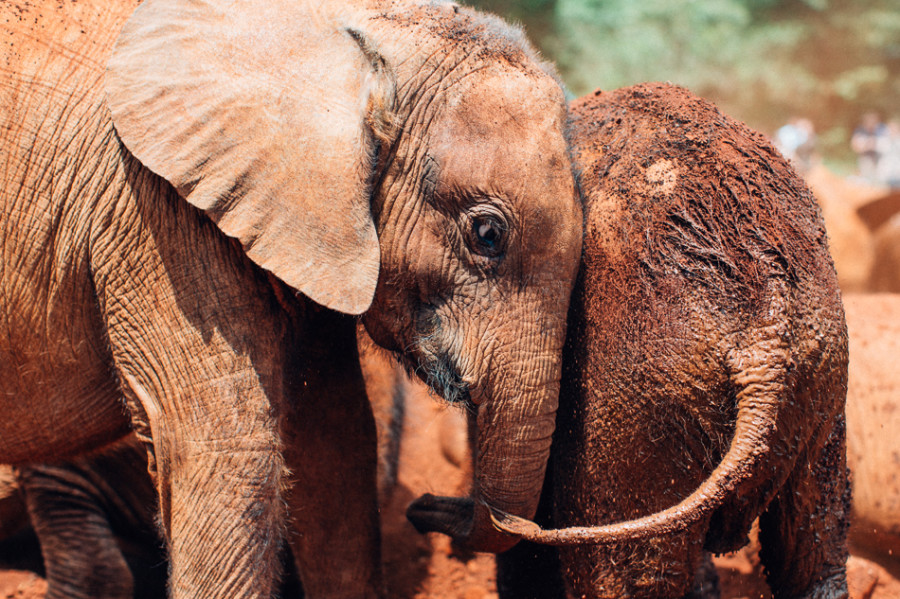 The Giraffe Center Not much can prepare you, or your kids, for long purple giraffe tongues lapping up treats out of your hand. It's incredibly fun to see and pet and feed these Rothschild giraffes from a tall platform that places you right at slobbery giraffe tongue level. It's great, and so is their conservation history and educational vision for the future.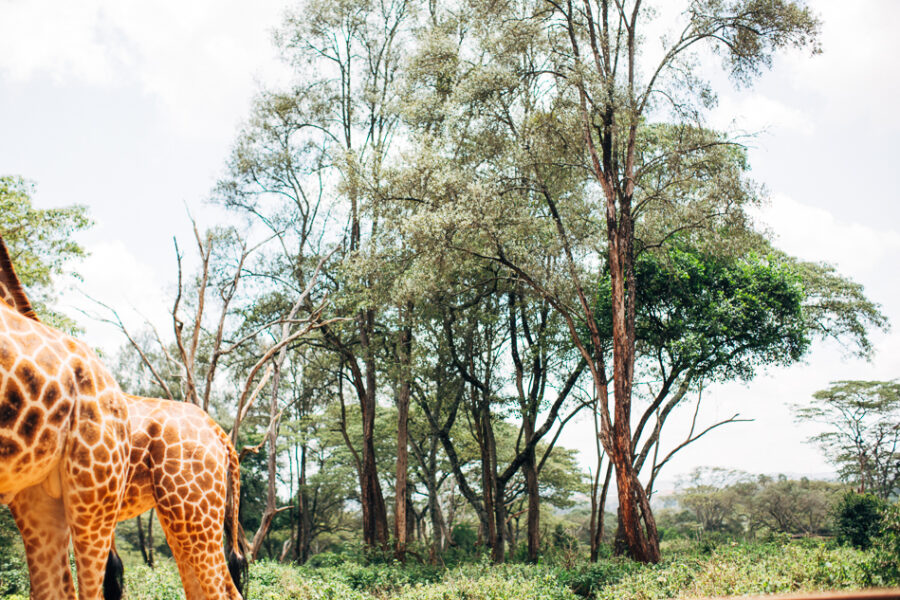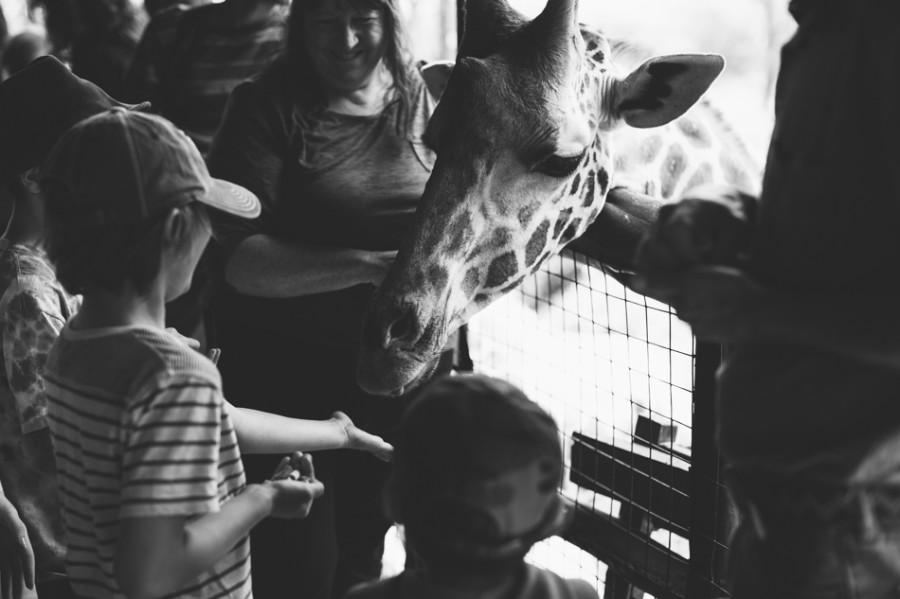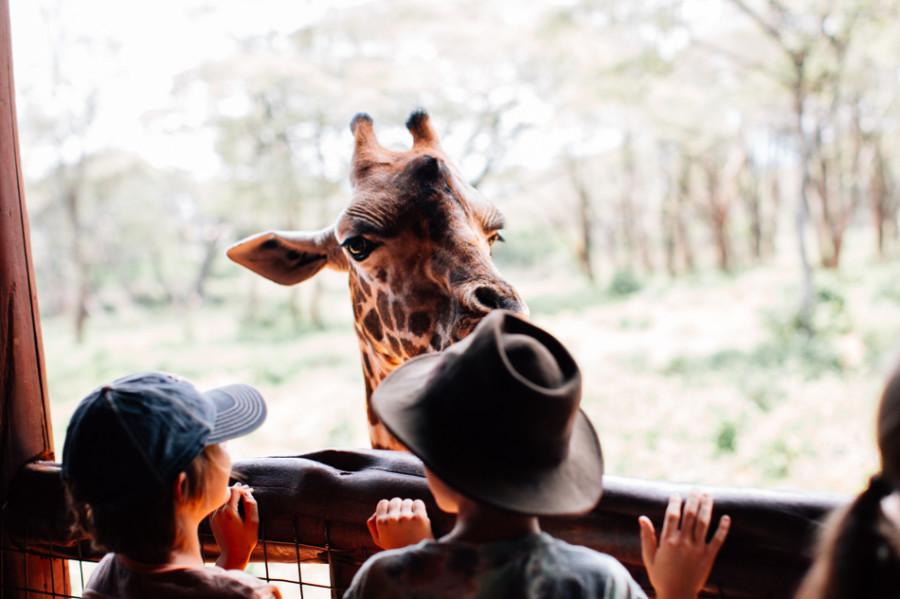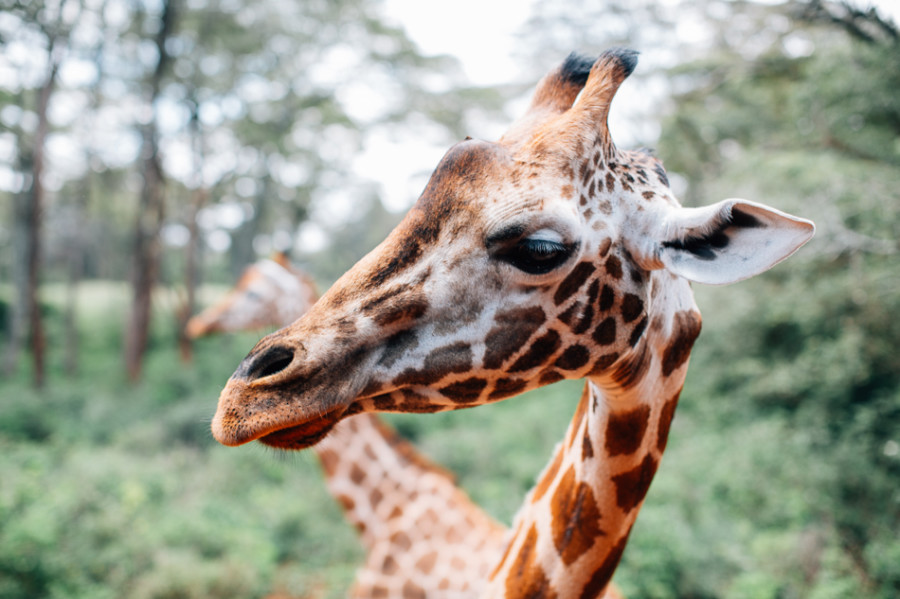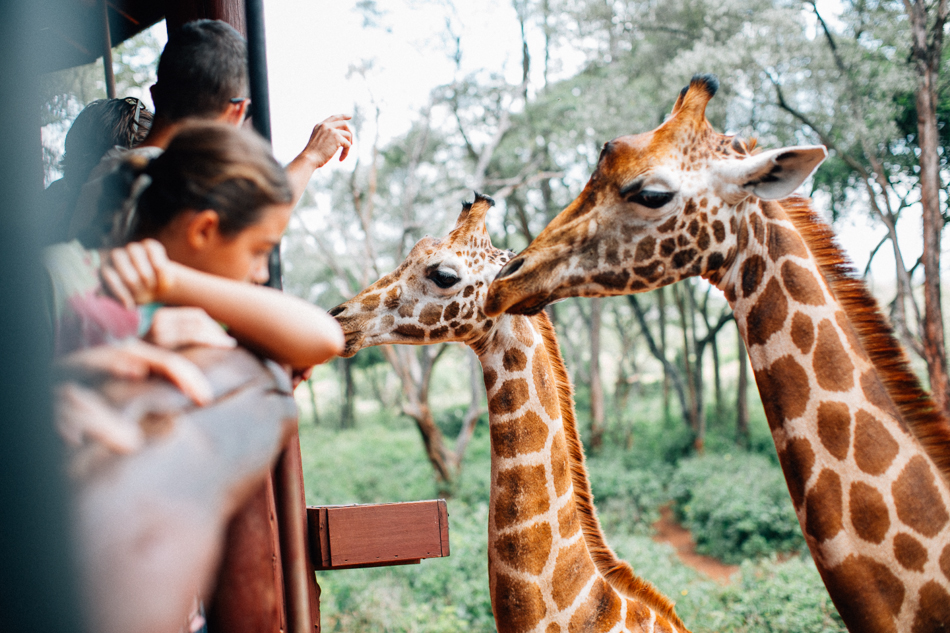 Kazuri empowers people throughout he creation of beautiful things, from pottery to jewelry. Kazuri offers a free tour of their bead and ceramic making processes and I highly recommend taking it. It is incredible to see a vision started by one woman now employing hundreds of people with sales worldwide.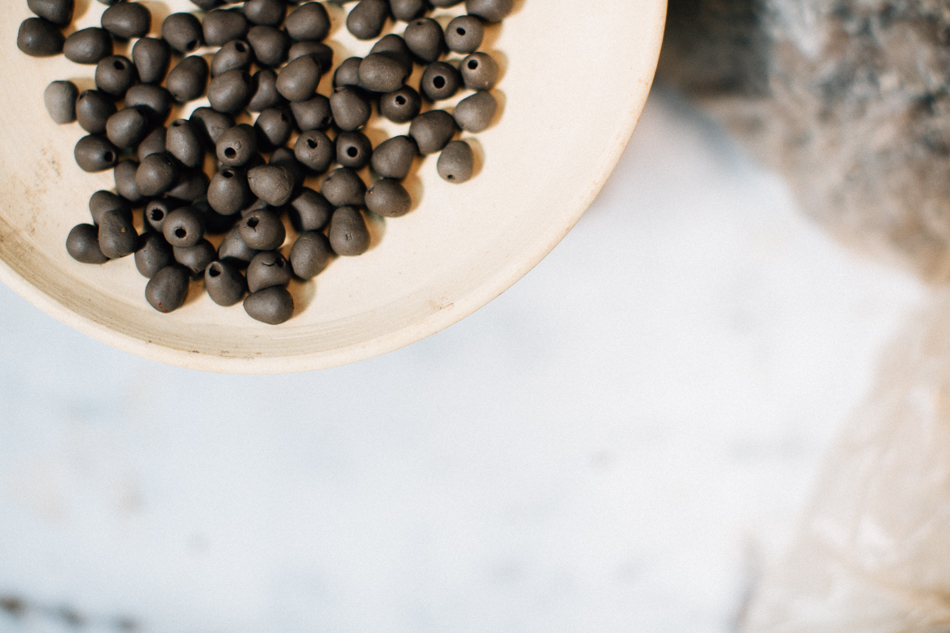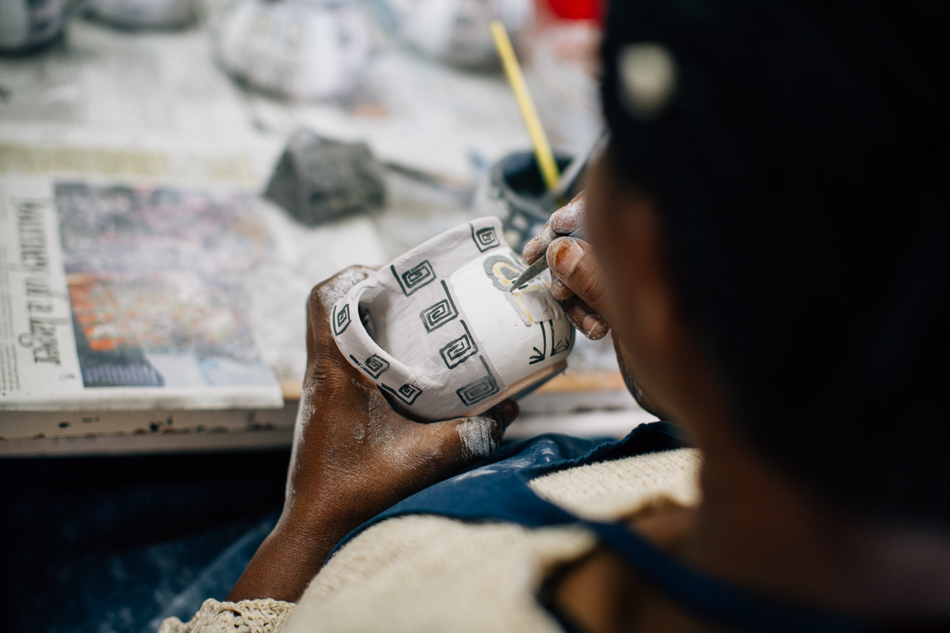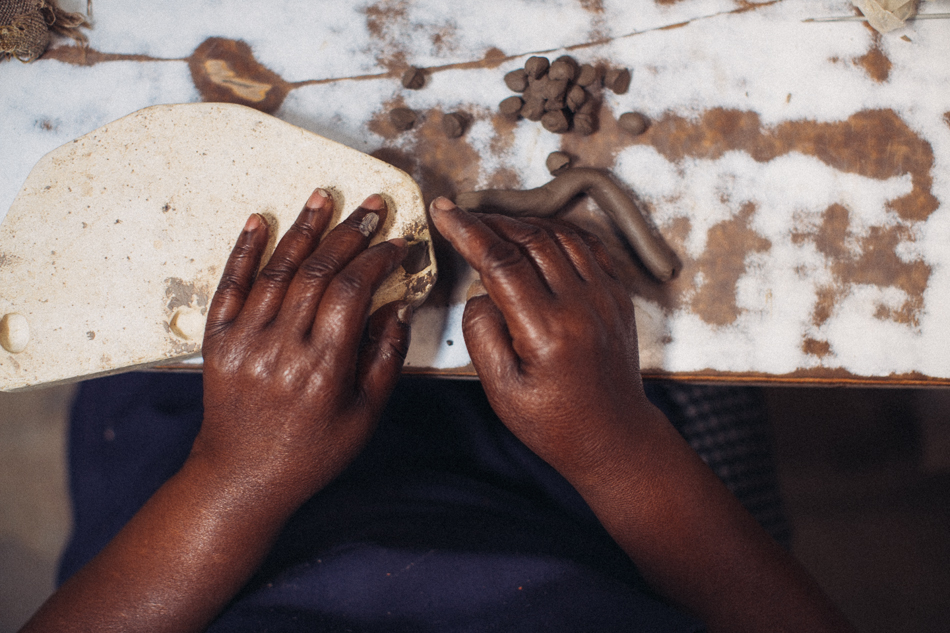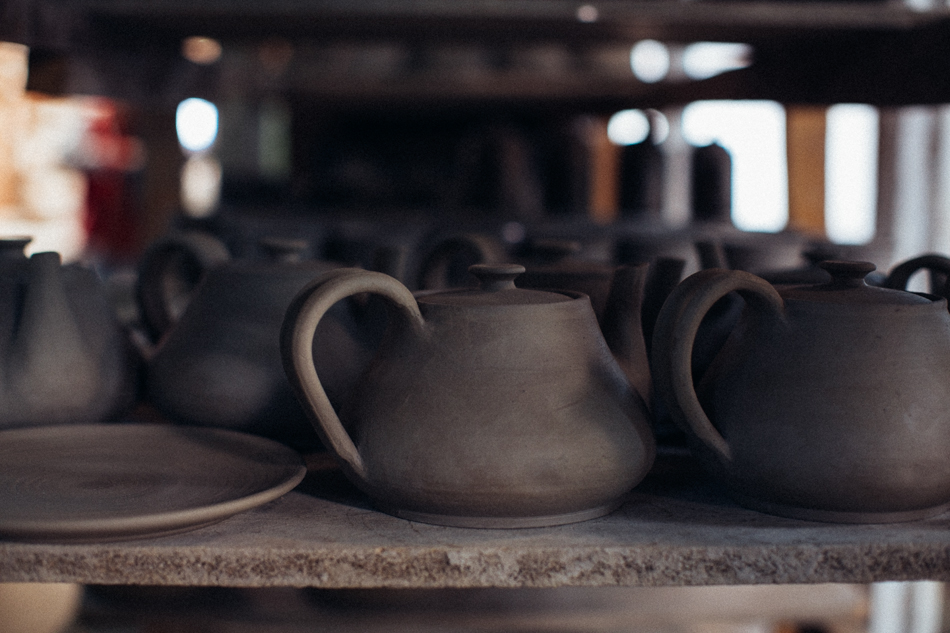 Of course, for us a trip to Nairobi isn't complete without getting ice cream and heading to Nukumatt to stock up on things like oatmeal and icing sugar. Next time we are in Nairobi we hope to make it to Brown's Cheese Farm and the National Museum of Kenya. Our stay at Amani Gardens Inn was really kid friendly. They have a great big garden for kids to play in, complete with a climbing wall. While not all of their rooms are created equal, if you manage to get room #14 you are in luck. The room has 2 sets of bunk beds, a baby cot, a queen sized bed as well as the feel of apartment living. They also have a newly built wing that is really beautiful.
The last few months have been challenging for the whole Long Miles team. Our family came away from Kenya empowered to push on. We saw first-hand the impact a few determined people can make. Kenya isn't perfect… but within it are examples of forests being replanted, animals being rescued and jobs being created. That is really inspiring stuff.
If you know of other great places to explore in Nairobi, please leave us a note!