CHARLES 
Gahaga Hill
Charles asked us what all the fuss what about, "Why is the white lady (muzungu) here with all her cameras?" he said. I told him the pictures were for me. A project I could not stop shooting, a thing I could not stop doing. Telling his story, I told him, was important to me.  Burundi coffee farmers hold treasures in their stories that I think we can all understand or learn from. I am not on some great campaign to change the world, I told him (although deeply I would love to be that stirred), I am just curious about people and I believe each story we capture counts… because these are real people and this is the age in which we are privileged to breathe.
It's also my way, I told Charles, of understanding Burundi. I understand Burundi very little on the whole… but I feel so much closer to knowing it when I see it through a lens.
>>>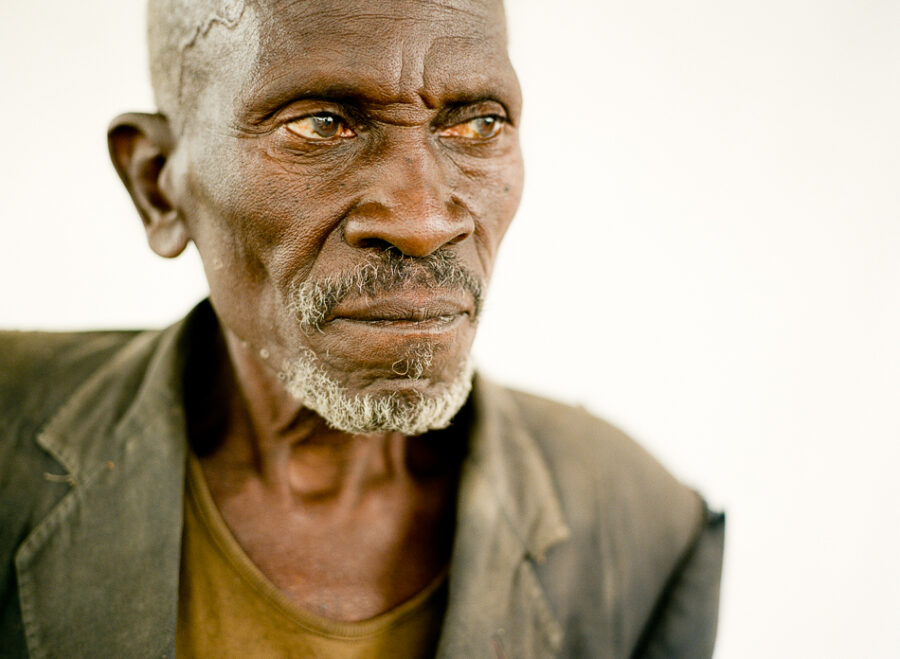 Charles has 6 children and a small plot of land with just over 300 trees. He was born in 1961 while Burundi was declaring independence from foreign rule. Last year he made $169 growing coffee. He has to walk 3 kilometers to get to our washing station. This coming coffee season we will have a collection point near Charles' home, which will save Charles (and the other farmers in his community) from having to make the long and time consuming walk to our station. When we asked Charles what his hope for his children was, he said he hoped that he could continue to farm coffee in order to feed all of them.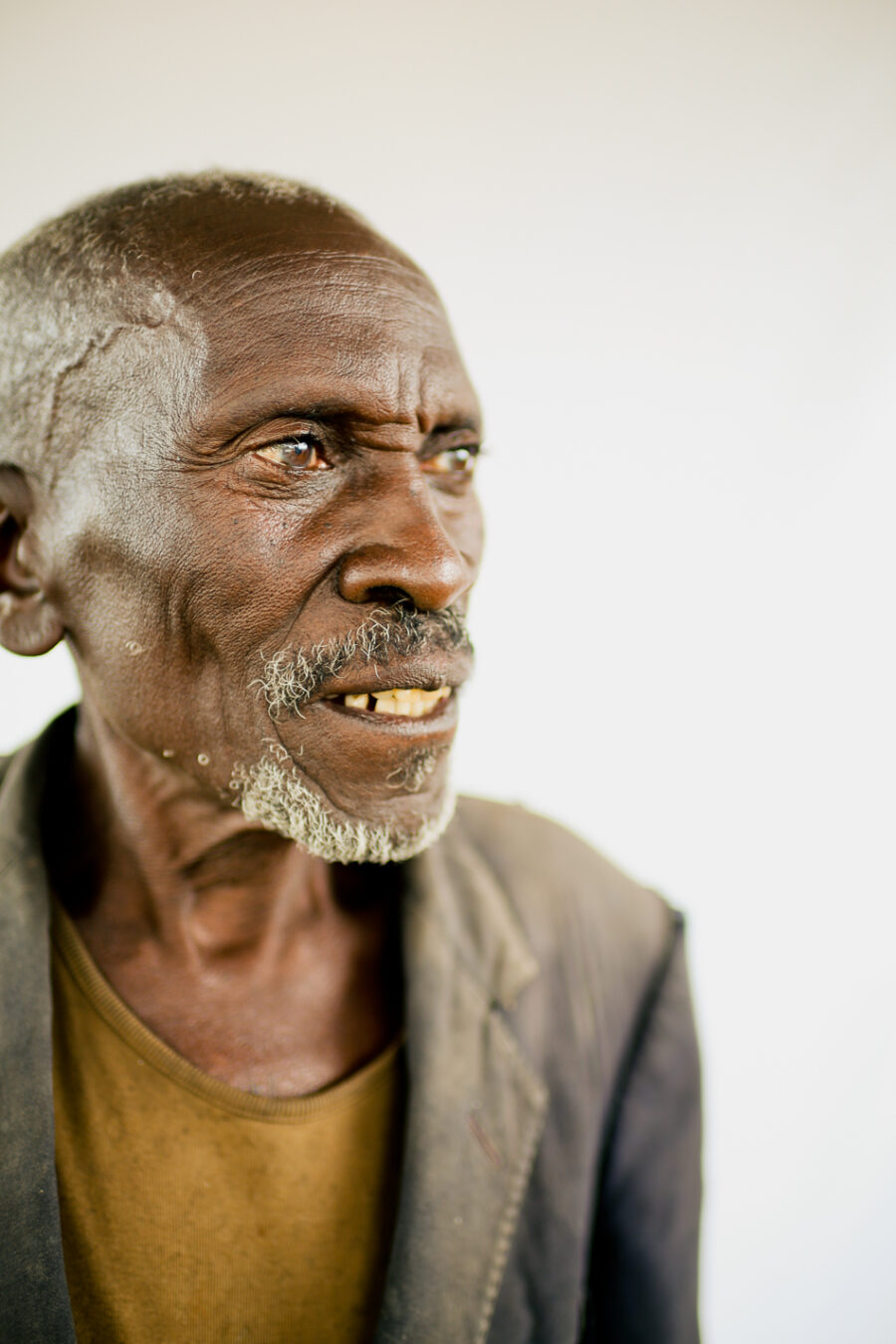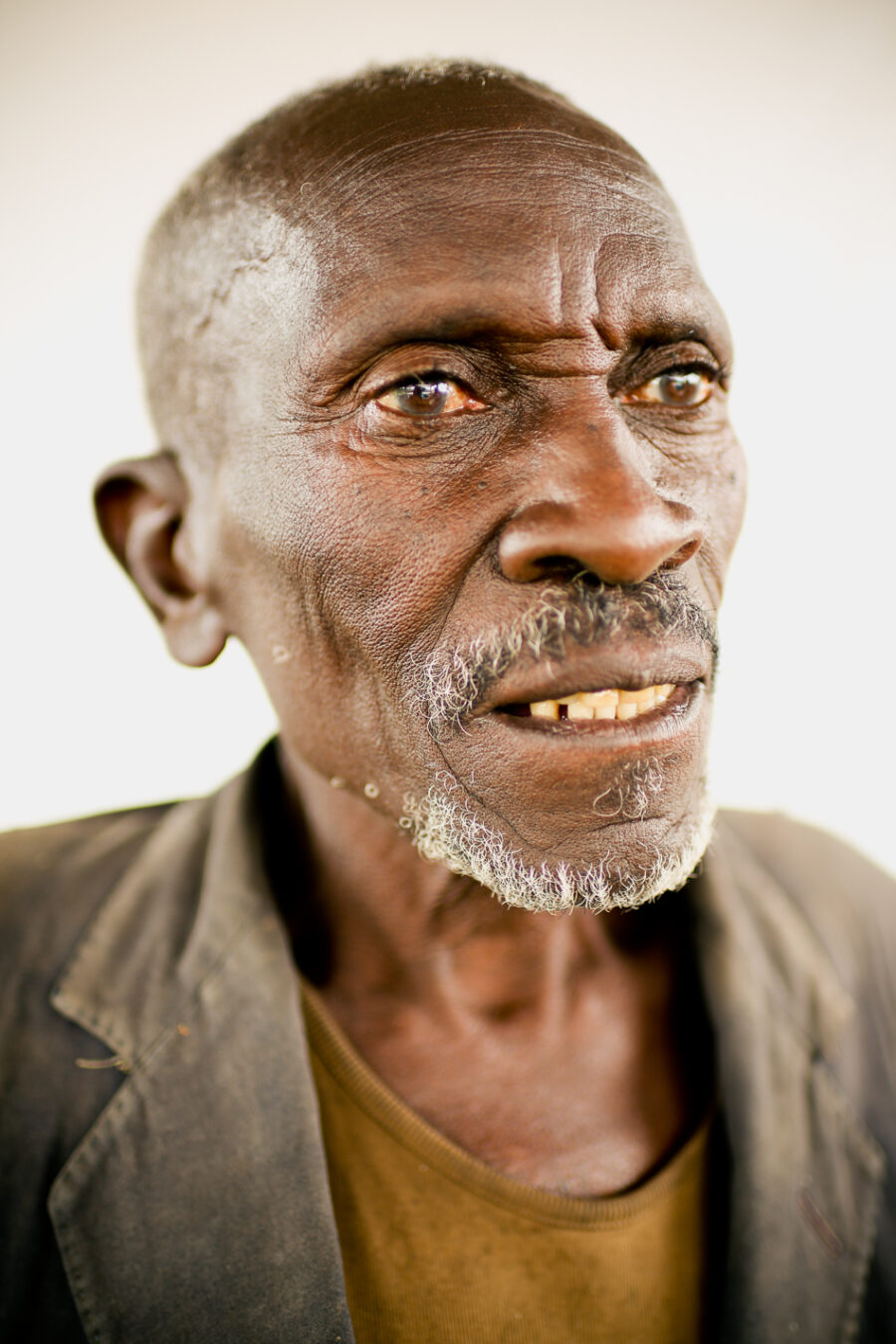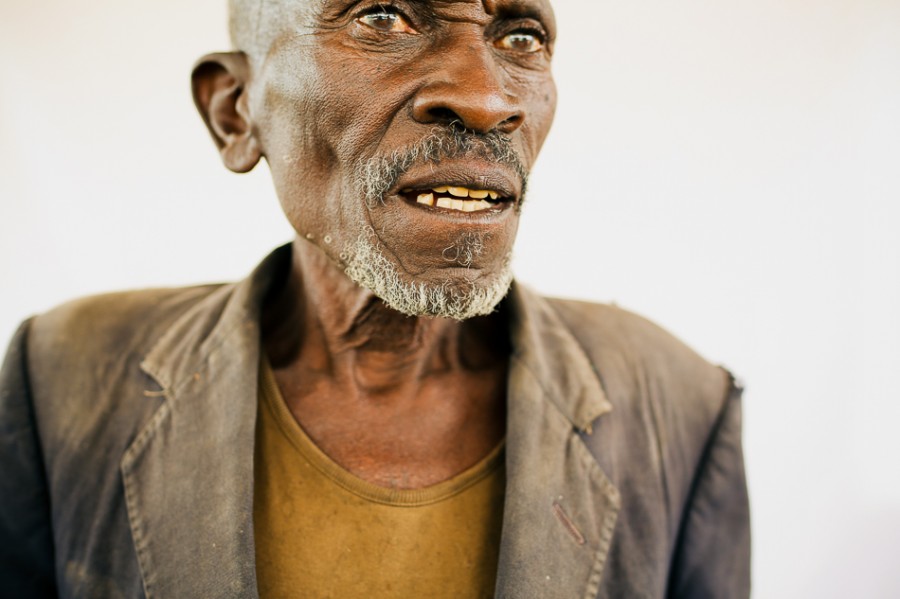 Portra 400 Canon EOS3, Canon 5D Mk III