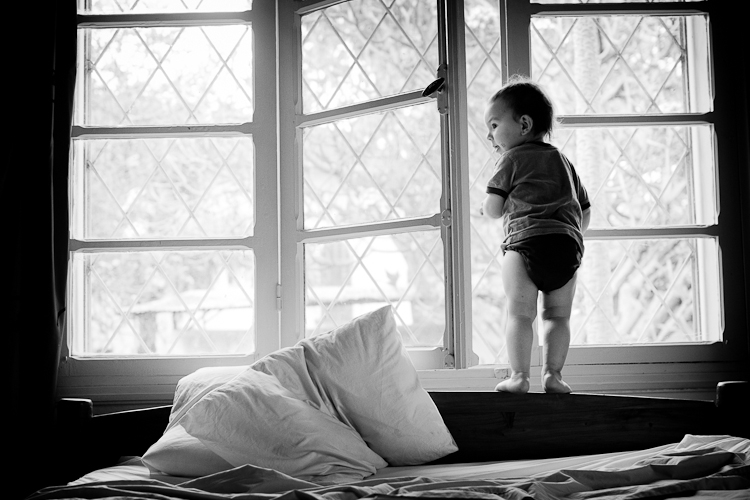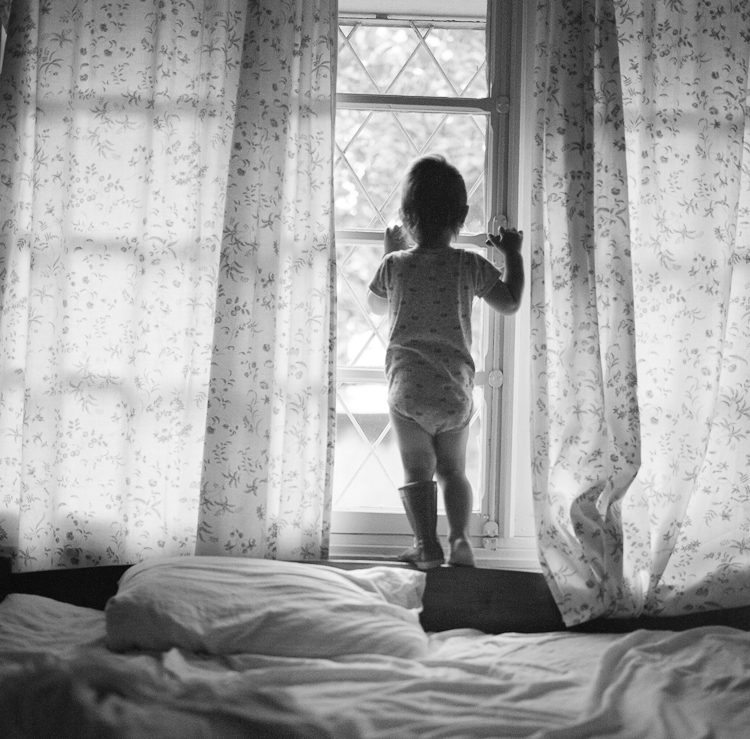 It's true. I sometimes wish there was an open window and I could just fly myself "home" to the people who have loved me from birth and the places that I have seen forever. This week has been hard for me. The "toughness" of life in Africa has seeped into my being and I have found myself wishing I could just fly away. Until you have lived it, you might never know what I mean. We all have our own challenges that are unique to us in this life, and I am not saying my life is more of a challenge than yours… but I am saying there is a difference between visiting a place like this and LIVING IN IT. If you are going through something tough this week HERE IS ME saying to you that YOU ARE NOT ALONE. I am journeying too. I'm having a "tough one" too and I appreciate your bravery and the decisions you are making to pull yourself up by your bootstraps.
I sometimes go running on the streets of Bujumbura. I'm a "gym" or "health club" (or whatever you call it in the US of A) girl at heart, but sometimes the road calls and I just have to get on it. Often, as I run, Burundians will shout out, "COURAGE! COURAGE!" I love that in both French and English this word is the same. This week, via Brene Brown's beautiful book The Gifts of Imperfection, I learned that…
"The root of the word courage is cor– the Latin word for heart. In one of it's earliest forms, the word  courage had a very different definition than it does today. Courage originally meant, "To speak one's mind by telling one's heart."
Now when people shout, "Courage!" at me I can't help but think, "Thank you. I need it… but not for this run."  I need courage to tell my story even when it hits bumpy parts. Courage to continue on. Courage to stay firmly on the ground for the time being.
Love,
me
images DSLR and Hasselblad 501C