This is a worldwide giveaway folks, so listen up! There are some places on this planet that just seem to have a wee-bit-o-magic in them. Beaver Creek Coffee Estate is one of those places. We recently visited the beautiful estate and roastary in Port Edward, South Africa and we were impressed by how much there was to see and do on the farm.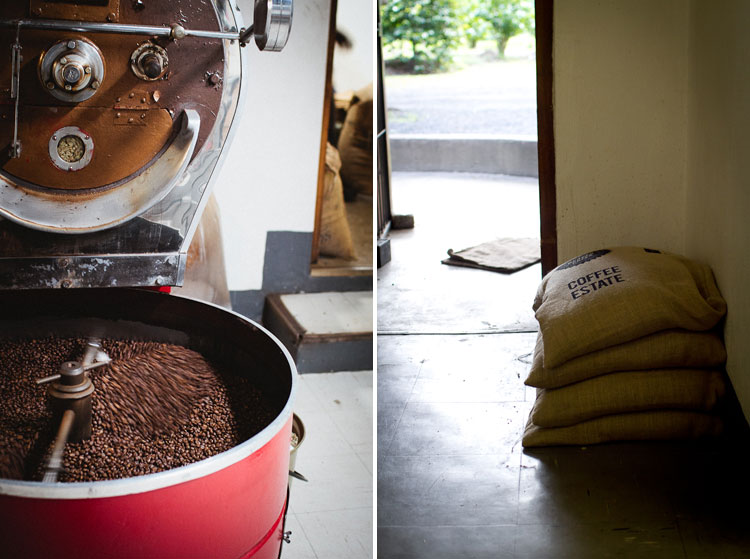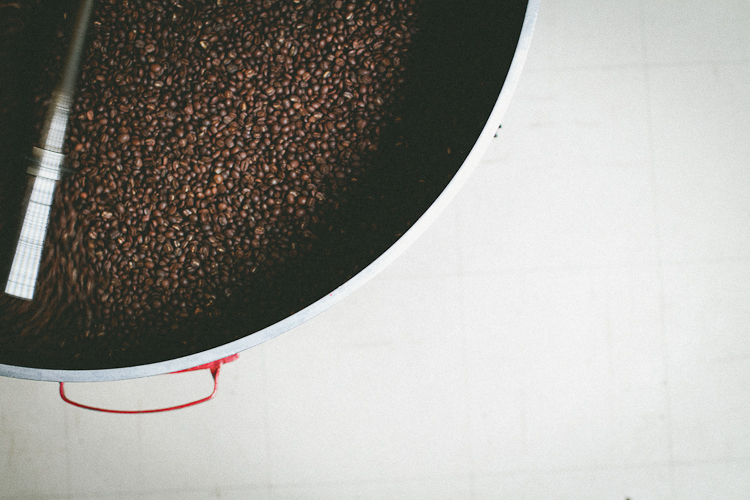 There is a tour of the farm and their processes, an amazing restaurant, a shop, an espresso bar, 3 lovable dogs… the list goes on. Plus, if you are feeling adventurous you can take a mountain bike through the coffee fields and the surrounding farms. Once you are done exploring all the farm has to offer, the Port Edward beach is just a 10 minute drive away.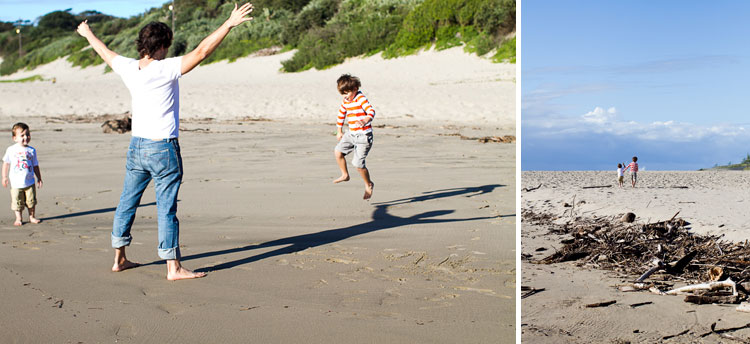 We walked the farm with one of Beaver Creek's owners, Dylan Cumming. Dylan also happens to be a good friend of my Coffee Guy, and since he has visited us all the way out here in Burundi (and because he holds my boys' hands and throws them over his shoulder) he's my friend too.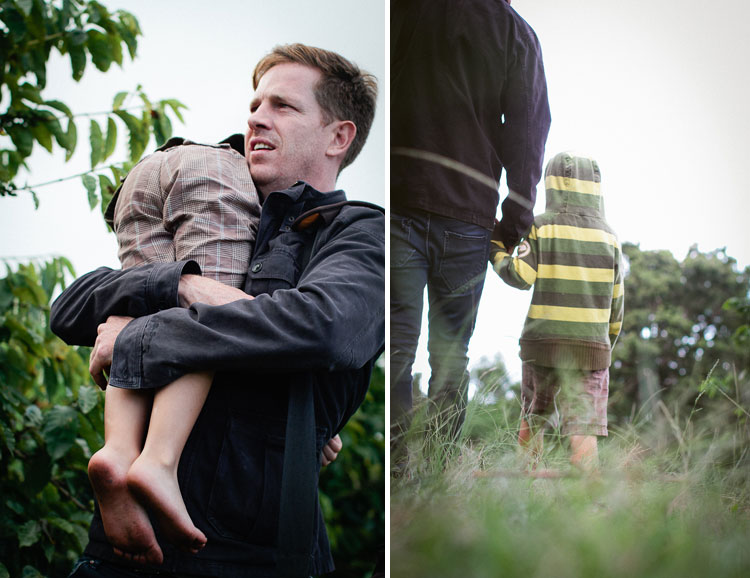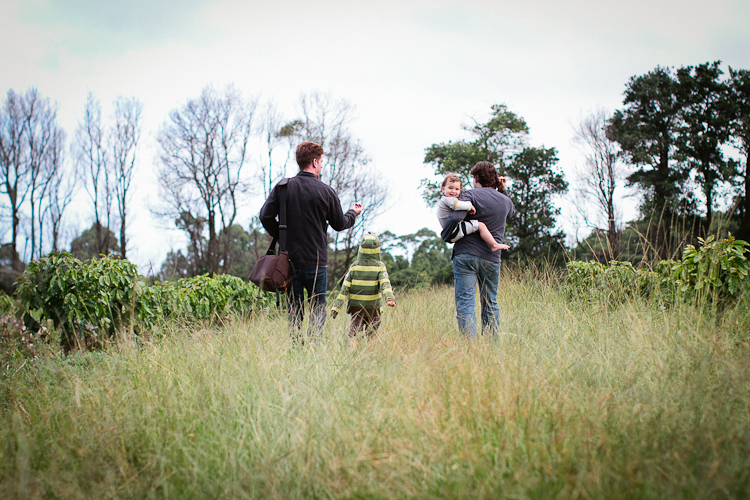 Plus… he carried my gear bag (BONUS!)… if that's not friendship I don't know what is!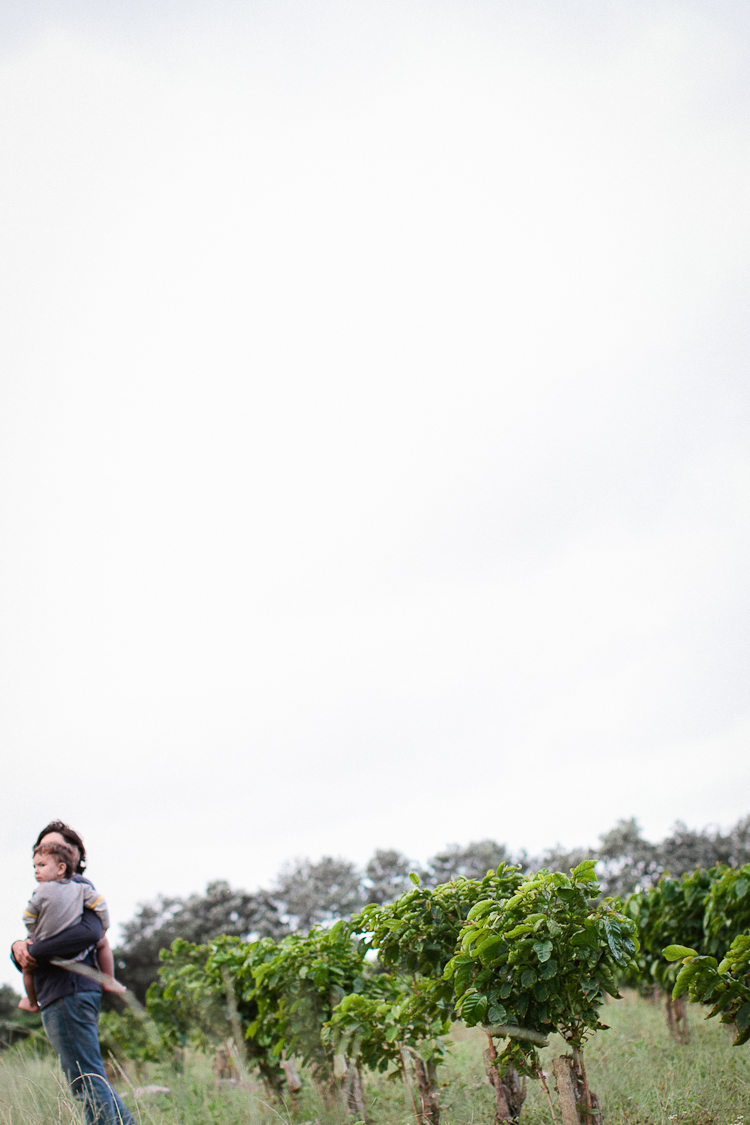 Now we're at the giveaway bit. This giveaway is for a sample pack of Beaver Creek's finest coffees. They are willing to ship worldwide so that no-one will miss out.
Here's what you have to do to enter.
1) Hit the "Like" button below and post this giveaway to Facebook
OR tweet about it.
2) Leave a comment answering,
"What coffee producing region would you most like to visit and why?"
3) Tell us how you shared this post.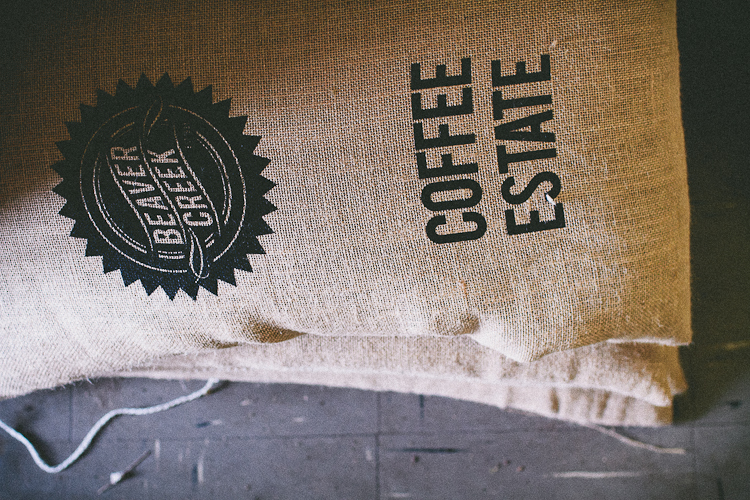 That's it! Competition ends Monday, May 28th so we'll see you back here then. Winner will be chosen fairly and at random. Be sure to leave a valid email as you comment so that we can be in touch.
Love,
me
p.s. If you left a comment on
yesterday's post
thank you so much, I am so super duper grateful for your insights and support. If you didn't comment, I would still love to hear from you.
The winner (chosen by Random.org) of some great Beaver Creek coffee is comment #13, Jill B. Thanks everyone, congrats Jill!