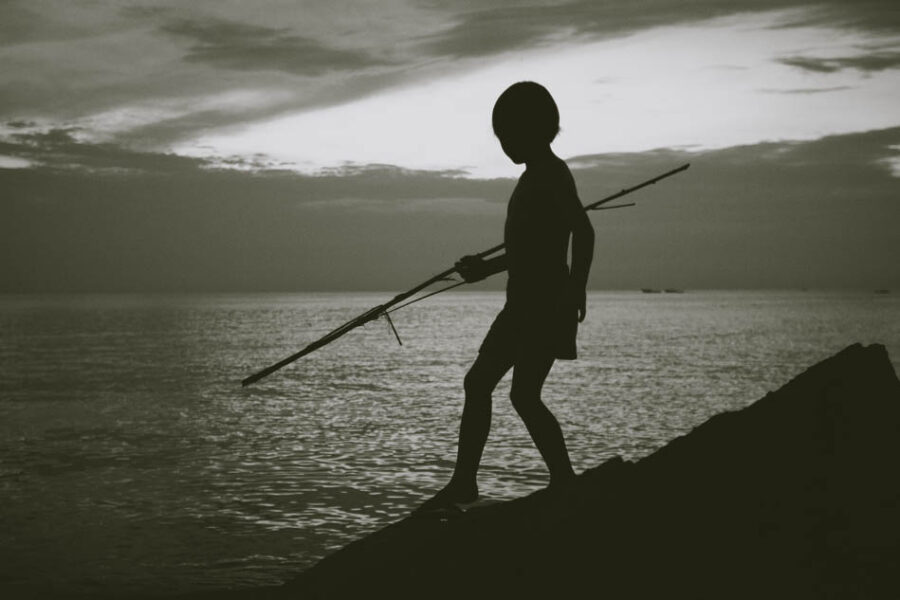 I can see it faintly through the cracks.
An ache to be more like them.
It's a longing for the carefree-fall-into-bed-exhausted-but-happy days of childhood,
but it's also more.
My boys teach me by example that it's better to just DO life instead of planning it to the hilt.
Life should be an expression of our God-given essence,
not a time to let big dreams sit dormant in our souls.
I don't want to study and wait and worry.
There is wisdom in planning, to be sure
I often say I'm "planning" to avoid LAUNCHING.
It's all because of fear.
Fear of failure.
So what?
If we fail… do we lose?
Who is in charge of judging it a failure anyway?
You? Me? That other guy?
Worst case, we learn and we grow.
Not bad odds.
I say, let's GO DO IT.