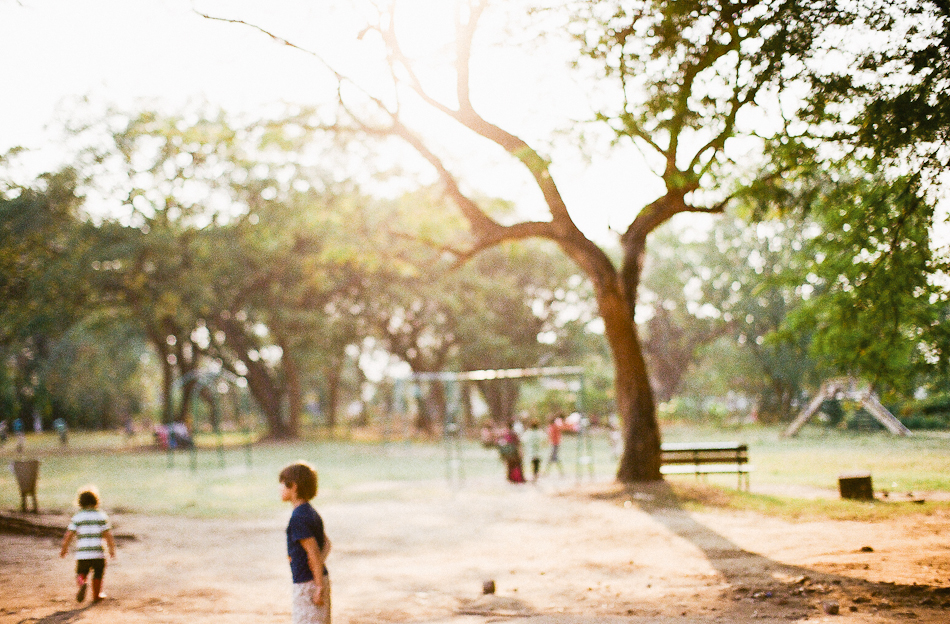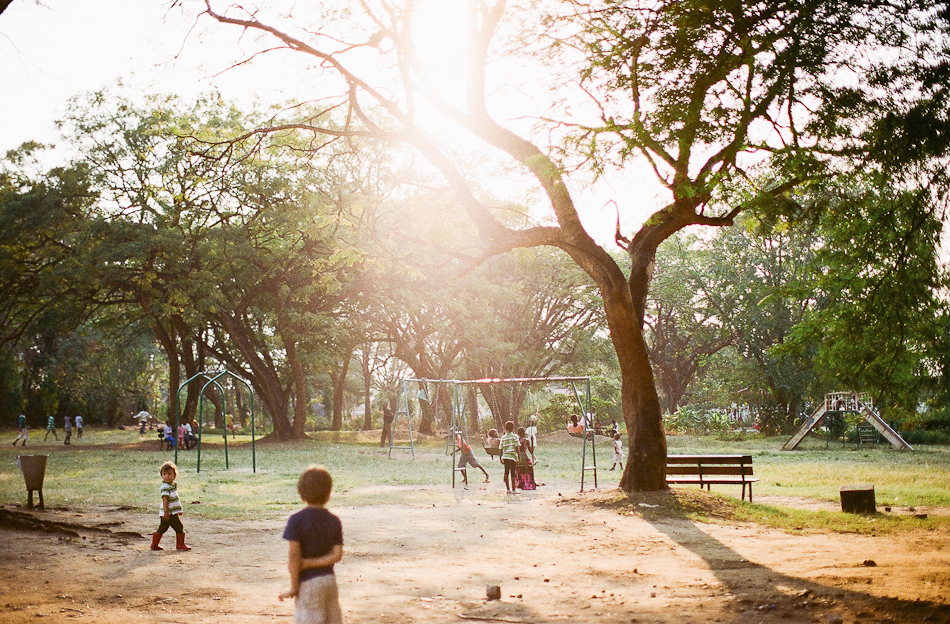 All I have seen teaches me to trust the Creator for all I have not seen.
Ralph Waldo Emerson
I started asking God for moments. I asked for moments that would mean something to to me. Moments that would confirm what I had decided in my heart… The decision to put my all into "round two" in Burundi.  I was so near quitting… and THAT, well, it felt like my heart was shriveling up right in front of me. Quitting would have been ok, too. In fact, I wouldn't have called it quitting… I would have touted it as choosing. Choosing another way of life, and it would have been. My gut didn't say "get out" my gut said, "change the way you are doing things."
It's hard to admit to yourself (and everyone) that you can't take the heat in the kitchen when everybody else looks like they are handling the heat just fine. They look like they are in air-conditioned bliss while you ask everyone around you, "Is it just me, or is it hot in here?" I felt unsteady on my "I'm sticking it out" legs… so, I asked God for these "moments." God brought them. In droves. I have been in AWE with gratitude EVERY DAY.
I'm learning, slowly, to trade in my anxiety. I'm trading it in for a big fat slice of gratitude… and I'm watching the tide of the Sea Of Goodness roll in.
Images: Bujumbura public gardens. Canon EOS3, Portra 400, RPL