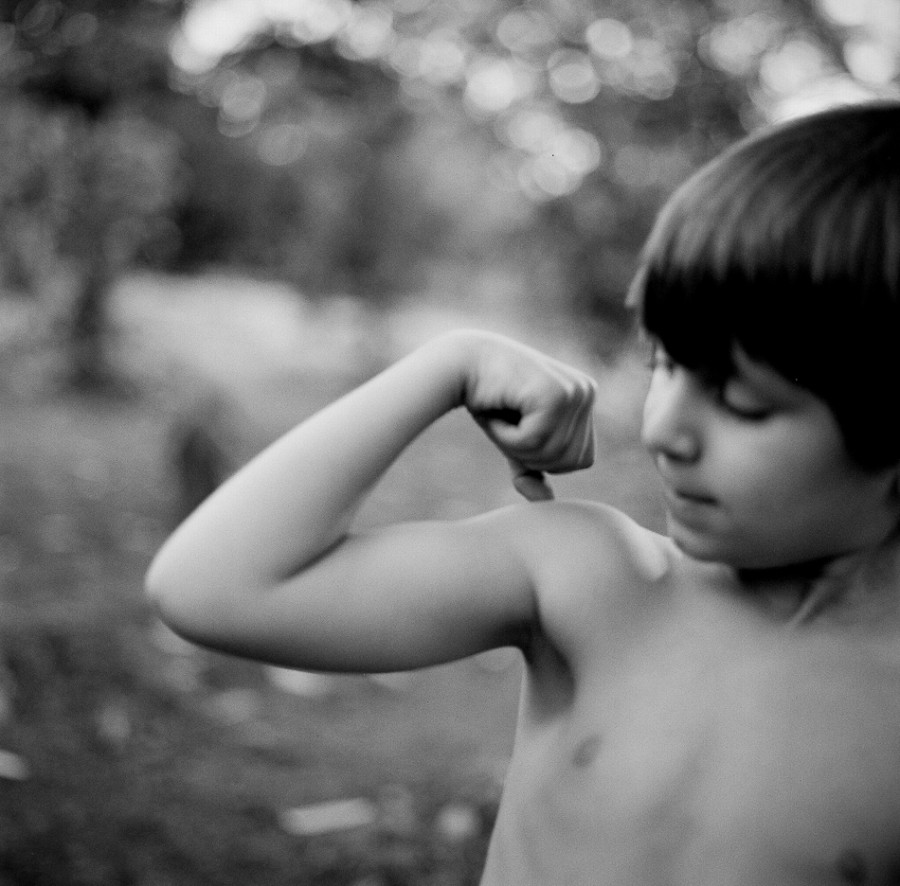 So, I choose them. I'm recognizing, right this moment, that their legs are getting longer and their tummies don't stick out like they used to. Yes, I have other dreams, but THEY were my first dream, and even if they weren't… they are my best one. They win. When pitted or pushed against any other thing that I love and work for, they will always win.
Does this mean I will give up every dream I have ever had that does not include them? No. It means that every dream's importance and timing is fiercely weighed against the well protected dream of guiding the lives of two ridiculously good looking young men.
I HAVE TO work and create and dream, because it brings words like PURPOSE and MEANING barreling right out of the clouds and into my lap. I want my boys to SEE first hand what it looks like when people follow their dreams, but I also want to be there enough that they can see it.
images Hasselblad 501 C, Kodak 400TX