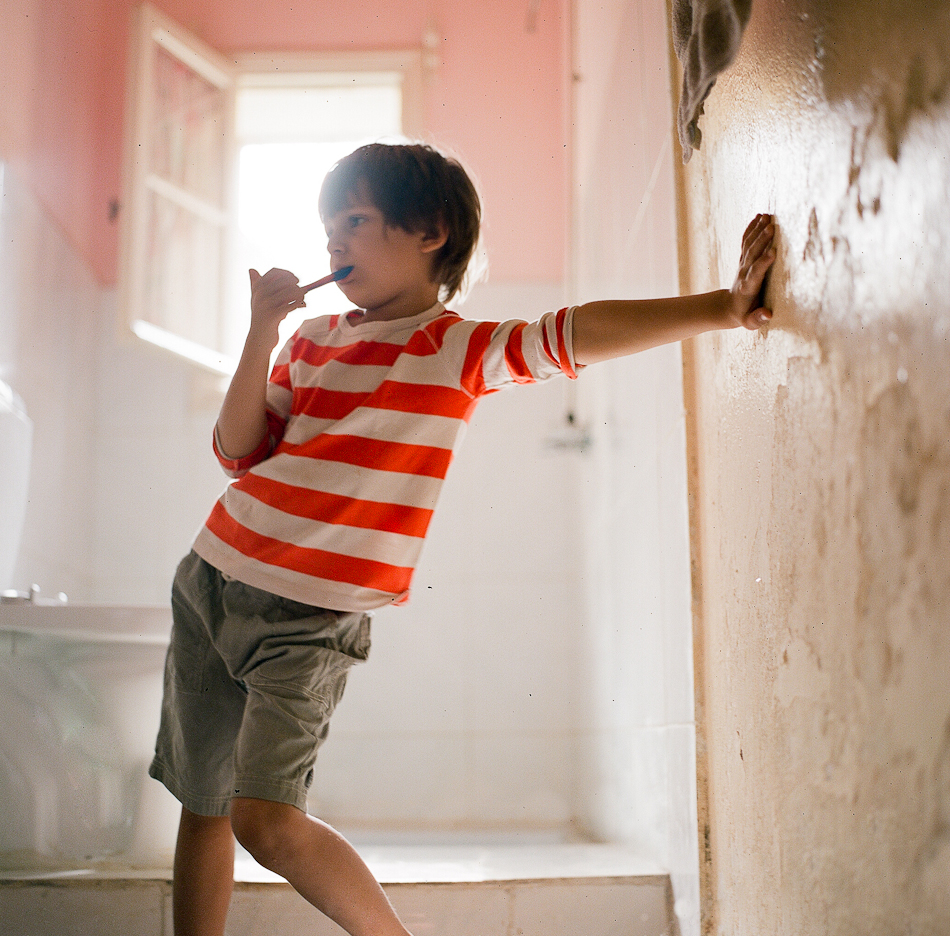 Nothing could have possibly prepared me for them. For the intensity. The joy. The love. The exhaustion. Our lives together started as a blank page with only us and God and Africa… and now look. Just look. There they both are. Making us stronger. More patient. More tired, but better people… and giving us grey hair.
Nothing can prepare you for that first "I love you, mom." The first time you fight with them. The first time they smile at you. The first time they hit you. The first time you realize that, despite what you thought, no amount of "rest" will undo the dark circles under your eyes.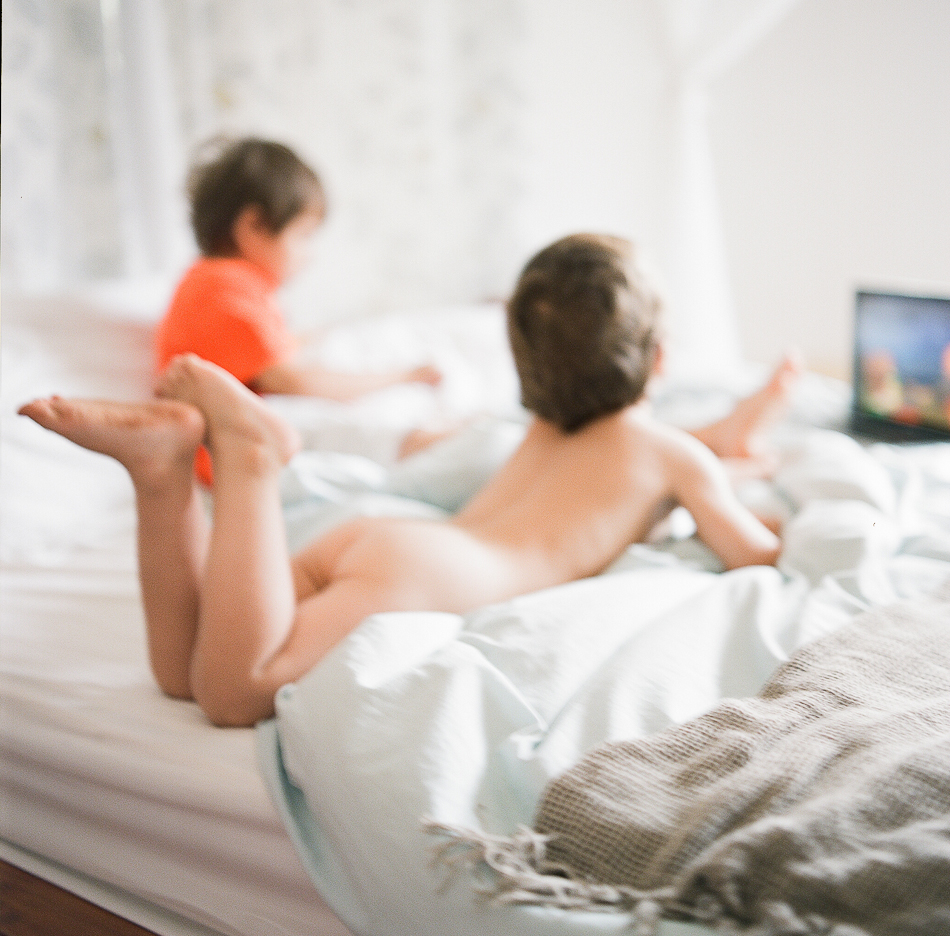 There is no way the heart can be exersized ahead of time to prepare for the OLYMPIC sized journey of parenthood. The journey of realizing you are not your own, you are forever tethered in a beautiful way to the little lives before you.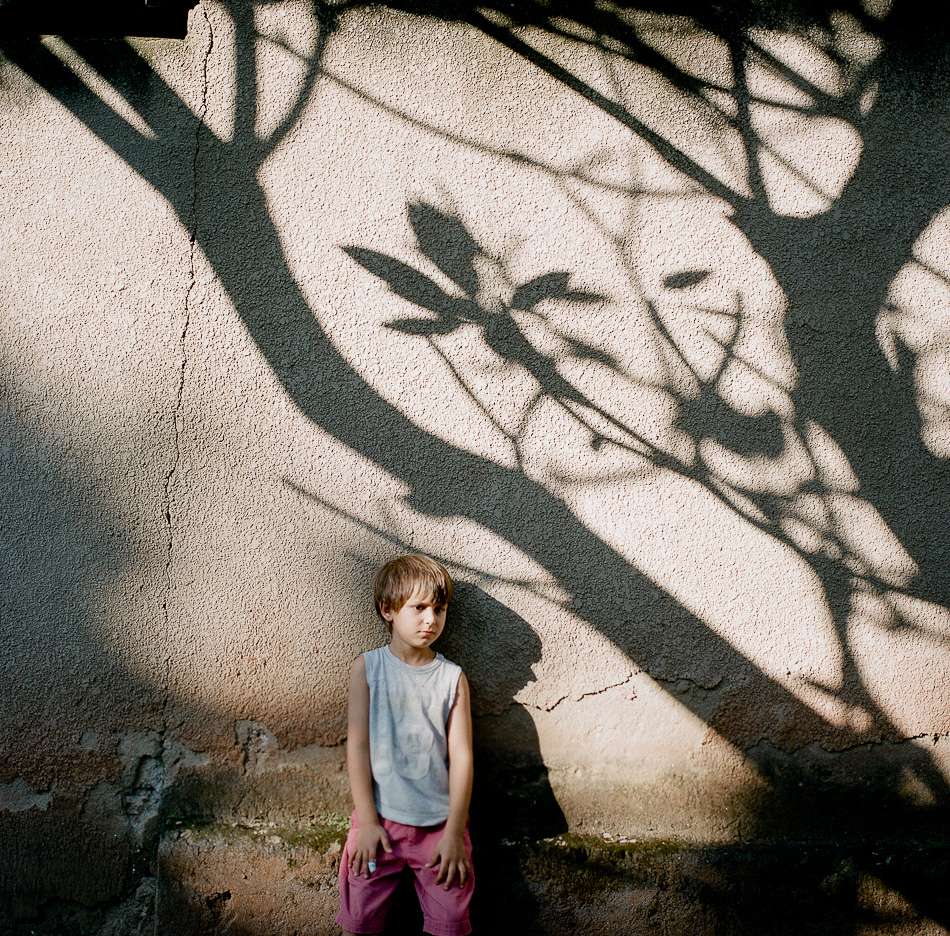 It's so easy for me to forget that I have never known anything as amazing as being their mom… The NOISE of them. The BUSYNESS of them. The WHINING of them… it keeps me distracted from the truth. The truth there is nothing more beautiful in my life than them.
There is nothing as beautiful to me as us just being us… which is why it's so important to me that I capture it.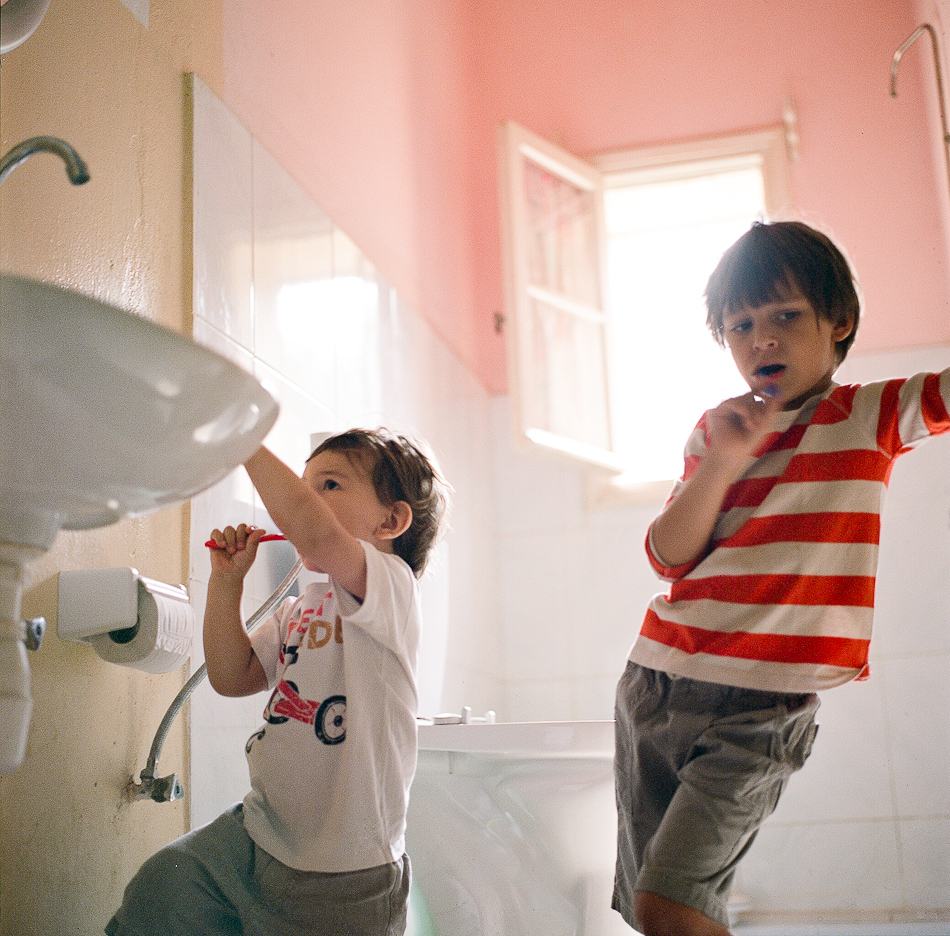 So, today I'm appreciating the beauty of them… because TWO turns into THREE and then FOUR… and then SEVENTEEN.
Love,
me
Images: Hasselblad 501 C, Fuji 400