Making mistakes is inevitable. I've made a lot. I've second guessed myself, lost faith in projects, and answered everything under the sun with "I don't know!" due to a paralyzing fear of failure. It can be so discouraging to "pull ourselves up by our bootstraps" when all we smell is the stench of failure and uncertainty. Unfortunately for the fearful like myself, I think the bigger loss is not having begun our dreams. As a therapist I recently saw put it, "Neither option in front of you is easy." In the midst of our failure we have a choice to choose bravery or let our failure fester. When we do choose bravery, we approach it more assured of our dreams and passions… stronger and more committed to the next round of life.
You might know that I was very close to quitting on our current dream. What I found in the midst of all those feelings of failure was a determination to continue, but to shape our lifestyle differently. My goal was to spend less time just reacting to my life as it happened, and more time living my life out in an INTENTIONAL way that makes us a more focused and present family.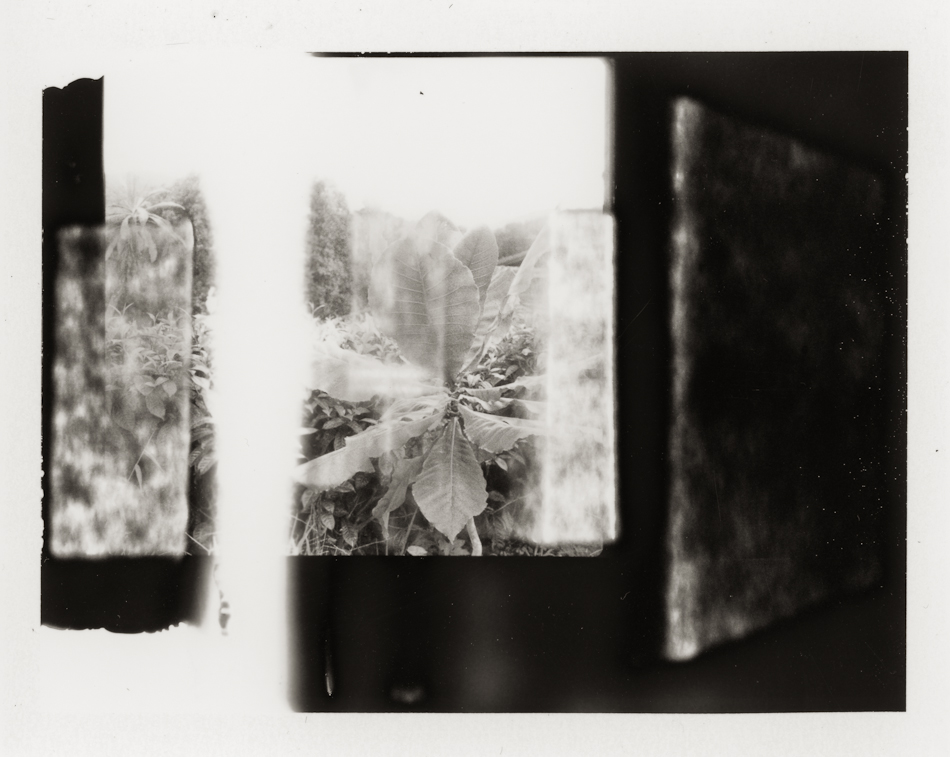 This is one of the first images I took with my (now beloved) Hasselblad and I think it's one of the most beautiful "mistakes" I've ever made. I had no clue how to use the thing, but it's not about waiting until everything is perfect to start… it's about STARTING so that mistakes, sometimes beautiful ones, can begin to happen. Let it be known that I often let fear stop me from pursuing my dreams… when I got that Hasselblad I let it sit in the box for a good week before I even tried to get started. I was waiting for a quiet moment so that I could read the manual. HA! There is never a quiet moment in my house… life really is one big interruption anyway. When will I learn!
My grandma used to say, "In art there are no mistakes." I was a terrible painter and she was always trying to guide me towards the canvas with her great artist's hand. Turns out I was just painting with the wrong medium. As much as I love my grandma, I DO think that we can make mistakes as artists… and I think we can learn a whole lot from them too. Mistakes teach us not only how to build and shape our skill, but our recovery from them bears the marks of bravery and passionate re-focus.
What are you going to dare to start TODAY?