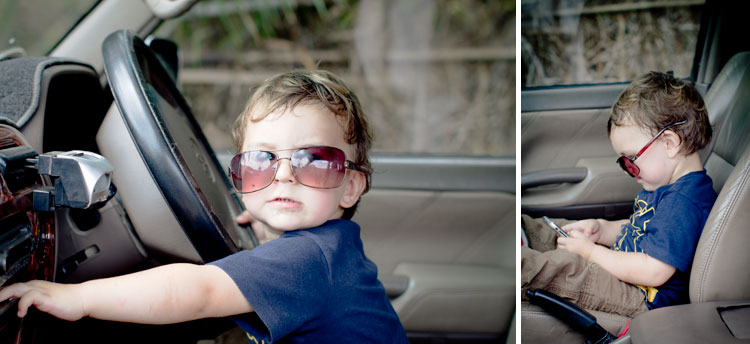 I think really well in the shower. I'm going to start taking a marker and some sort of waterproof surface to write on INTO the shower with me. Just so that I can remember what my thoughts were. Because as soon as my feet hit the non-magical regular floor, I seem to forget it all. I've stopped and started this blog post (in the shower) about a hundred times. Yes, we shower a lot here… it's the only way to stay stink free. I'm not in the shower now, BUT…
I've been wanting to write about the day all the facebook "likes" on this blog disappeared. On that day, I felt like I instantly lost all my internet-y status along with the support of anyone who ever clicked that button. You see, when that button gets clicked I know I don't stand alone. I know people HEAR me, that they understand, that they value my voice. Everybody likes to feel valued, right? Right, but I also realized on that "dark facebook like button" day that I cared just a little too much about how much you like me. Should it matter? I'm not sure. Probably not since (although I want to) I haven't met many of you, except Grandma (Hi Grandma!) and Aunt Mary (Hi Mary!)… but if I'm being honest, it does matter to me.
I guess I'm asking a question here. Is valuing your support dangerous? It might be. It might be that it sweeps me up into the arms of a would-be life that I don't actually have, and tempts me to ignore the beauty and challenge of the life right in front of me. Namely, adventuring with my two beautiful boys. I feel sure that there will soon be some news report about a mother being sued because she was instagramming or tweeting or facebooking while her son was jumping off the roof, convinced he was Superman.
We all want to feel valued, successful and like people "LIKE" us. But how much is too much? On the one hand, I am trying to build something here. This is not just a blog for me, it's a way of life. It's a business (that makes no money *ahem*) with a long shot hope of helping coffee farmers. BUT LET'S BE HONEST HERE… it's also very personal. This is the place where I tell you "how it all went down." The struggles I face with life in the-middle-of-nowhere-Africa. So here's the deal, I care. I care whether you like me or not, but I'm working on not caring so much.
It's as if even though we've graduated from high school, we're still stuck in the popularity system. Now it's the social media system of popularity, of "likes" and "follows" and "recommends." Here's the deal, it comes down to the SAME THING it came down to in the real version of high school. Know your value before you enter the building. When I remember that I am beloved by many and that I was valued WAY BEFORE I EVER ACCOMPLISHED A THING by an AMAZING GOD the world magically turns right side up again. I am no longer in social media high school, or any high school. I think it also takes setting some boundaries. Family time with no phone or computer nearby, social media free weekends, no email after hours, etc. We are still setting ours, but those are a few of the boundaries we are excited about placing into our family structure. I don't want my kids to grow up thinking a smart phone is to mommy as a nose is to a face. I don't want that. At all.
So here's me, trying to make a bust out of social media high school.
Love,
me