Hi, friends!
I was so excited to stumble upon these today. I'm not much of a blog stalker purely because when I visit other people's blogs I always come away
1) wondering where my day went
and
2) feeling less than awesome about myself.
But the blog these come from, Make Under My Life, has so many great ideas for living PURPOSEFULLY… which I love (BE WARNED… YOU CAN GET LOST OVER THERE FOR A MORNING WITHOUT EVEN TRYING).
I have needed both the reminders below in the last few weeks, so currently the "breathe" wallpaper is front and center.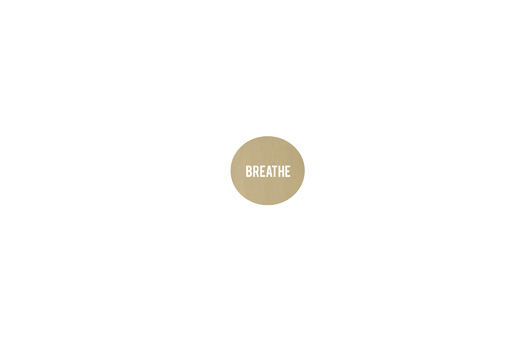 Download here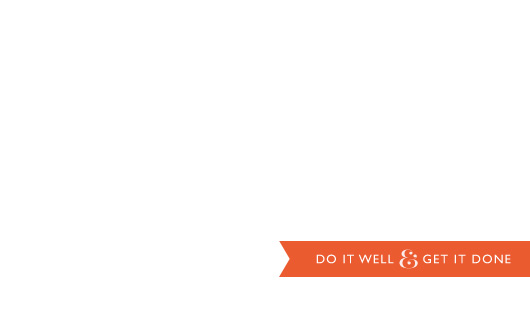 Happy Monday!