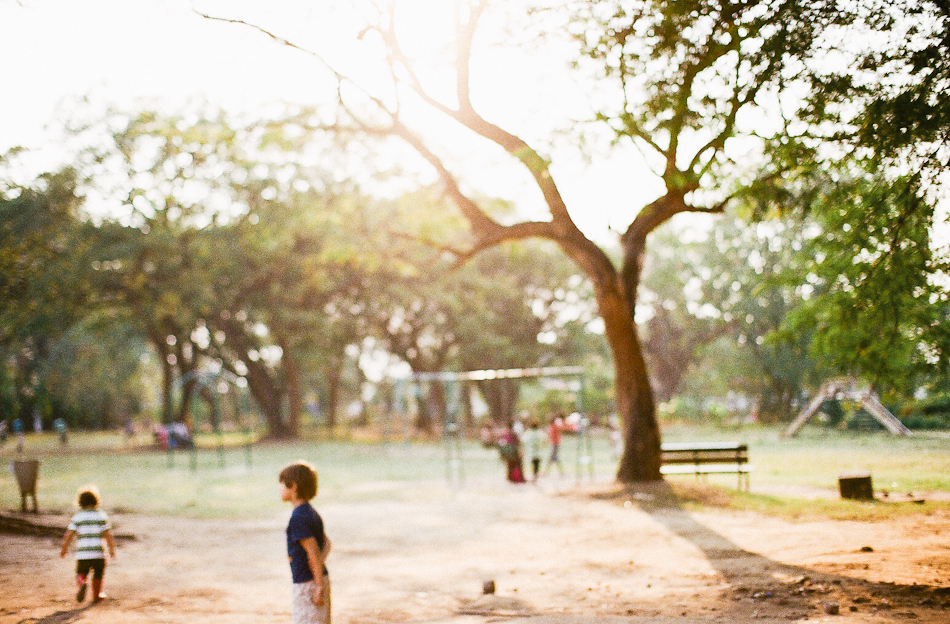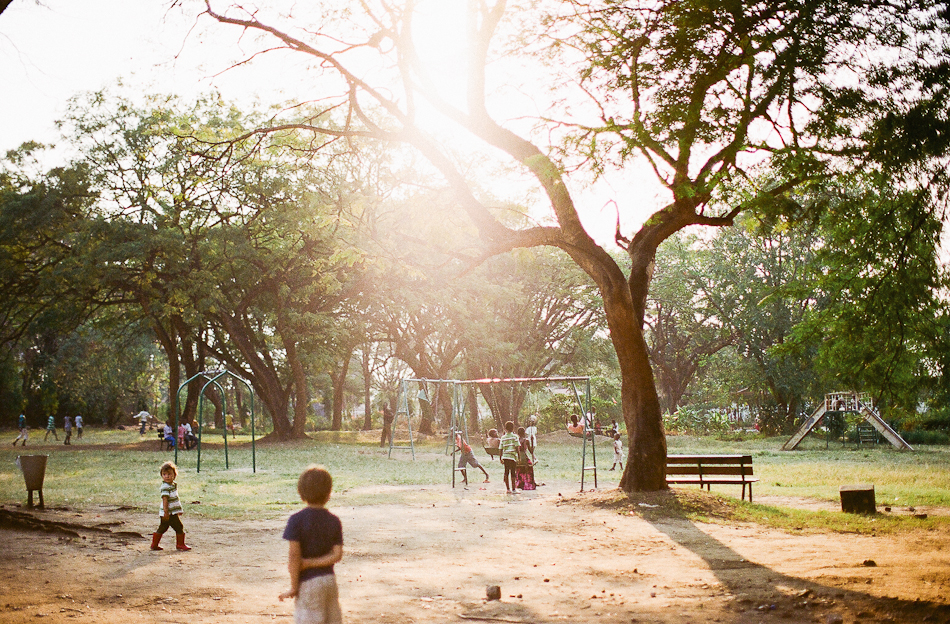 All I have seen teaches me to trust the Creator for all I have not seen.
Ralph Waldo Emerson
I started asking God for moments. I knew it was a selfish thing to do, but I asked anyway. I asked for moments that would mean something to to me. Moments that only God and I would know were "moments" created for me. Moments that would confirm what I had decided in my heart… The decision to put my all into "round two" in Burundi.  I was so near quitting… and THAT, well, it felt like my heart was shriveling up right in front of me. Quitting would have been ok, too. In fact, I wouldn't have called it quitting… I would have touted it as choosing. Choosing another way of life, and it would have been. But, instead, I decided to trust my gut. My gut didn't say "get out" my gut said, "change the way you are doing things."
It's hard to admit to yourself (and everyone) that you can't take the heat in the kitchen when everybody else looks like they are handling the heat just fine. They look like they are in air-conditioned bliss while you ask everyone around you, "Is it just me, or is it hot in here?" I felt unsteady on my "I'm sticking it out" legs… so, I asked God for these "moments." God brought them. In droves. I have been in AWE with gratitude EVERY DAY.
Moments that happened with…
(Just a side-note. I am not a big fan of listing people out by name. It makes me nervous. What if I leave someone out? So, FYI, this isn't a list of friends… which they are… but it's a list of moments with friends.)
Amy
and Abby
and Trish
and Kelly
and Ruth
and Janette (my unexpected friend)
and Libby (who I forced to be my friend)
and Laura
and Courtney
and Cara
and Priya
and Stephanie
and Caroline
and Joy
and the NEW HOUSE
and Babble
and VSCO
and Dogwood
And Long Miles (the band)
and my boys
and my husband (I'm sorry I'm such a whiner, hunny).
And while
doing gym workouts with my crew
and having dance parties to FUN
and drinking wine on the patio with my annoying dog
and LOOKING BACK in order to look FORWARD
and downloading FILM scans
and basking in beautiful LIGHT
and reading blog comments
and watching my two year old son naked (of course) in the driveway WAVING at his own shadow
and LAUGHING OUT LOUD
and traveling dirt roads to school while praying for the day
and teaching my 6 year old to READ
and watching birds…
I have seen a living, breathing GOD in these people and in these moments. I guess this reads like one big shout out. I'm ok with that… because all this shoutin' out is reminding me that when I am grateful it becomes IMPOSSIBLE for me to ignore the existence of a caring God. It just does. I'm learning, slowly, to trade in my anxiety about EVERYTHING including all my "AM I ENOUGH?" thinking. I'm trading it in for a big fat slice of gratitude… and I'm watching the tide of the Sea Of Goodness roll in. AMEN (the inner-city church type).
Images: Bujumbura public gardens. Canon EOS3, Portra 400, RPL