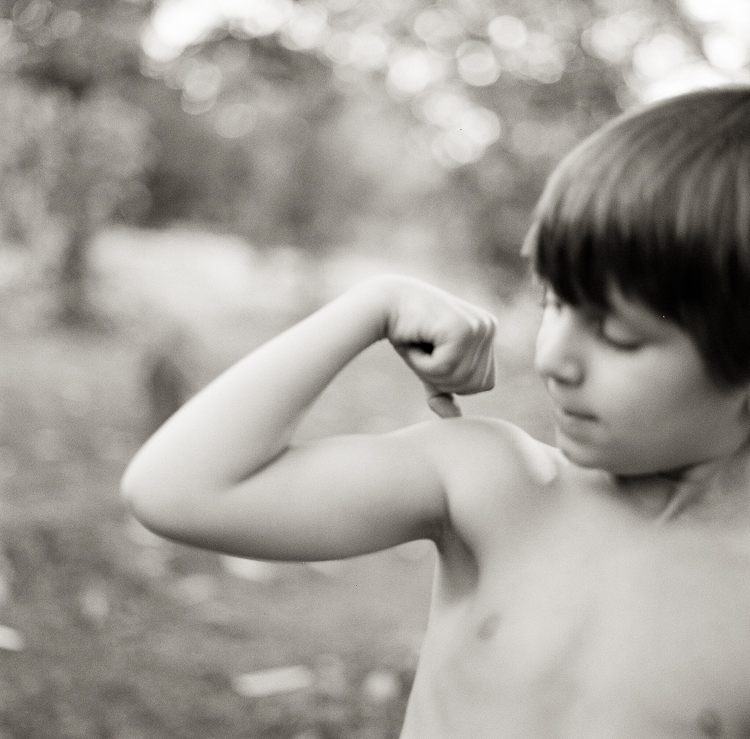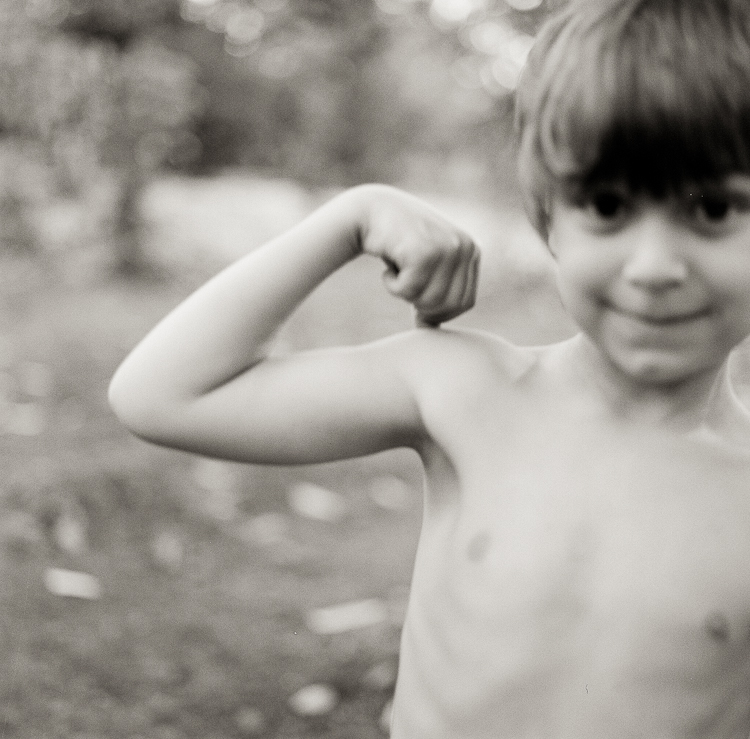 So, I choose them. I'm recognizing, right this moment, that their legs are getting longer and their tummies don't stick out like they used to. Yes, I have other dreams, but THEY were my first dream, and even if they weren't… they are my best one. They win. When pitted or pushed against any other thing that I love and work for, not including The Hubs, they will always win… my boys will ALWAYS win. When they slide love notes under my office door and flowers too, it breaks my heart. WHO could keep working AFTER THAT!
At first I thought I was crazy. You see, so many women seem to "do it all." They can raise families, run businesses, do amazing shoots, answer interviews, attend medical school, help orphans, have massive schedules on the wall… and conquer the world. Here's what I am saying… I am really happy for them, but that is not really me. Who is "in my head" telling me I am NOT enough unless I do all of that anyway? I AM ENOUGH… no "because" needed. I hereby tell the world, THEY (those two) are the job that matters most to me. I will never live my life through them, but I will BE THERE to steer them.
Does this mean I will give up every dream I have ever had that does not include them? No. It means that every dream's importance and timing is fiercely weighed against the well protected dream of guiding the lives of two ridiculously good looking young men. The word "risk" is actually one of my favorite words, but I refuse to risk waking up in 10 years and having LOST THEM because I wanted to save the world. Recently, I passed up an opportunity to do something that was great, and that I really wanted to do. In the past, I'm just being honest here, I would have sulked for days about the "missed" opportunity. Licking my "sacrifice wounds" to death in the process. But this time, something had changed in me. This time, I remembered that I have the power to choose… and that I was choosing THEM. Saying, "Thank you, but NOT RIGHT NOW" was hard, but empowering at the same time.
Am I saying that I will not work aside from raising my boys? No. I HAVE TO work and create and dream, because it brings words like PURPOSE and MEANING barreling right out of the clouds and into my lap. I want my boys to SEE first hand it looks like when a couple follow their dreams. My version just doesn't involve us having flow charts as schedules… or me not being there. I think all this is just to say… I am reconnecting with the TRUTH that I choose to BE THERE for them. That does not mean that they get everything that they want (or even all of the time that they want) OR (heaven forbid) that I am living my life vicariously thought them. Not at all.
It just means… Hi, my name is Kristy Carlson and I choose THEM.
images Hasselblad 501 C, Kodak 400TX