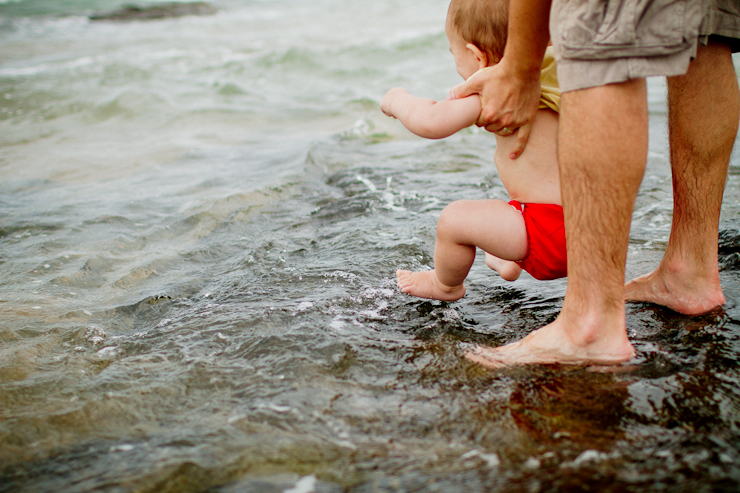 Sometimes we can't see past our fears long enough to actually LIVE our lives. Sometimes we fear SO MUCH that we would rather NEVER FEEL anything
ever
again
than risk having a dream. I am guilty of it all! I'll be honest, it's 7 months into our dreaming-moving-shaking-life here and sometimes I wonder if I can stand to keep feeling. To keep feeling the disappointments, the heat, the frustrations, even the joys… Progress with the farmers is slow. For reasons I feel I can't share here. Not because I'm extremely private, but because it would not be wise. People in Africa often say, "Well, that's Africa"  when they hear discouraging things about the place they live. In my head the new phrase is, "Well, that's Burundi… which seems to be ON A WHOLE NEW LEVEL than the rest of Africa."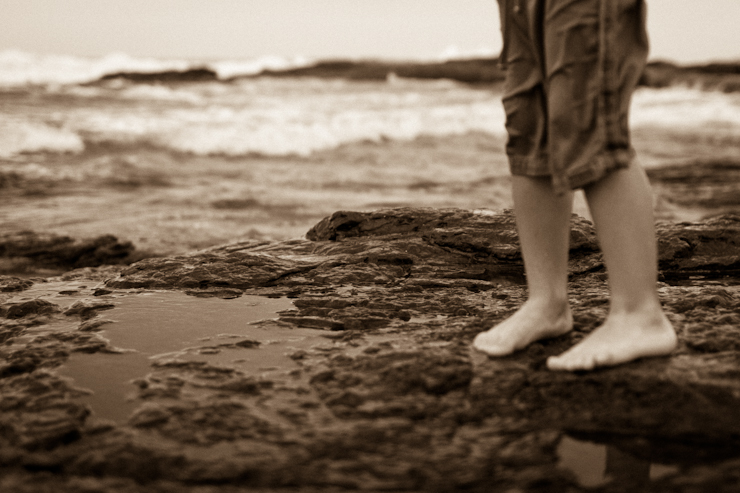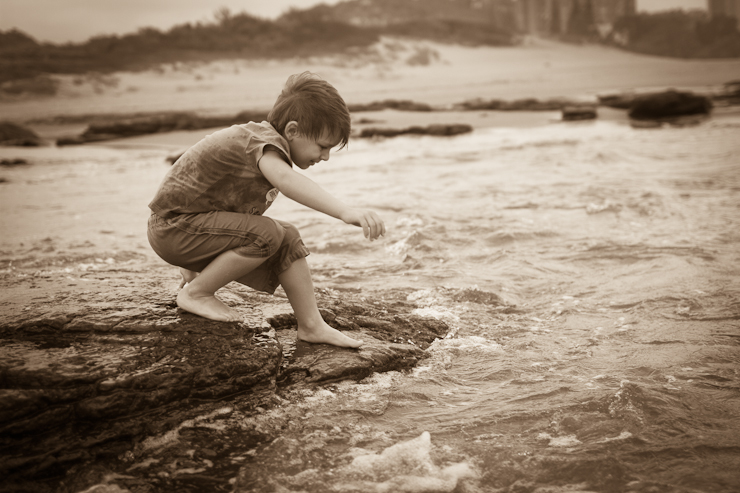 Are we accomplishing anything? How long can we stay? How long will we TRY? Until we are bitter and tired? We already are some days… what if it sneaks up on us and suddenly… we are like that EVERY DAY?
How long can I "hold the ropes" before I feel the strain. Too much strain. I already feel it. It's pressing in on my thin American skin. Then I remember that I am told to
GIVE
MYSELF
GRACE
…
and when I can't? HE does. The ONE who made me. Who knows me. When it all becomes TOO HARD for me. The French, the driving, the screaming kids, the coffee farmer trouble. When I want to draw my feet back from the scary water, there is ONE who knows it all already. The ONE who whispered,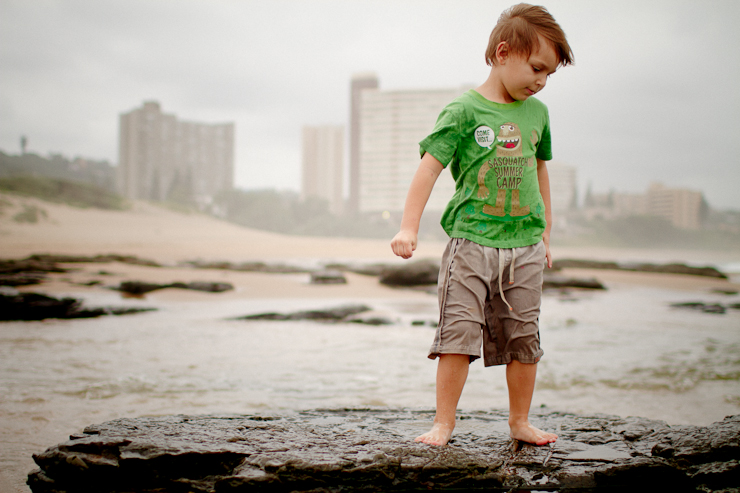 "GO on, put your feet in"
also whispers
"GRACE"
and
"I'll HOLD YOU UP, ENJOY THE SWIM!"
And the truth is… after holding yourself out of the water for awhile, it's a happy relief to jump in and swim.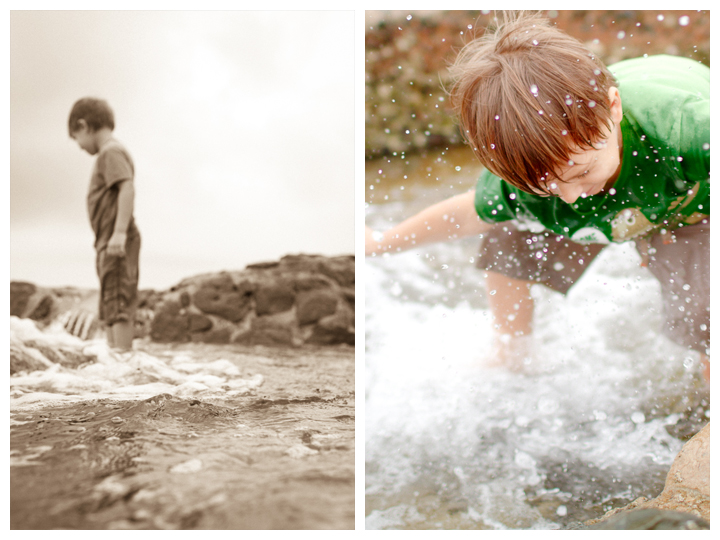 Love,
me
All images:
Oldies but Goodies
From our favorite Durban beach