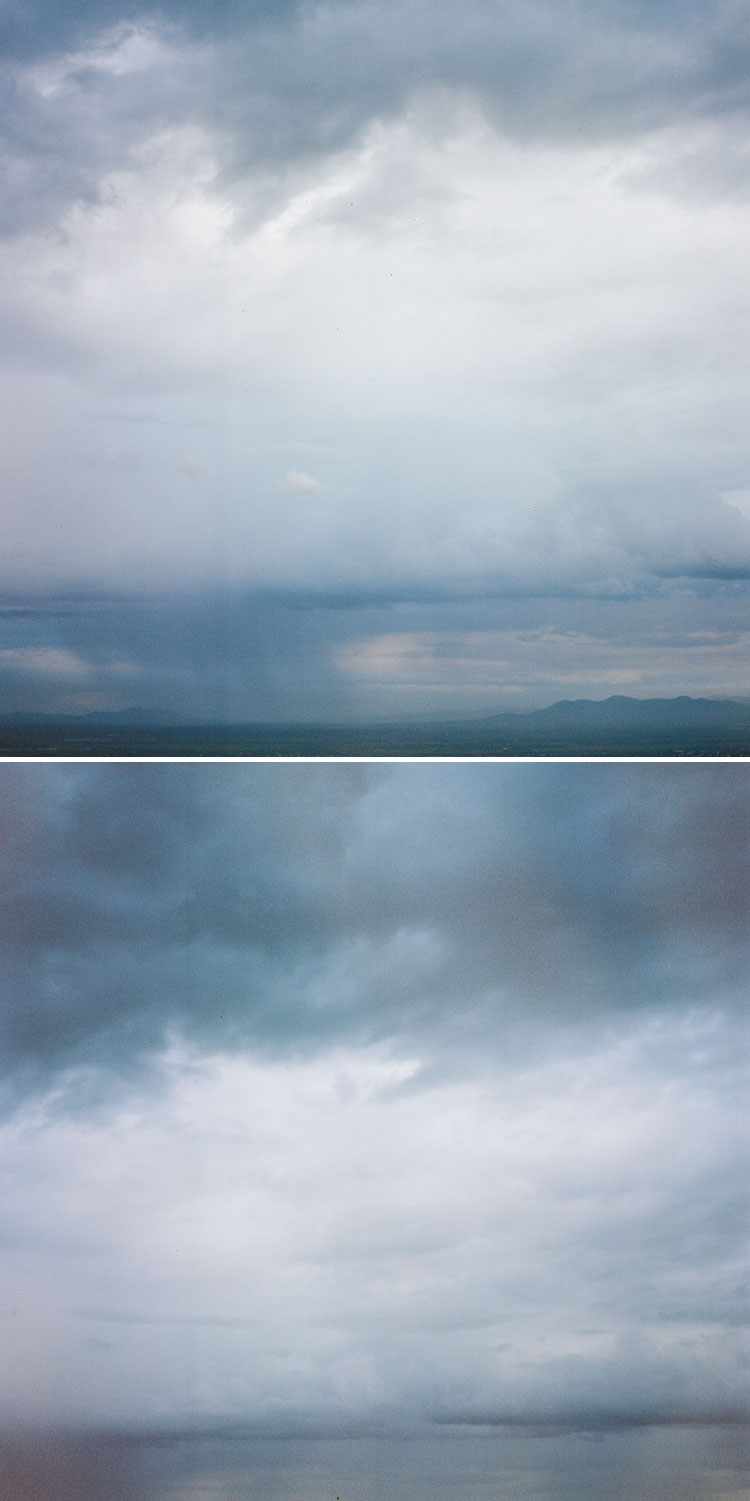 The rain is falling and I am thinking. Thinking about how fast we built a new life. We are returning to South Africa tomorrow, for two short weeks. The last time I was there I was leaving a life behind. A life I loved. A good, sure, certain space… but no longer mine to occupy. I remember standing in my empty little house and crying my eyes out.
My last moment in that place.
My last memory there.
I was resistant to change and trying to embrace it all at once. My usual internal battle, "I know we are MEANT to do this… BUT I STILL DON'T WANT TO, EXCEPT THAT I DO!" How quickly things can change. Turn on their head. Start over. Nine months after our move I barely remember the family that we were. I barely remember the couch we sat on and the dinner plates we used. We are different and the same all at once.
I hope we are stronger.
Truer.
Braver.
More grateful.
We have learned so much, and yet we have a world of things still to learn. We were bold, thinking we would change the world… This journey… On this journey I have felt like
the world
is grating
right up
against
my bare
exposed
soul.
I have had a choice. I could say it true, and feel it all…  or let that nagging grating buried ache fester. We all know what happens when you let it fester. I have not always made the right choice, but it is one I have had to make every day. To fester or be free. I have never known a life like this, a life that grated against my bare soul. That challenged my emotions in this way.
Today a little girl stared at me through the window the entire time I was exercising. THE ENTIRE TIME. When I moved machines, she moved her post.
I wanted to scream at her.
To run away.
To cry.
To shake her (I know).
The thing is, in Burundi, if you are different and maybe even if you are not… there is always someone staring. It unnerves me… but it's beginning to bless me. I think about the fact that God stares at me like that, but different. He stares at me like I stare at my kids at night when they are asleep in their beds. He never gives up staring. Looking in. BEING THERE. I try to let all the stares throughout my day remind me of this, but sometimes they don't. Sometimes I can't go there. Sometimes I want to scream at someone. I guess I am saying all this just to say… this was not my life 9 months ago. Not even close. So very "not even close" that "the other life" feels like some far away memory. I am not sure how I feel about returning to it. Happy for sure, but a little nervous too. What if I cry when we come back to Burundi? What if, when we come back, I find myself in the choke holds of Sir Regret? I don't think so, but it scares me.
Wow, this rain is coming down. I am supposed to be packing, not blogging. Coffee Guy took the kids to our "crap from China" store to pick out a new toy for the flight. It will probably break somewhere over Zambia, but it's a good daddy effort none the less. I feel like this is less of a "blog post" and more of a ramble… but I think I'll hit "publish" anyway if that's ok.
Love,
me
p.s. Because of some weird can-not-be-explained-by-anyone facebook glitch, it looks like no-one ever pushed "like" on anything ever in the existence of this blog. At first it stung my ego, then it hurt my feelings, and now I am just rolling with it. The end.
p.p.s. Images, Hasselblad 501C