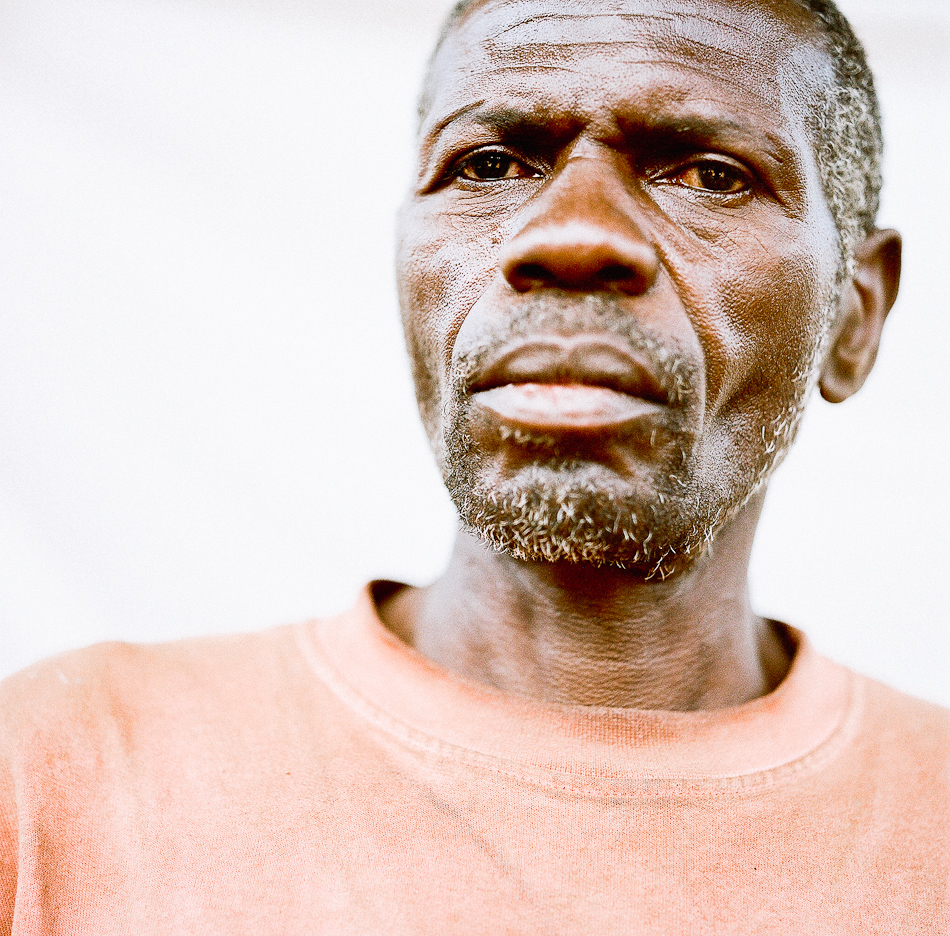 I made a choice recently. A choice I don't regret at all. I left my two year old baby boy and my husband in Burundi and BOLTED with my biggest little, Myles, to the United States. I had reached a point. A bad point.
The kind of point that had me saying things like, "I sort of wish this breast lump WAS cancer so that I wouldn't have to go back to Burundi." Yeah, I know. Nobody in a good space says that. Nobody.
Doctors prodded and poked me for ailments that had been significantly impacting me in Burundi. The Docs words? "NOTHING is physically wrong with you. Your symptoms are the result of STRESS. We suggest you MOVE and CHANGE some things, ASAP. Stress can actually kill people." Yeah, ok. What I was slowly realizing was a truth I did not want to admit… especially to myself.  Truth was, I needed to choose. Would I continue to limp along in an environment where I only saw a SHADOW of the "self" I love, or would I change some things?
And good golly, I LOVE MYSELF at my best… but could I love myself ENOUGH at MY WORST to risk standing up and telling "Team Carlson" that I was unhappy and "this ol' momma just couldn't 
do it anymore?"
I could choose to STICK IT OUT in Burundi as things were… Except I couldn't say the word "Burundi" without crying, and that meant something pretty significant. I felt like I would die a little bit the day I got on the plane to go back. I told Ben over Skype that I was "done." Done trying to help coffee farmers and seeing them STILL living in poverty. Done trying to live in a house with lots of staff and leaking toilets and exploding showers. Done dealing with a CORRUPT landlord who was trying to swindle us while selling off our back yard. Yep, the whole back yard. Oh yeah, and building a house on it while we still lived there. Done facing poverty every day. Done trying to get my tongue to wrap itself around all those French words. Done. Done and DONE.
My darling husband, well, he made a plan. He said we could go. Right now. He said that he could be done too.
When I got on the plane to come back the only relief I felt was the relief that soon we would leave Burundi. As I faced my reality back on Burundi soil, I decided to embrace the possibility of CHANGE right where I was. If it's not working, gall darn it… change it. So we are. We are changing venues. In just a few weeks we will be moving to a new house… where the toilets don't leak and the landlord isn't trying to sell off the back yard (SERIOUSLY!). We are cutting back on other stressors too, in fact we are implementing an entire "Burundi lifestyle change."  I'm also realizing that while we had hoped to change the entire country, I am grateful that we can change the lives of just a few.
Every person counts… that's what I realized the moment I stood up and said, "I can't do it" and my husband said, "That's ok. I choose you."
Image: One of the people who counts. This is Fran, a 42 year old farmer. His story is coming soon. Hasselblad 501C, Portra 800.