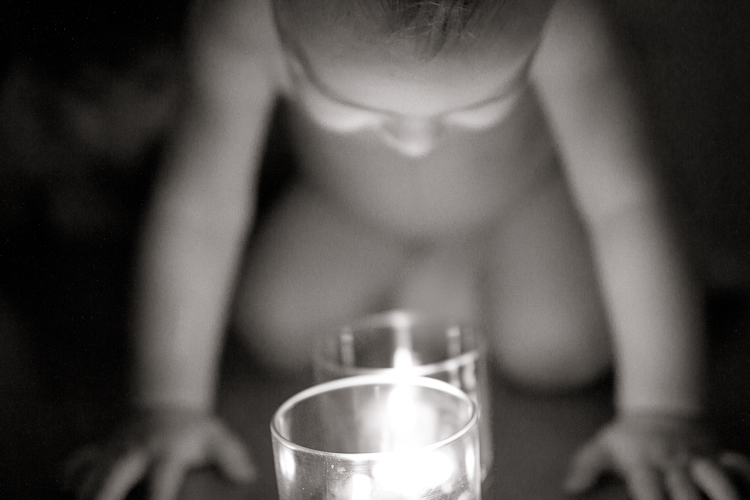 There is a place we love that is in danger. A place that means so much to our family's heritage and our culture. Glen Eyrie castle and The Navigator headquarters are both in danger of being engulfed by the flames of the Waldo Canyon Fire in Colorado Springs, CO. I have asked this community to pray before, and God answered. I am asking again. If you pray, send a prayer that the winds would change, the fire-fighters efforts would not be in vain, and this beautiful sanctuary would be rescued. Please circulate this as best you can, all prayers and "pray-ers" needed.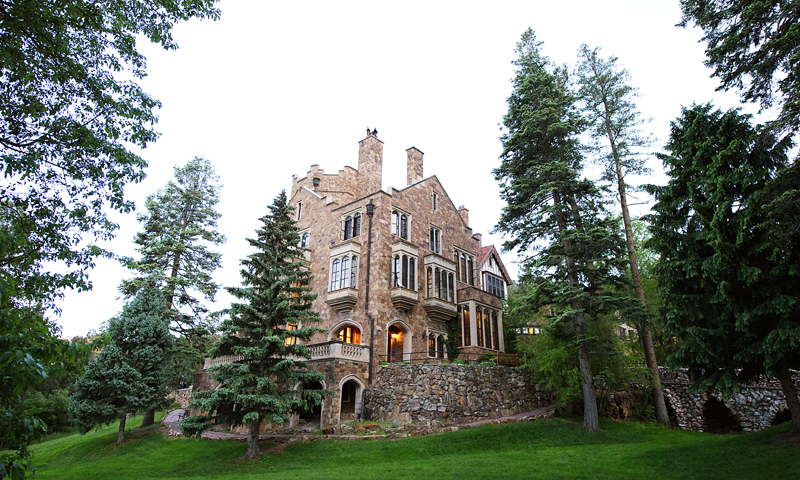 This is my prayer…
.
I see you, dear place,
in my mind's eye.
I remember…
Creeping up to the castle tower.
Looking out over ALL THAT beauty.
Hearing the wild turkeys gobble.
Watching a stag on the pristine lawn.
Gazing through mottled ancient glass.
Taking the ancient elevator.
.
Dear God,
people have searched and
HAVE FOUND YOU
in this place.
You and I, we met there.
WE MET THERE.
Spare it,
please…
spare it.
.
Glen Eyrie,
you are God' place.
If you are engulfed in flames…
you will be His still.
But, we will FIGHT that it
NOT BE SO.
Wind, shift.
Rain, come.
Effort not be lost.
Updated Post!!!!
Recent communication from The Navigators web site states that:
Wednesday, June 27, 2012, 8:00am—Initial reports indicated the Glen Eyrie property was untouched by the recent fires. Please keep praying and check back later for updates.
Continuing to keep those in Colorado Springs close to our hearts.
{Glen Eyrie image not my own, image found here}