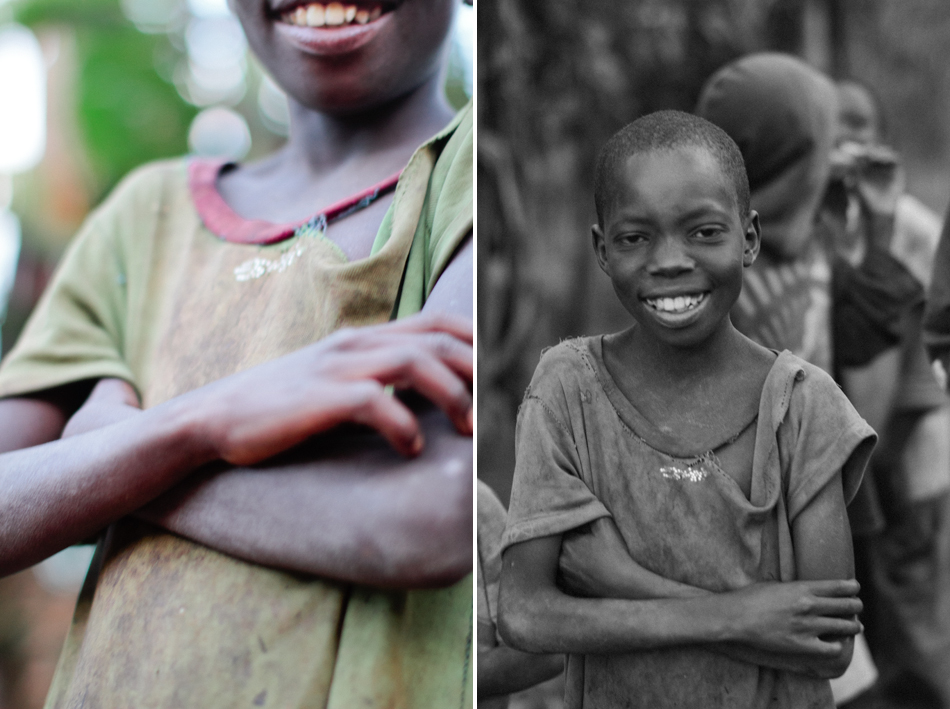 …
I just want to say,
that I see you…
even though I am cushioned
by things you lack.
My self aches.
It's an unmovable ache.
It's the ache of living next door
to YOU.
The ache of MY "haves" and YOUR "have nots."
…
I want so badly to escape your story..
The truth is, it makes me UNCOMFORTABLE.
Poor uncomfortable me, while you, on the other hand…
actually struggle to survive.
…
I hate that you are right.
I DO "have everything" I need.
Poverty is like a hole
and it sucks anyone around
into it's blackness.
…
There is hope, to be sure…
but sometimes I just can't see it through the ache.
The ache of deformed-legs-man "walking" on hands.
The ache of swollen bellies on young littles.
The ache of baby dead in mother's arms.
The ache of knowing that the pen you so badly want
WON'T fill your belly
or keep you safe tonight.
…
I see you,
even though sometimes I just want
to pretend you don't exsist.
To look right past you banging on my window.
Seeing your pain saps me. Again, "poor me."
I always SEE YOU…
and I wish I saw a different picture.
I wish I was seeing
a healthy-happy-roof-over-head-belly-full-of-food YOU.