Long Miles Coffee Project from Cooked in Africa on Vimeo.
Yeah, I know. I feel like we have some explaining to do. For the last six months, on and off, a film crew has been following us around documenting our journey into Burundi. The show is mostly about our lives, which scares me silly, and coffee. I hate being in front of the camera. Hate. Really, I am using that word. So, this has been a learning experience for me. I am not saying that I love it now, but I sure do love the people behind the scenes. They have come along for the ride and are now part of our family… even though they still bug the crap out of me with their cameras. I didn't want to tell you. It's true. I thought you might think we're vain, or silly or something… anyway, I'm sharing it now. That's the first step for us in-front-of-camera-haters.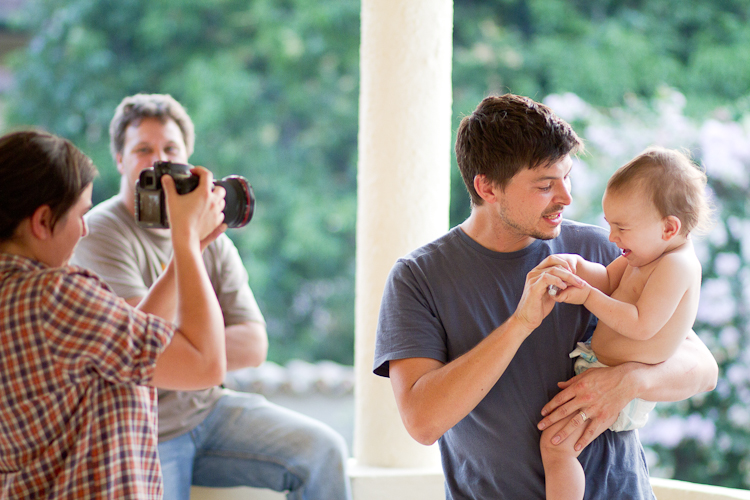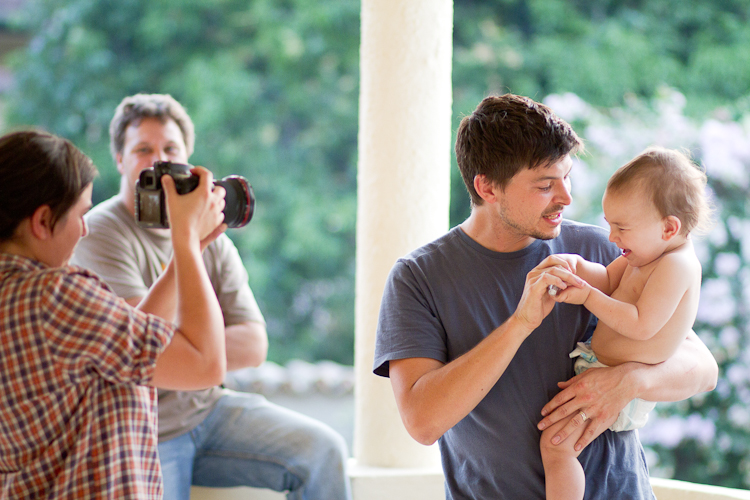 These guys clearly don't have my in-front-of-camera phobia. Here's Sunel, we call her Auntie Sunel around here, getting a good shot. Oh, and by the way, they shoot everything on the Canon 7D, which just happens to be the camera I shoot with too. Confession: before I met these guys I had used the video function on my camera one time.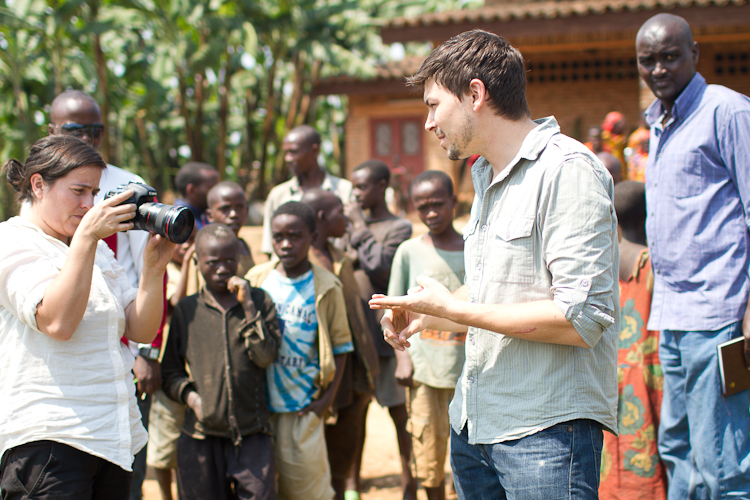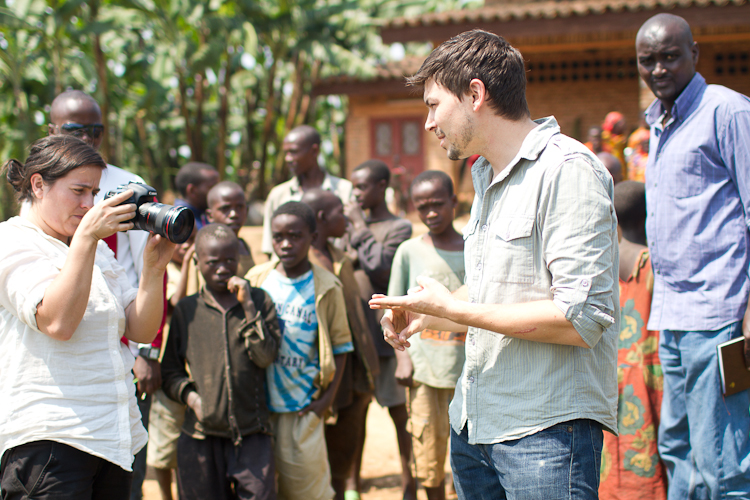 Here's Coffee Guy doing his thing again… talkin' about coffee some more.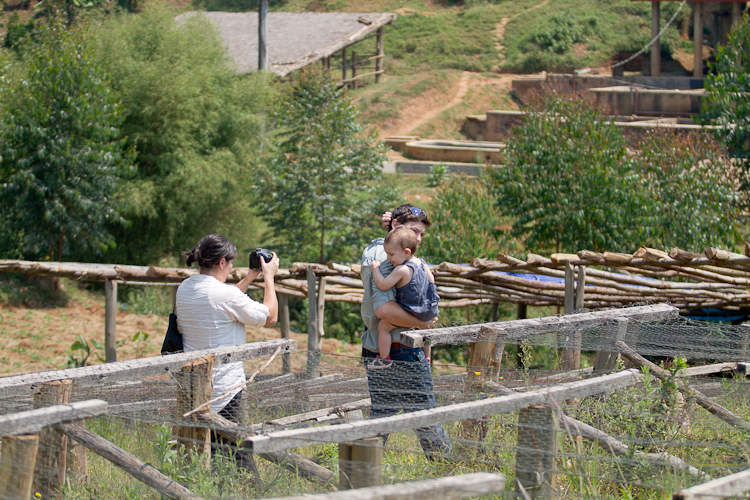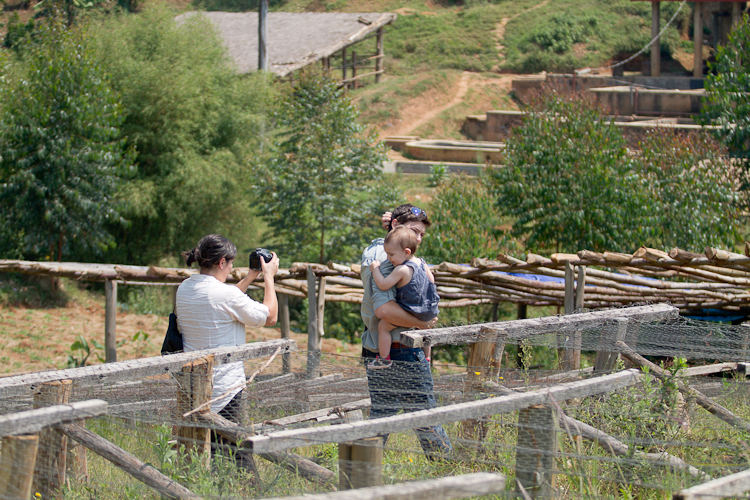 All while holding a baby and runnin' around in the hills.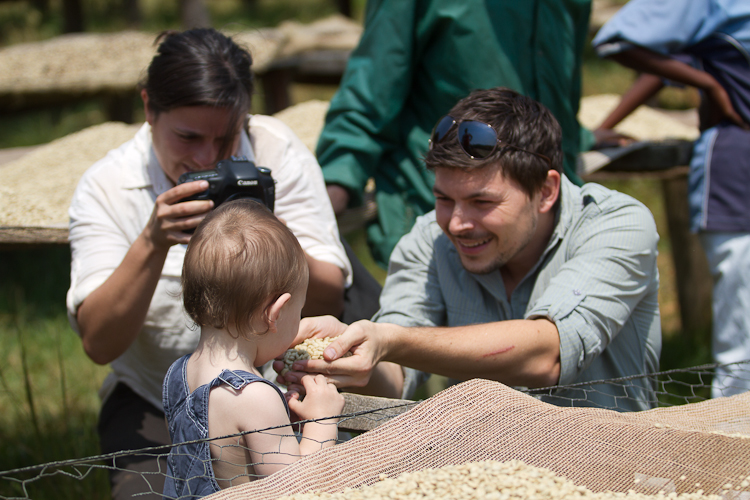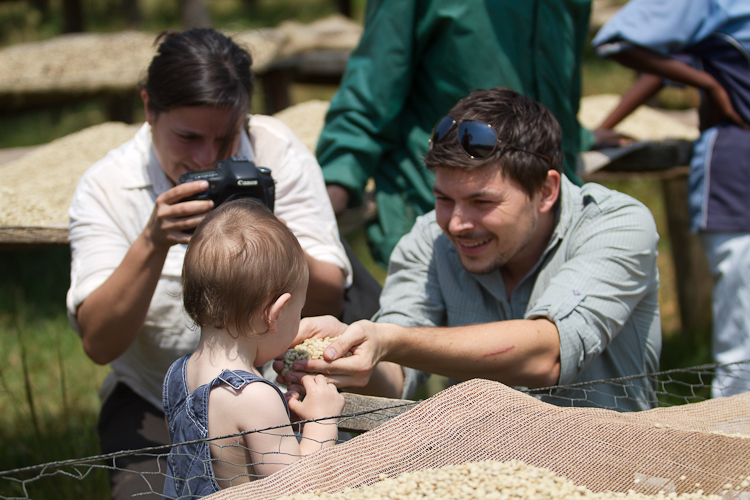 Smelling the beans, always a good thing. I am aware that my children seldom have all their clothes on. I don't really plan on changing that. Keeping us all in clothes is too much effort… at least I manage to get myself dressed!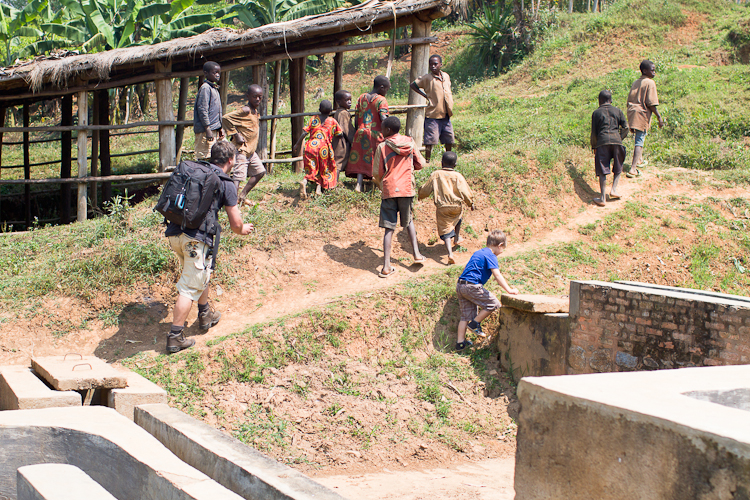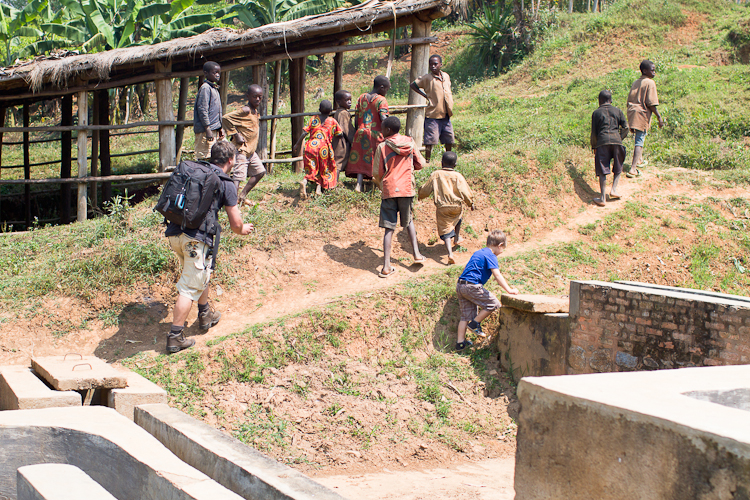 Here's Uncle Wesley, our creative director, slogging the gear through the hills with Myles.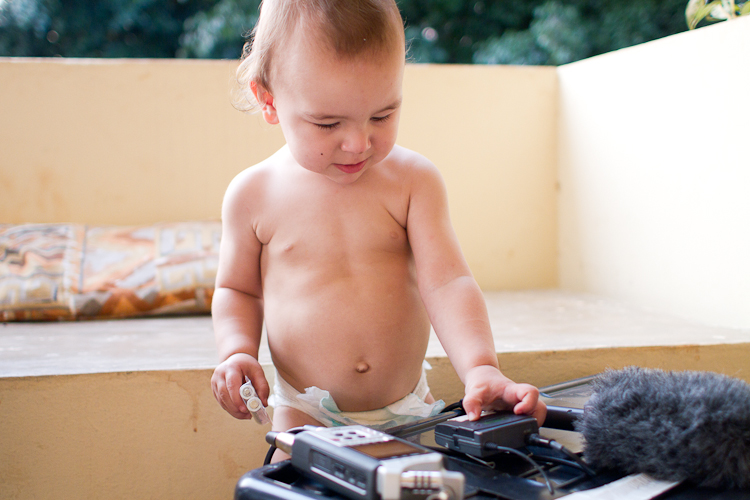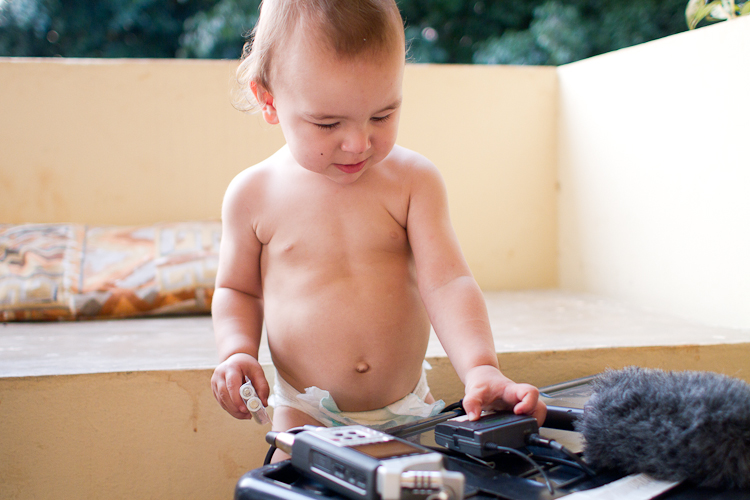 World class sound man, right here.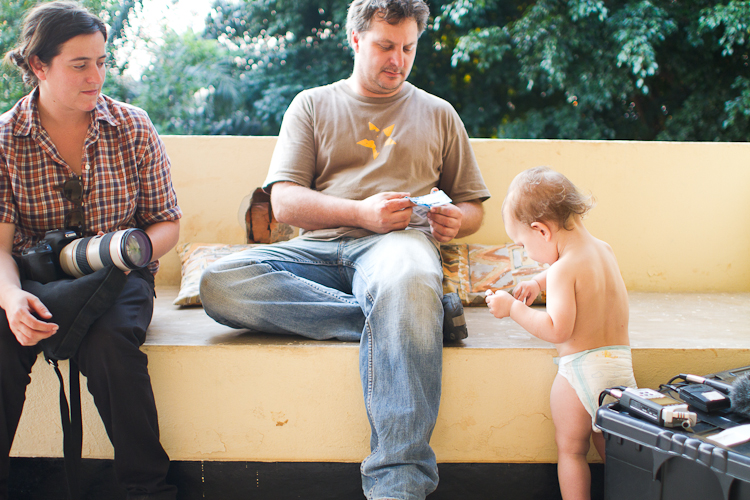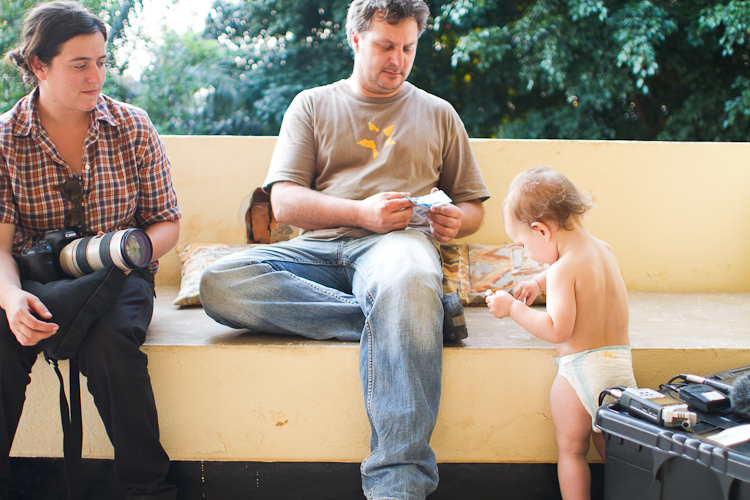 Hangin' with the crew, workin' on some great ideas.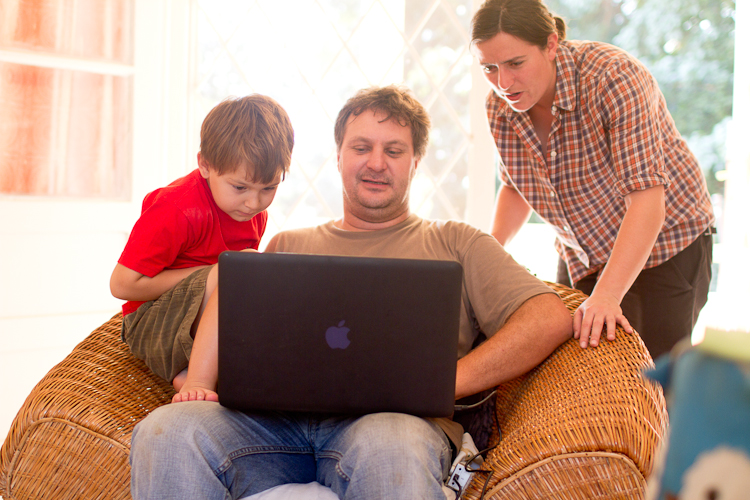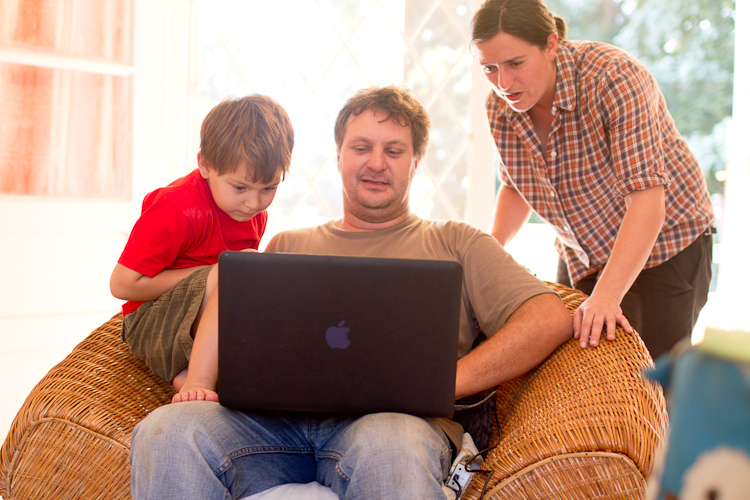 Wesley imparting age old Mac wisdom to my five year old…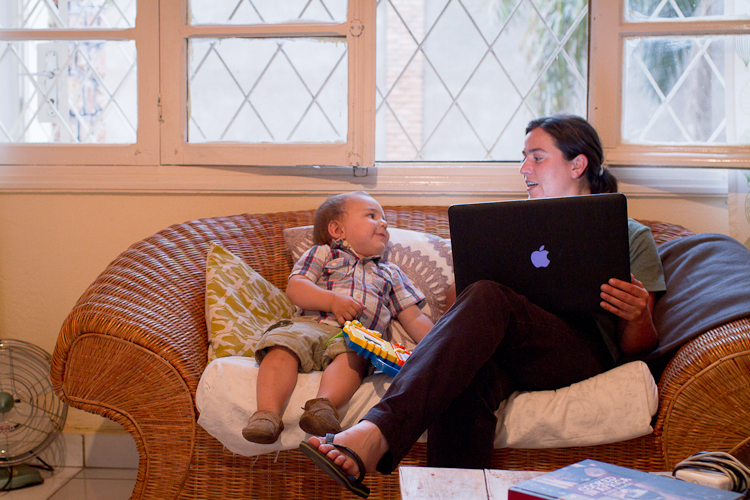 aaaand to my 1 year old. Neo loves Auntie Sunel… and her Macbook.
So that's what we're up to folks. What do you think about all that? We'd love to know…
Luv,
 Kristy