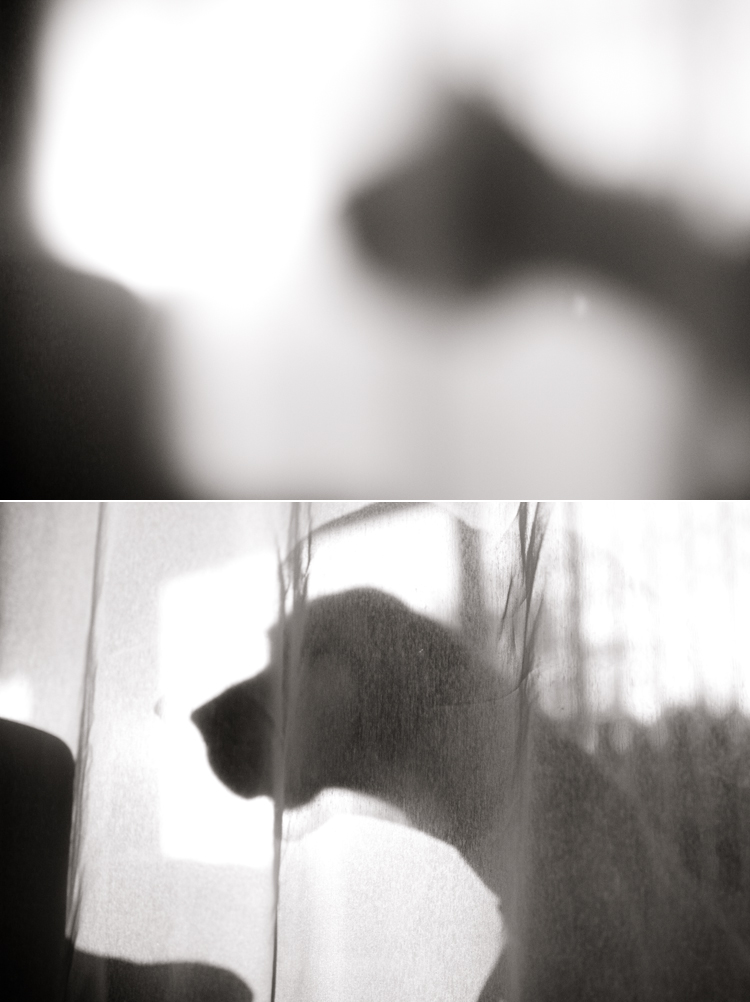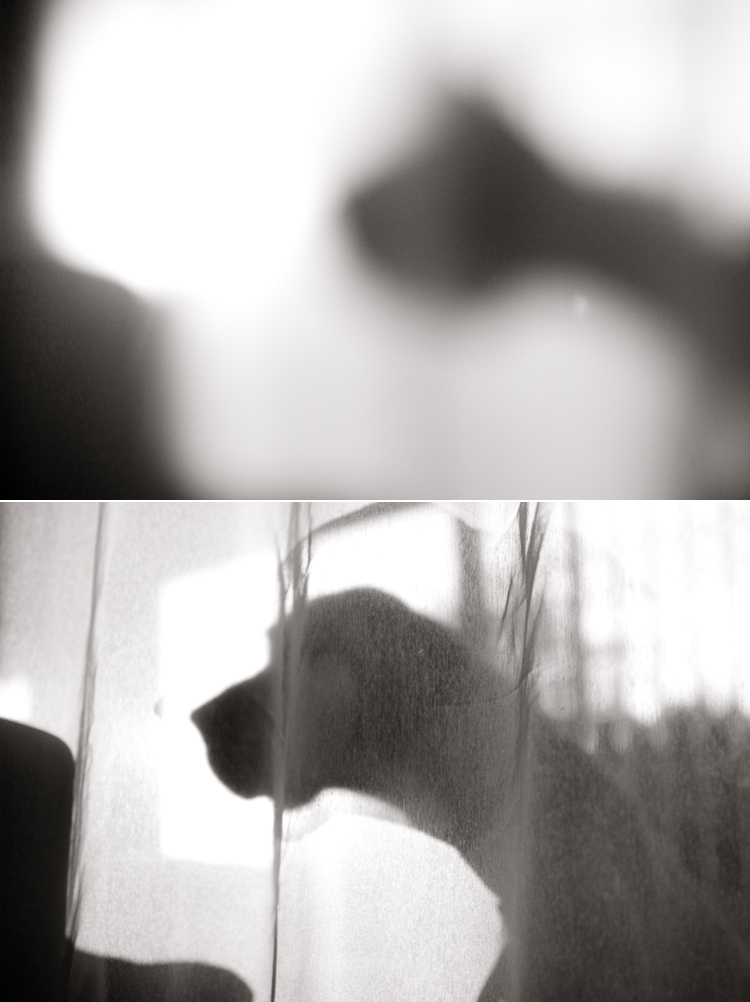 Last night we lost you. It stings with a heart wrenching, gut sinking foreverness. I am aching all over with the finality of it. You had no idea if we were ever coming back for you. But we were, my regal friend, we were. I feel as if a part of me has broken away from the whole. Cracked away under the weight and strain of  sadness. I knew this day was coming, the day when you would break my heart. I though I would be there for it. In my soul I was right by your side when you crossed over. I thought you would hang on for me, my precious girl. I wanted to guide you as you left. Surround you and ease your passing. Instead you slipped away alone, well loved but wrapped only in the comfort of solitude. Your terms, not mine… which is totally you.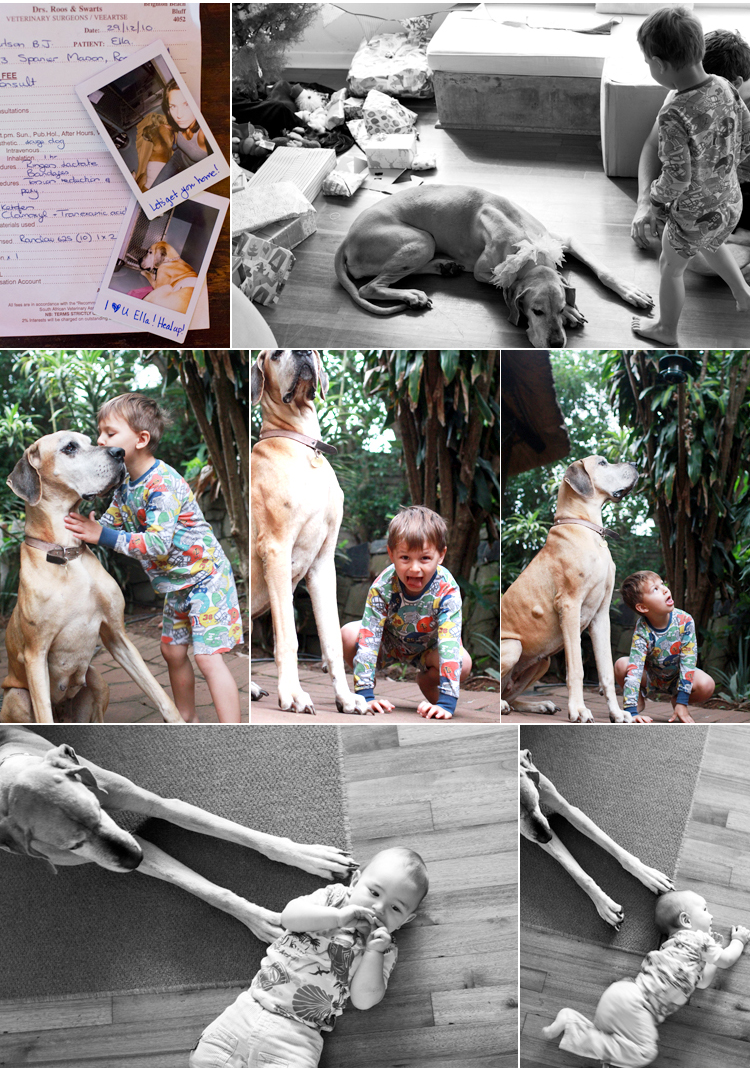 Here I sit, you gone, waring with myself. I'm angry that this is how it ends. When I said goodbye I didn't mean forever. Why did you think I did? Why did your body give out on you before I could get there? You were there when I brought them both home from the hospital. You were my family when I had none. My ally in a house full of men. I have depended upon your existence for over a decade. How could you leave like this, my girl? I was supposed to be there. To see you off and celebrate a good life lived. To thank you. I loved you and treasured you for a long as you drew breath… and I love you still. Thank you for what you brought to our family. Thank you for loving us. Thank you for your undying loyalty which, I am sure, still lives on. Thank you for being the best dog on the planet. No one can ever replace you, dearest of Danes. No one.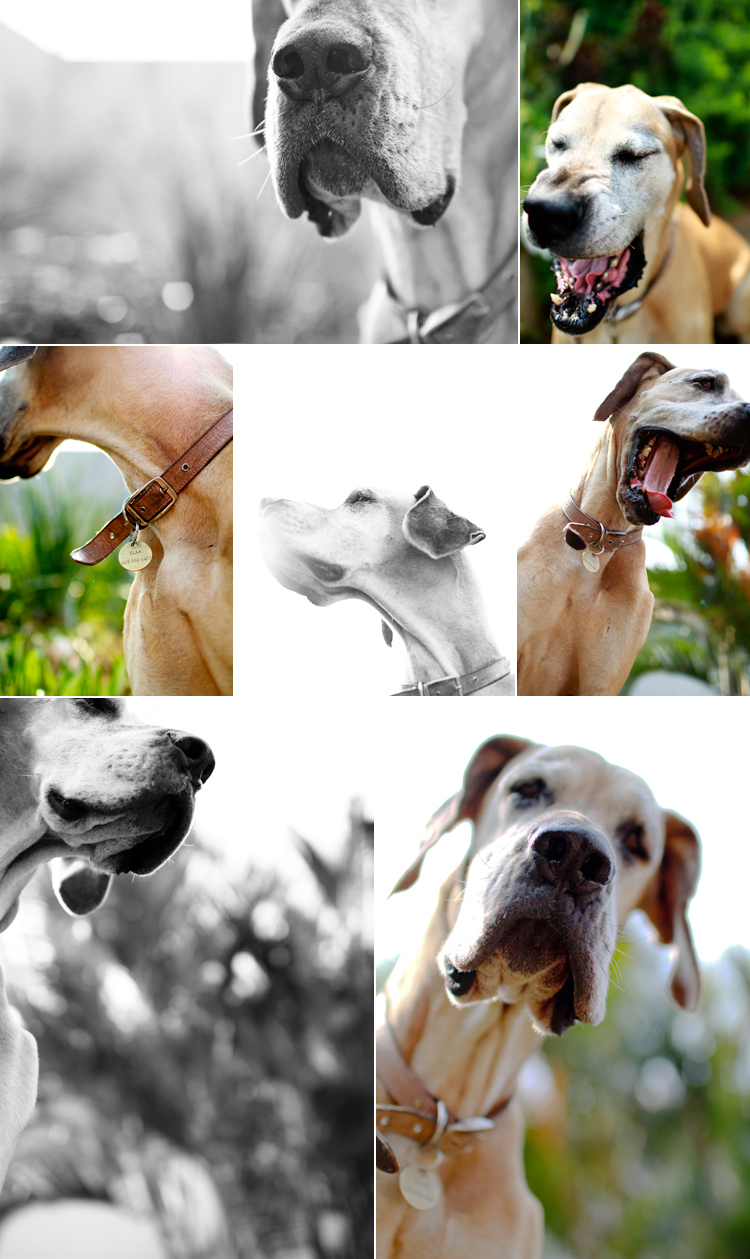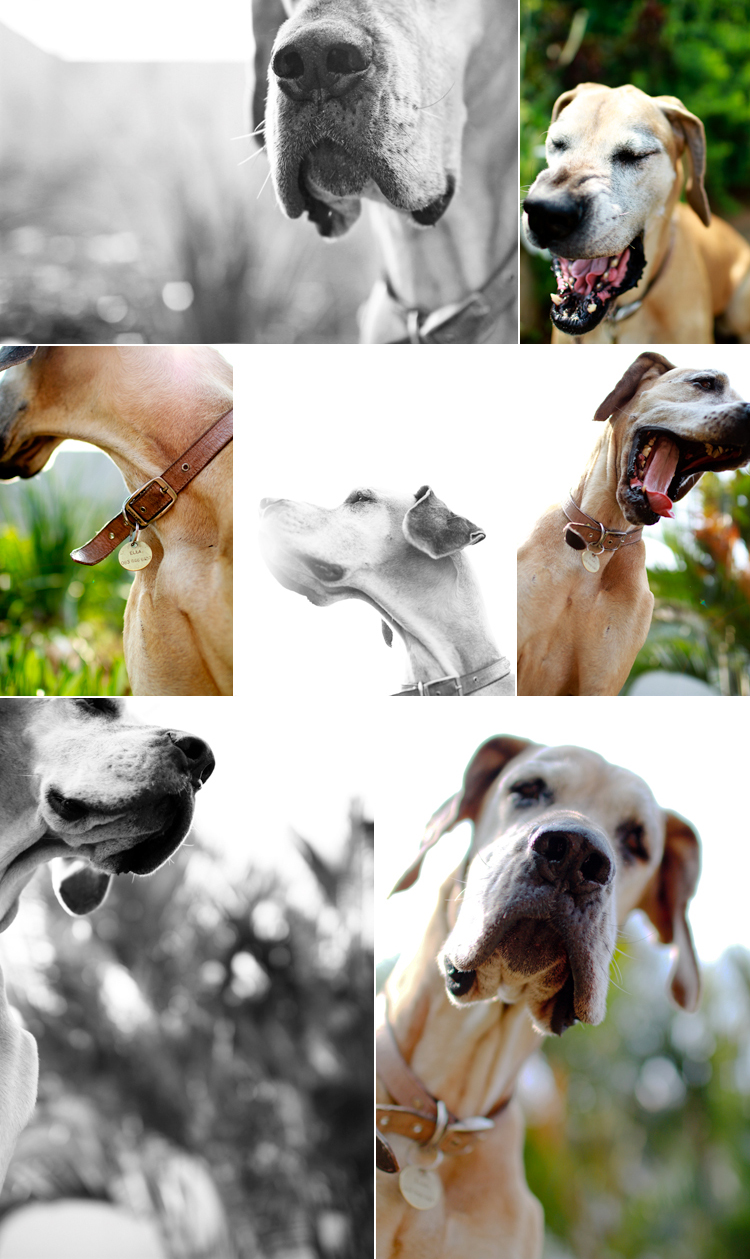 You were more than just a dog, you were a Great Dane.
Love,
your people
"here is the deepest secret nobody knows
(here is the root of the root and the bud of the bud and the sky of the sky of a tree called life; which grows
higher than the soul can hope or mind can hide)
and this is the wonder that's keeping the stars apart I carry your heart (I carry it in my heart)"
― E.E. Cummings