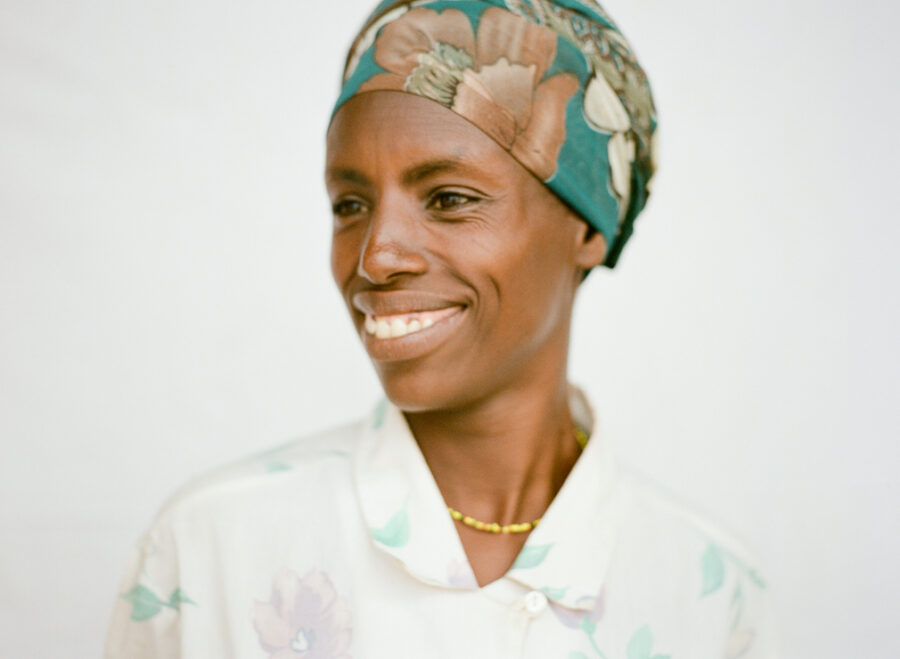 Rain is falling gently on the banana leaves outside my window. School kids are shouting and laughing. Motorbikes are whizzing past piled high with boxes, goats, people, bananas, grass, and even entire beds on their backs. This is normal life here, and in Burundi "normal" can be very very hard for many. Today is the International Day for the Elimination of Violence against Women. I won't give you any statistics on violence against women and children in Burundi (because they are staggering and you can google that if you really want to) but I will share with you one thought that I think is important.
"While the war (in Burundi) might have been the trigger for an increase in sexual violence, only when there is genuine peace and increased livelihood security – not just absence of armed conflict – will the level of sexual violence fall significantly."  -Nona Zicherman 
Can coffee make a difference in the elimination of gender based violence? Absolutely it can. When everything seems desperate then nothing can feel certain. As security increases for our coffee farmers we have seen men and women stand up for themselves and their communities in small but valiant ways. Seeing change in small ways means big things to us. These images are the result of some of my favorite moments with women captured across the Burundi countryside. It's my tiny tribute to them today. These women are farmers, business owners, community leaders, mothers, wives, students, hard workers and fighters… and they make Burundi the beautiful place that it is.
For the next 16 days you can join the UN in exposing gender based violence by  painting your world orange. We ended up painting each other orange today.