Sometimes life throws you a breather, a chance to slow down, a minute to reflect. For the past 6 months we have not taken time to breathe. Our lives have just been steaming forward like a freight train. We've been zooming past big change after big change and crisis after crisis at the speed of light.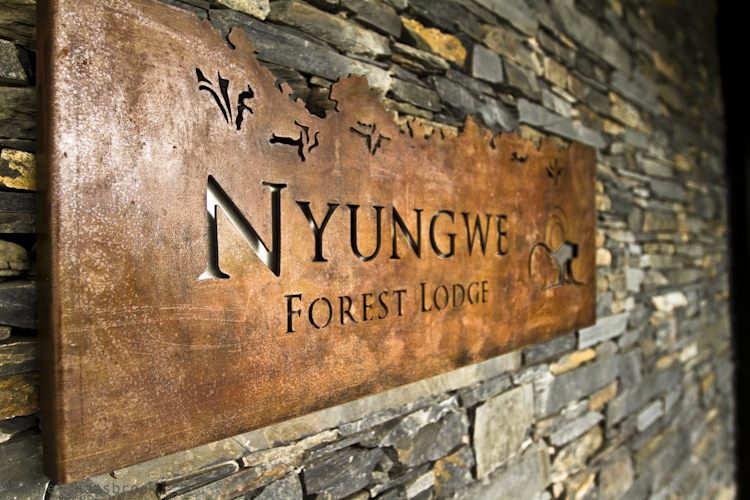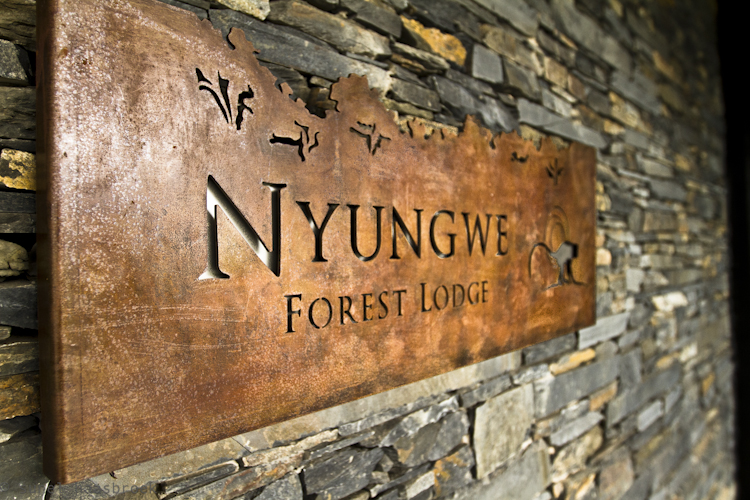 The lovely people at Nyungwe Forest Lodge changed all that for us. The suggested we come on over, film crew in tow, to experience all that they offer… and boy were we impressed. Nyungwe Forest Lodge is situated on a tea plantation and at the edge of a rainforest.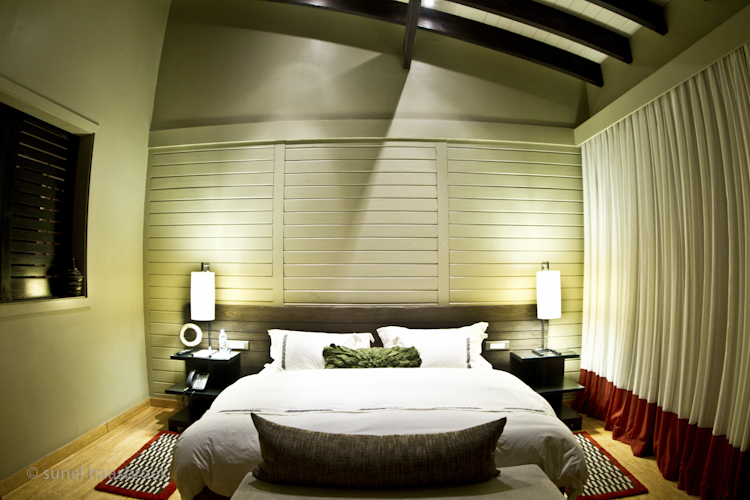 The rooms are spectacular, and sleeping in that beautiful bed was like a dream come true.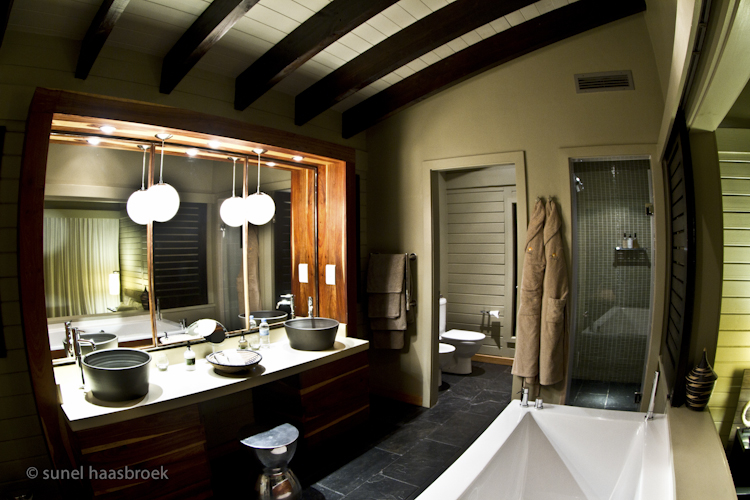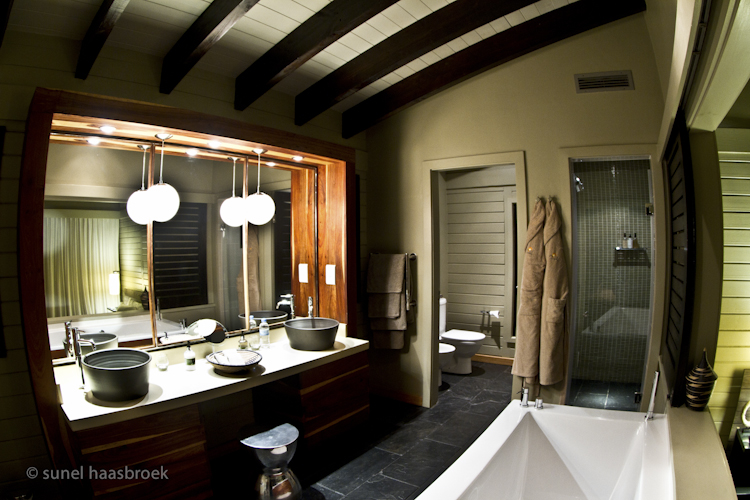 The shower and bath WORKED and were beautiful, which Coffee Guy and I marveled at. At one point we stood opening and closing a door with silly grins on our faces. They opened and closed without a "hitch" or a noise. We realized we haven't opened a door like that in 4 months.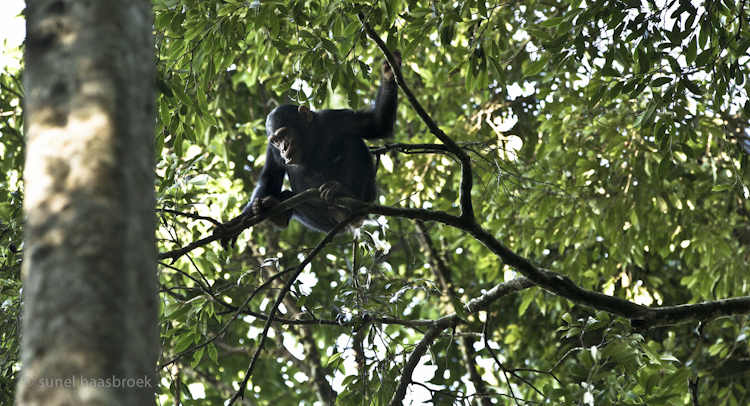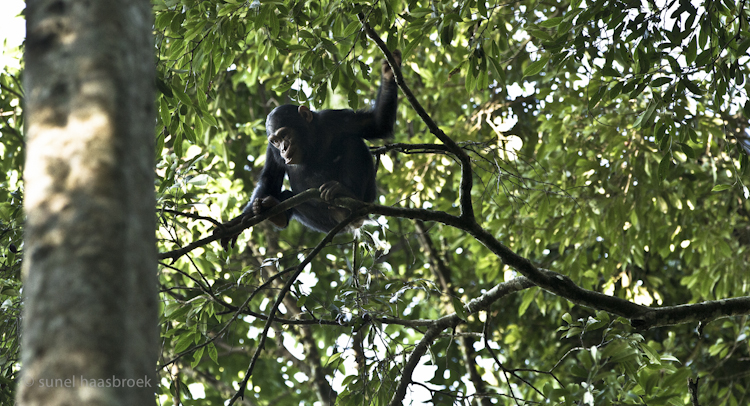 Coffee Guy went on an amazing walk at 4 in the morning to see chimpanzees (err… I thought that was a bit too early to be trekking about in the rainforest looking for primates. Primates scare me just a little. Or a lot. Maybe it's a lot.).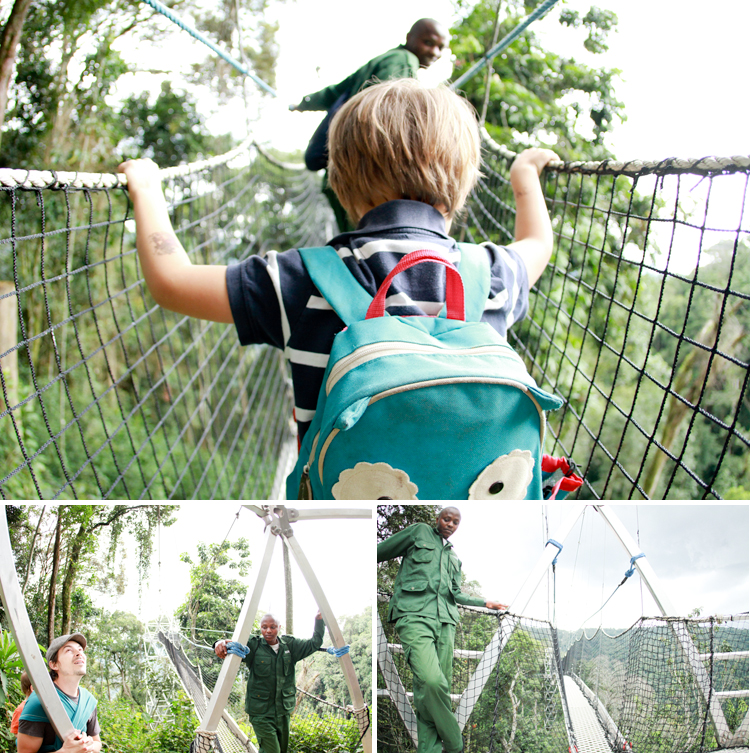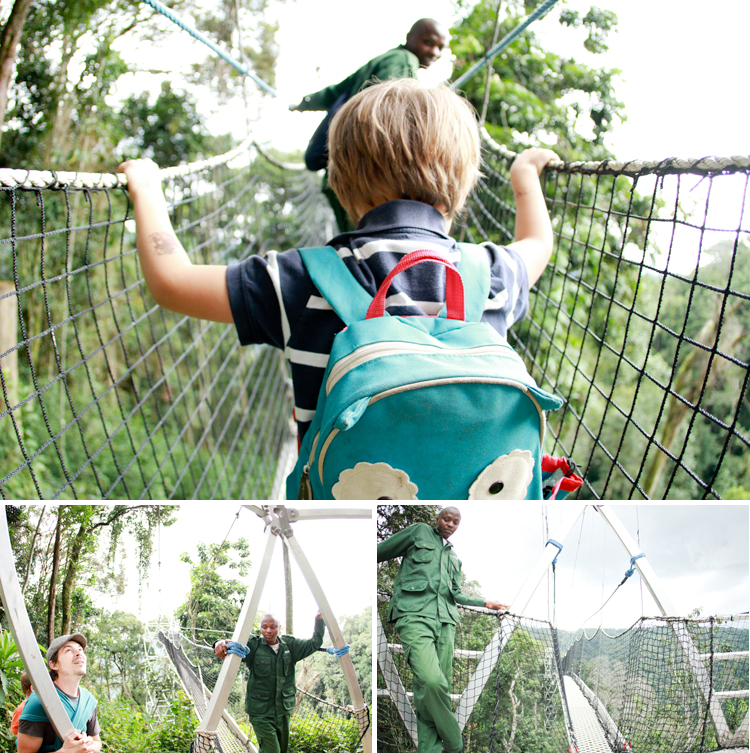 As a family we went on a canopy tour, which scared this little momma to death at one point. Seeing my children high above the trees, swinging back and forth on a cable system almost gave me a heart attack. But it was a beautiful way to see Rwanda and lake Kivu. I had almost forgotten how much I love being in nature. Living in Bujumbura is an amazing experience, but I am a farm girl at heart and I miss seeing spaces that aren't full of people. Don't even get me started on the birdlife, or I will end up revealing all of my really geeky hobbies.
Nyungwe Forest Lodge also gave us a spa experience. I don't think Coffee Guy has ever been in those fancy robes or been pampered like that ever before in his life. It was fun to be with him while he discovered the joys of a back massage.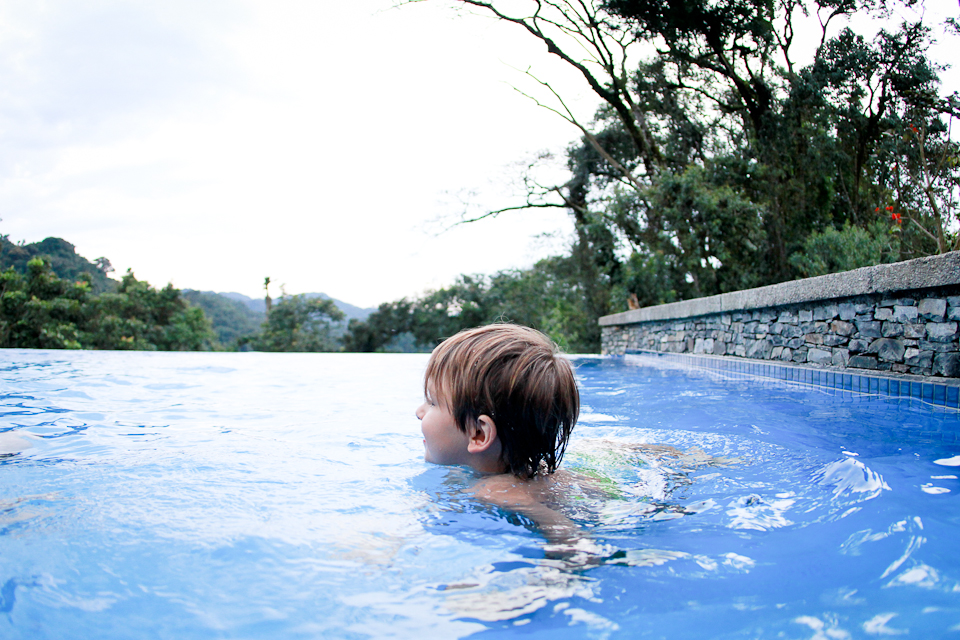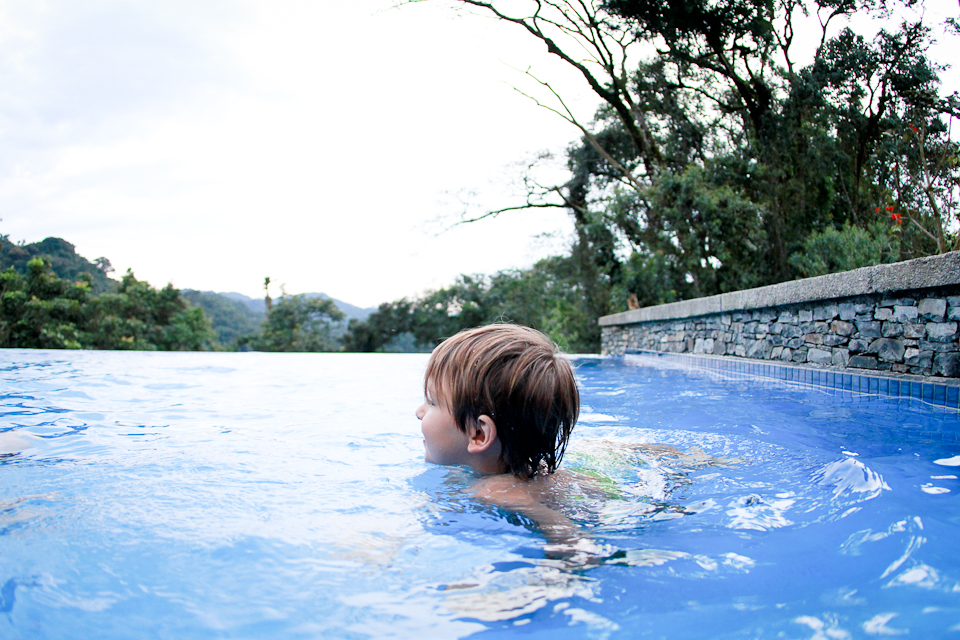 The boys loved the rim flow pool and bothering the lodge staff as much as possible.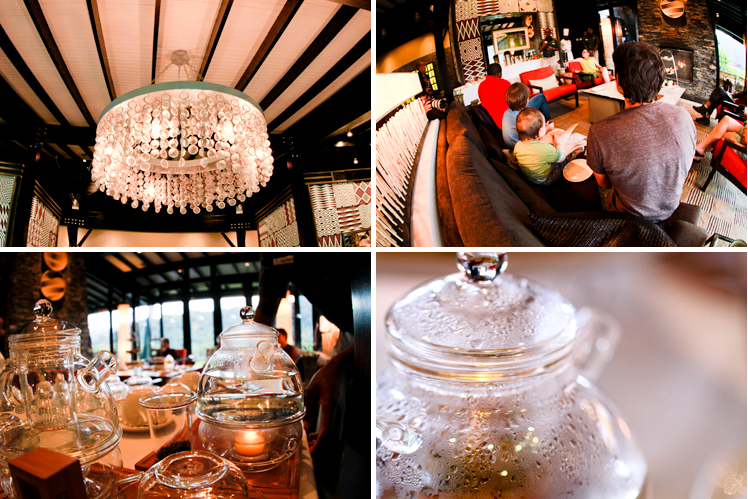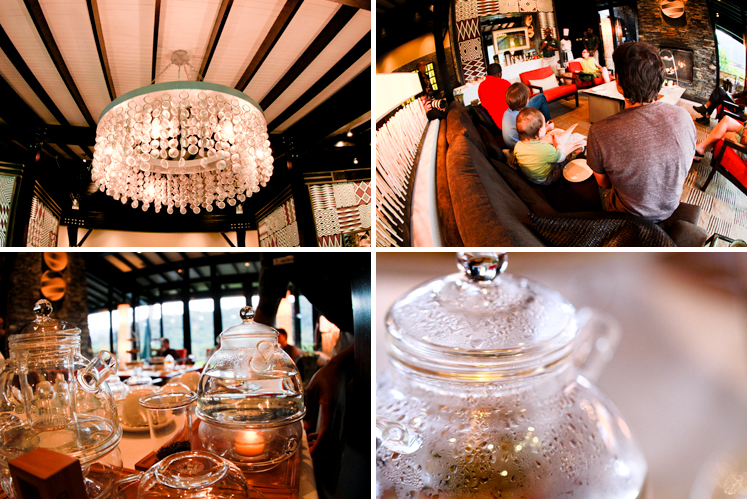 We had the pleasure of being honored guests at an African tea ceremony held in the lodge. What a beautiful experience.
Oh, and they feed us until we just about popped with the most amazing meals. Salmon for breakfast, burgers for lunch, and fillet for supper. All three meals a day are included when you stay there. How amazing is that?
We left Nyongwe Forest Lodge with a few less stress lines and a whole lot of smiles. Although it took us 7 hours to get there (we accidentally took the longest route possible), it only took us 3.5 hours on the way back. One of the greatest things about Nyungwe Forest Lodge is that if you reside in East Africa, you stay at a reduced rate.
It sounds like I am tooting all their horns… because I am. They aren't paying me a cent to do it either. I just really love this place and I wanted you to know about it. Guys, if you are living in East Africa… get there. You need a break like this! If you're not, this is a pretty darn good reason to visit. We really can't wait to get back!
All images (above the ones of my kids on that scary tight rope thing) belong to the uber talented Sunel Hassbroek of Cooked In Africa.