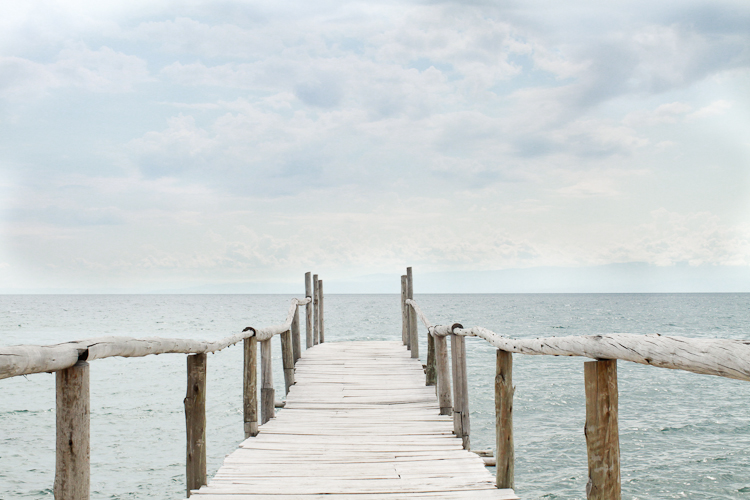 Today I am taking a healthy dose of my own medicine. The lovely Wayfare Magazine published a post I wrote for their weekly Places We Heart column. I wrote all about the spaces that help our family stay healthy while living outside our home culture.
The spaces I mention over at Wayfare? Well, they're the ones that help me SHAKE THE FEAR OFF. Here's to shaking off the fear and FIGHTING for things like 15 minute backyard adventures…
What are the spaces that help keep you healthy and happy? If you like, you can add your #placesweheart on Twitter… and follow @wayfaremag as well.