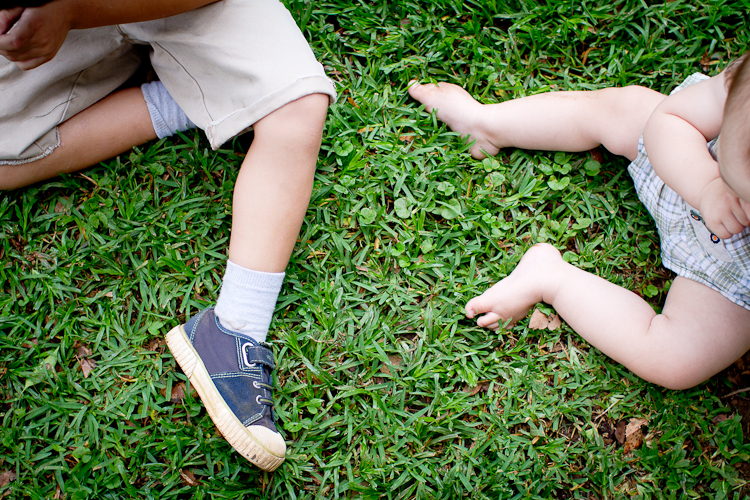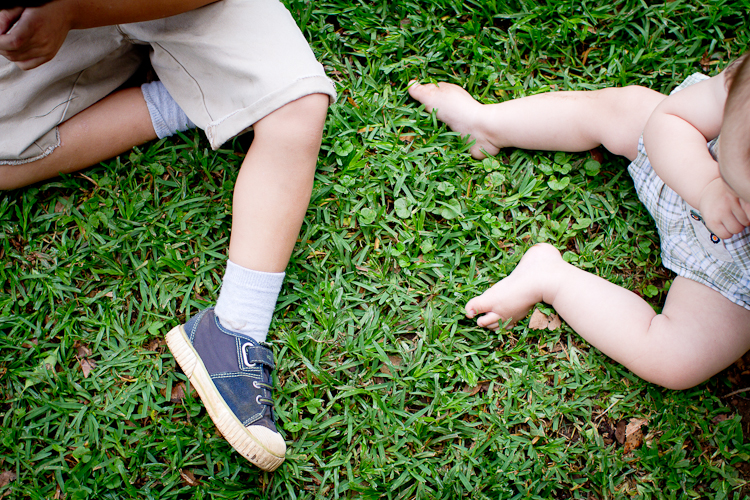 Every night around the supper table we ask each other about the day. The goal being that the meal becomes more than just a battle to get the kids fed, it becomes instead our time to connect and "debrief".  Our time to teach our kids about what it means to take an interest in one other, care for each another, and look out for each other.
It's our way of changing the focus of the meal from "getting the kids fed" and "shovelling it in" to appreciating the beauty of good food and a shared meal. We try to slow down and make eye contact, and not focus on our kid's plates and our plates and the glasses being tipped over… with a four year old and a one year old this is a work in progress, but that's ok, because the message of the meal will be the same for years to come.
I always smile when four year old Myles straightens his back, looks around and pronounces in a grown up voice, "Mommy how was your day today?" Today I spent most of my day in worry and anxiety, and I couldn't help but wish for a "do over." A chance to go back and fully embrace the words below. To live them. To understand the beauty of trust. A chance to have a different answer at the supper table.
Don't fret or worry.
Instead of worrying, pray.
Let petitions and praises shape your worries into prayers, letting God know your concerns.
Before you know it, a sense of God's wholeness, everything coming together for good, will come and settle you down.
It's wonderful what happens when Christ displaces worry at the center of your life.
Summing it all up, friends, I'd say you'll do best by filling your minds and meditating on things
true,
noble,
reputable,
authentic,
compelling,
gracious—
the best, not the worst;
the beautiful, not the ugly;
things to praise, not things to curse.
Put into practice what you learned from me, what you heard and saw and realized.
Do that, and God, who makes everything work together, will work you into his most excellent harmonies.
~Philippians 4:6-9 (The Message)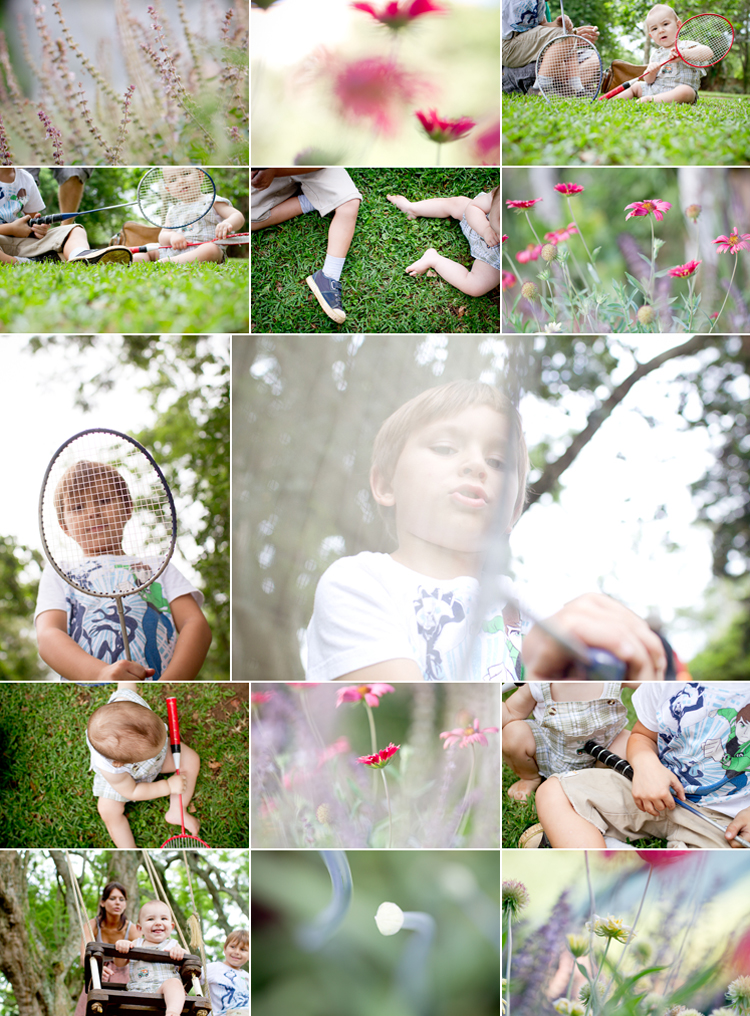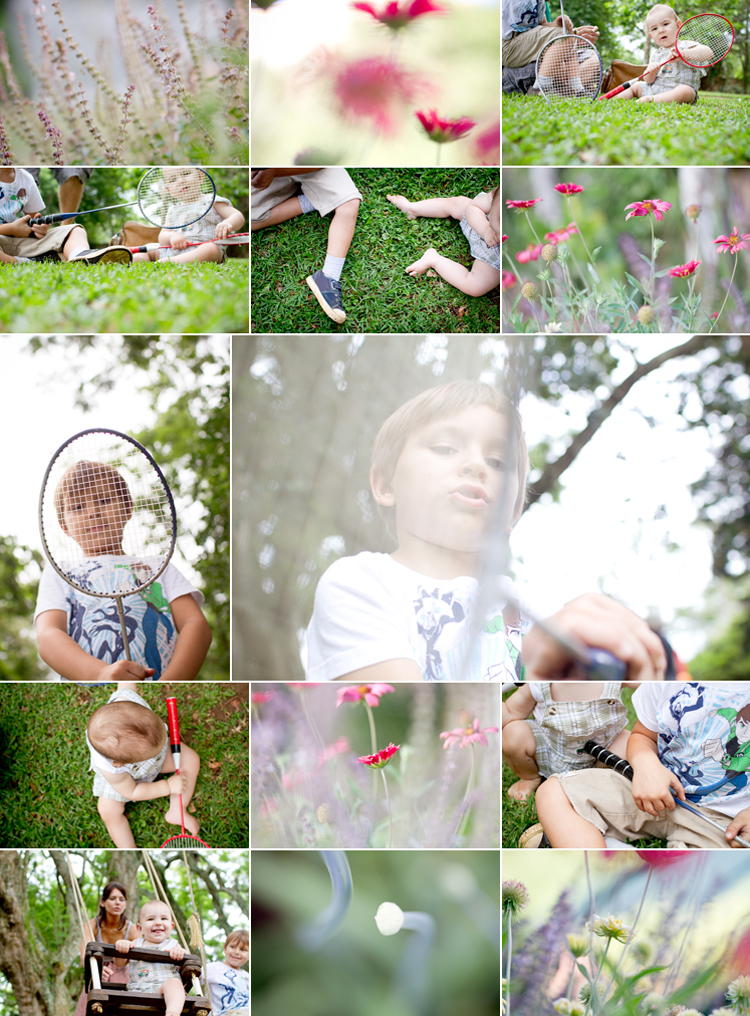 The thing about a harmony is, it involves trusting others, and it involves more than just one voice. Here's to letting go of fear and anxiety, and embracing one excellent harmony.
Kristy