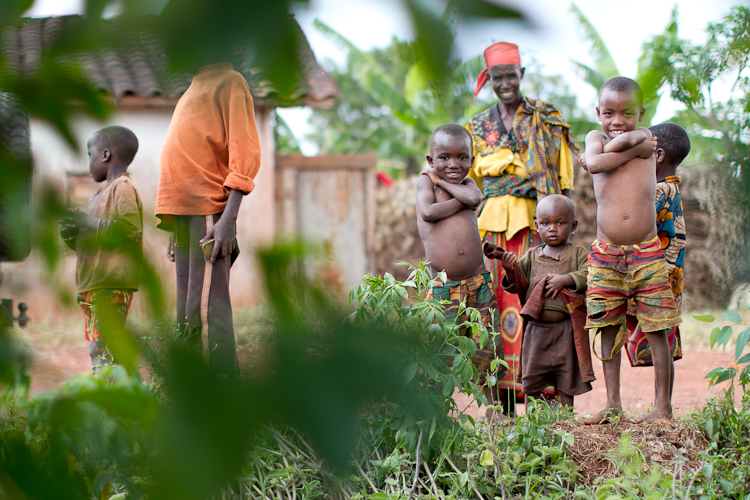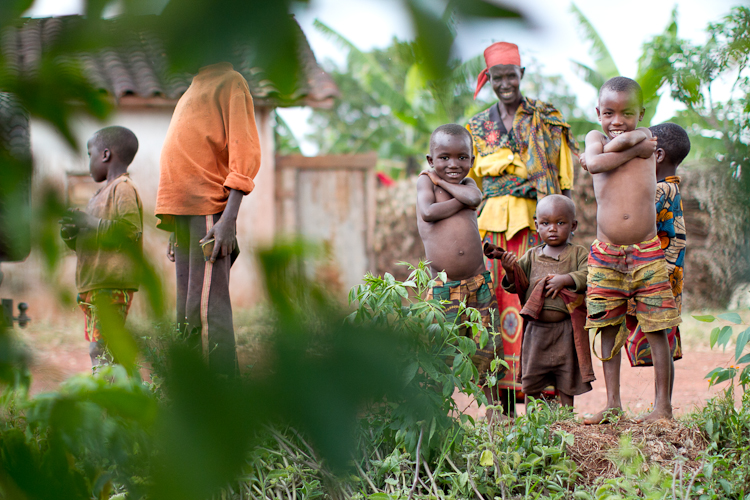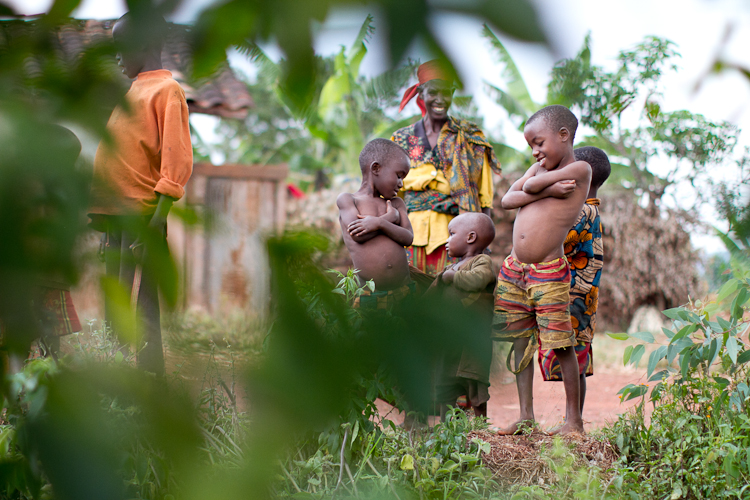 Our biggest news this week is being part of the launch of the new and beautiful Wayfare magazine. You can view the magazine here, and you can read more about how this masterpiece was created on Anne's amazing Paris and design based blog here.
If you are traveling with small children, be sure to check this post out.
This week I managed to drag my dusty scanner out to scan some instant film I took of my family, which is posted here.
See images of the preparations for the coffee harvest, as well as how we are doing on the home-front here.
And lastly, this weekend I will be dancing to this (look down!). It reminds me that our home is wherever we are together, the perfect reminder for this family.
Happy weekending!
Edward Sharpe and the Magnetic Zeros "Home" from Edward Sharpe on Vimeo.