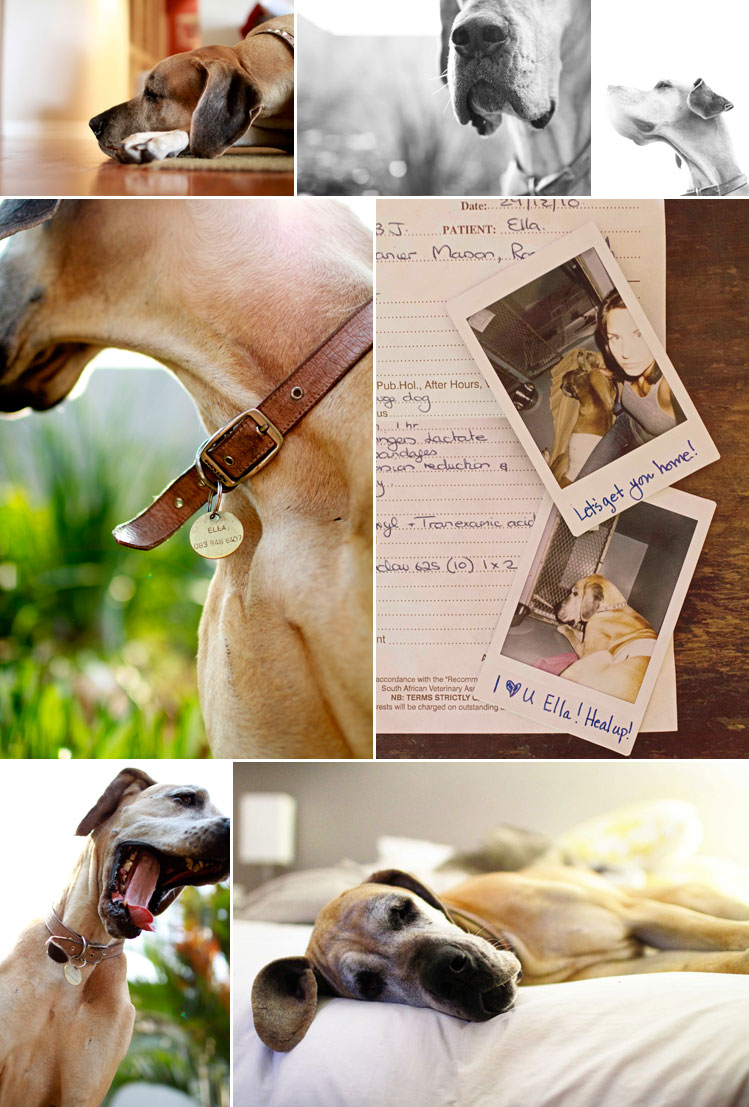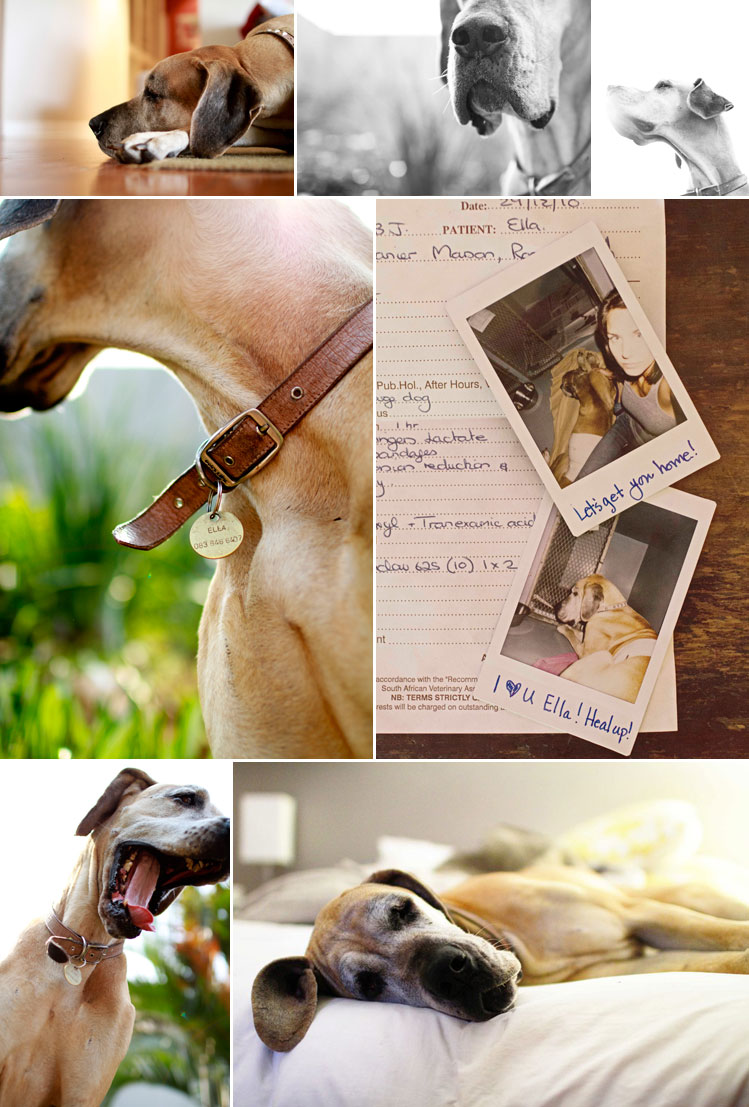 Friends of this blog, I really need your help. I know that this is a decision that only we can make, but I need to hear your outside perspective. I need to know what you would do if you were me, more for the comfort of knowing I'm not alone in this than anything else.
You see, we have this Great Dane named Ella. She's almost ten and has lived a long life full of bed laying and couch stealing comfort. I love her to bits. She has been through so much with us. Even now, like she does every few minutes, she has found me and curled up at my feet.
We want to take her with to Burundi, we really truly do. If we do, she will spend 30 hours in a small crate overnight in hot Ethiopia. She won't be let out, given water or food or cared for all all. She will be treated like cargo, alive or not. When she finally reaches Burundi she will have spent 30 hours in that small crate in hot and then cold and then hot conditions. She will have been loaded and then unloaded and then loaded again and then unloaded. She will have been terrified. I know my girl, she hides under the desk at the whisper of thunder.
Then there's this great family. They are neighbors and best friends all rolled into one. They have a big place with a huge garden and lots of spaces for exploring. They have two dogs that love Ella already and two kids that she has been around since they were born… and they have offered to give Ella a home.
Ella's breeder thinks the trip will kill her, she told me putting her down might even be the best option. Ella's vet thinks she will handle the trip with ease, even though he preformed major surgery on her just 6 months ago. Who's right? In the end, let's be real, this is probably not as much about Ella as it is about me. I don't know if I can let go. Not of her. I've let go of my house, my car, all of my stuff… until this point the letting go has felt GOOD. Like a new lease on life, like a chance to shed some pounds and live lighter. But now, at the thought of Ella, it is only pain that I feel.
I know she's just a dog, but she's more than that to me. I know she's old and spending the money to get her there might only allow us a few more years with her at the most. But my heart breaks at the thought of leaving her behind.
What would you do?
Love,
Kristy