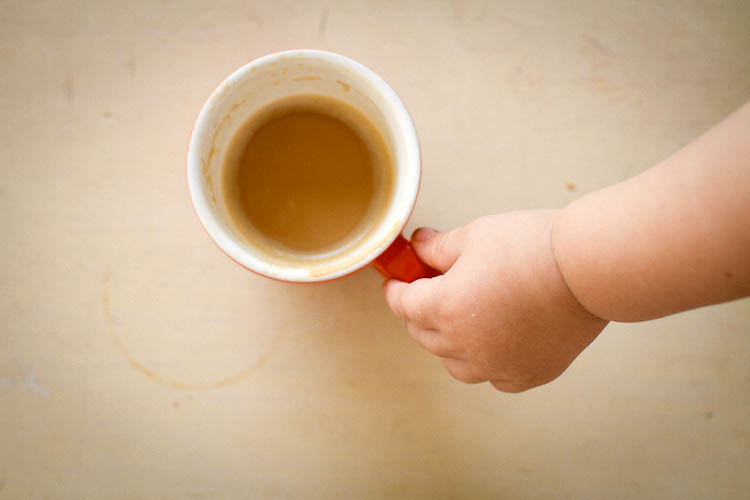 Whats in your cup?
My parents blast through freshly ground coffee in their Bunn Automatic.  12 cups in just over a minute.  While some snobbier coffee specialists may scoff at such heresy, I find myself every second year or so happily slurping down my second cup before registering that I'm fully awake and in the strange land of Wisconsin.
That said, I can't rightly remember the last "drip" coffee I've had.  I'm more your slow brewed Chemex, or double macchiato kinda guy.  Forever  the zealous apostle of the French Press for all home coffee drinkers.  Ideally speaking, we'd all have a home ceramic burr grinder and a La Marzocco or Clover.  The reality, however, is the before mentioned freshly ground espresso or pour-over devices are, well, maybe not in the budget or interest of most.  So most people will probably stick to the good ol' Bunn or God forgive you if you do, instant coffee.
Regardless of method, I wonder how many people know what they are drinking?  Coffee.  Yes, uh huh.  Any idea of the washing station? From what country?  What continent even?
Now I know we aren't all coffee zealots.  But the worth of the cup is in the people.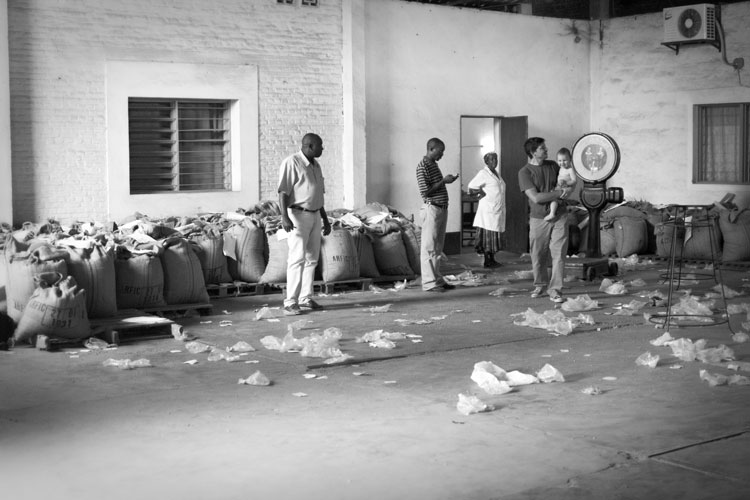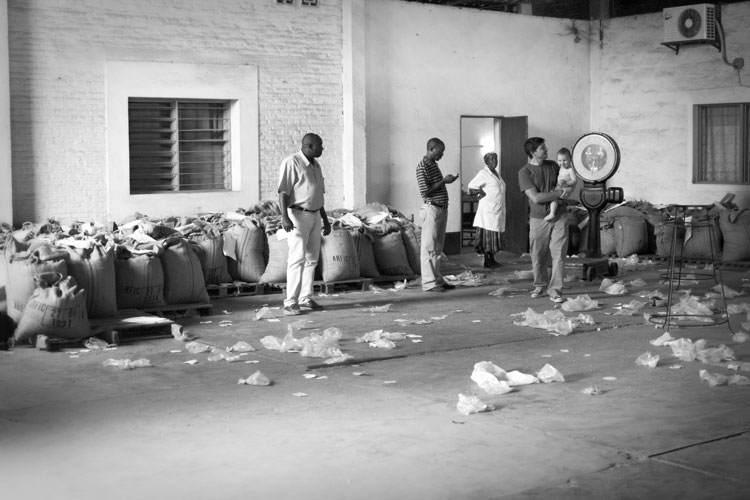 A stretch you say?
I think not.  The reason we're in Burundi is a complex yet simple one.  We love coffee, individuals, God, family, and potential (not always in that order… in fact in no particular order, or if that offends, you could assume your favorite was written first) I think they are all combined, linked and fully integrated.  That is why we are here.  That is why it matters that you know what is in your cup.
Perhaps if you knew that you were drinking a cup of fully washed AA Burundi Musema washing station coffee and that it  supplied 800 families with their only means of income.  Or that by drinking that coffee you not only made their life livable, but sustainable.  Don't stop there.  Because of they premium they received for selling their coffee as specialty they are now interacting and learning from  key individuals that are influencing their whole way of thinking, crop growing, child raising and exposure to the Gospel… yeah that's right, to Jesus. Because that's important to us. Would that make the cup taste better?  Motivate you to drink more?  Or perhaps inspire you to dream of the important things in your life and dare you to face your fears and journey toward them?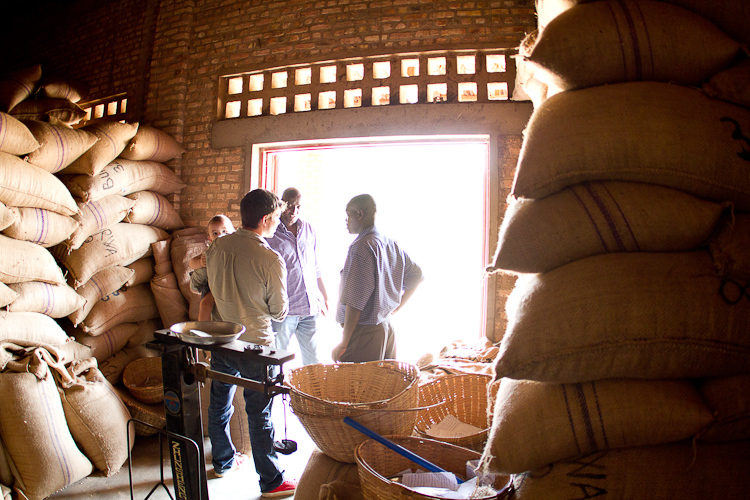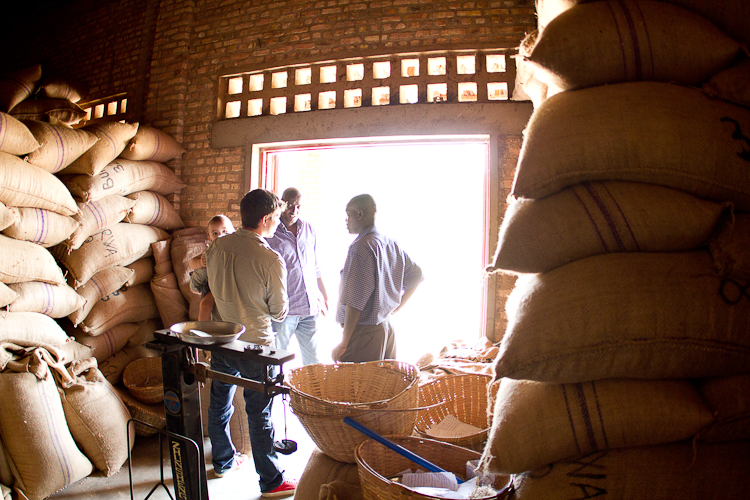 It took us a while.  We're still working on them.  OK, we'll probably never really get there.  Wherever "there" is.
Integrating these passions.  Loving each.  Frustrated by them all.  Attempting to live them authentically in Burundi.
Thats why we're here and why I care whats in your cup.
Coffee Guy