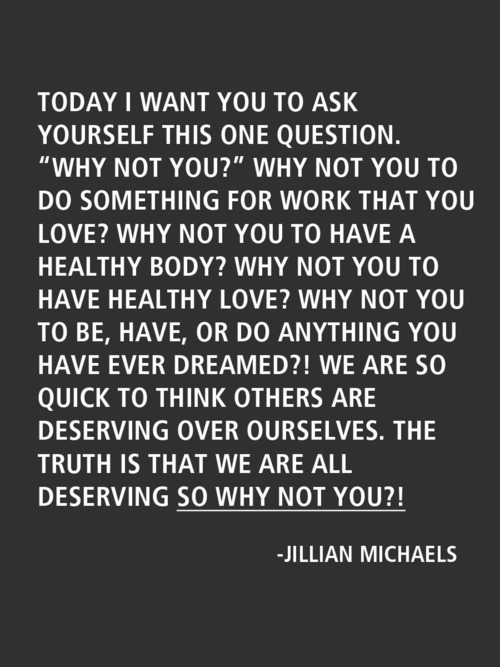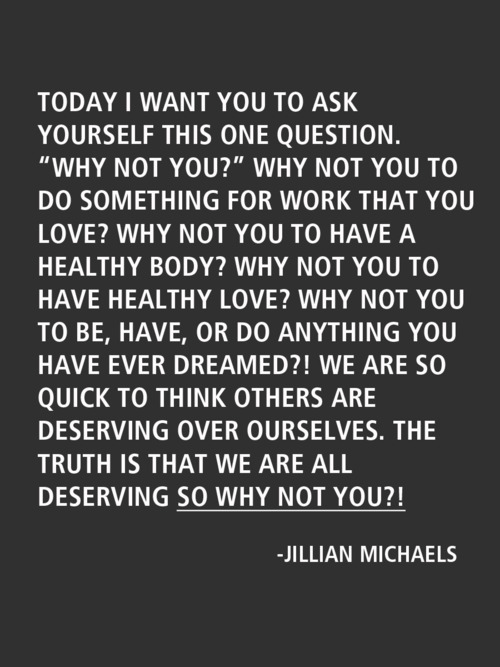 I'm enjoying the TRUTH from this post today. Let's all go out and LIVE the life we long to have. Go be inspired!
Love,
image MTH2011
p.s. Ben will be on the National Burundian Radio station tomorrow for an hour. Any of you wanna tune in? Ha, just kidding.
p.p.s. The house hunt continues. Ben has just a few days left to find us a place to live, and to visit all the local coffee farmers.