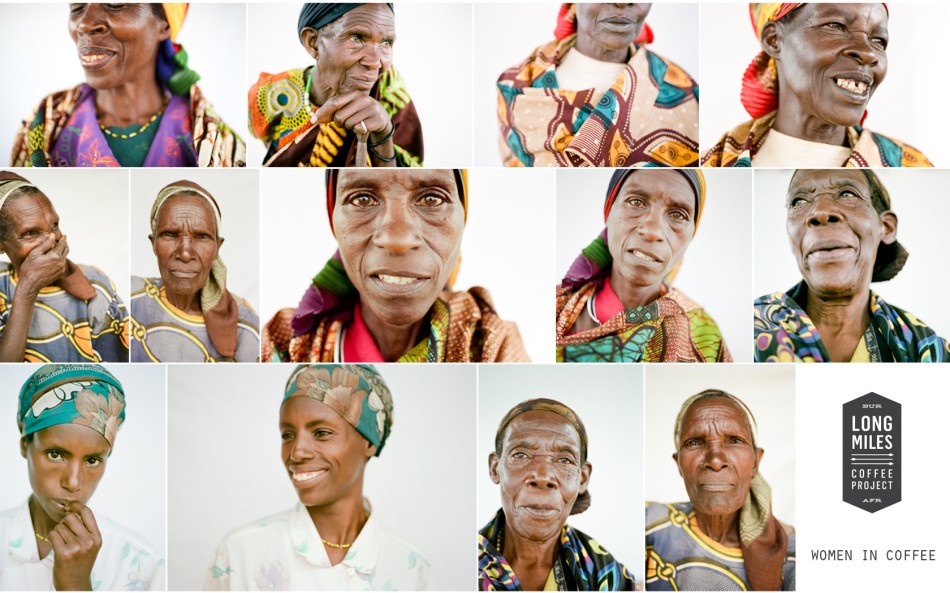 My friend Amy is always sending me words of strength and challenging me to embrace authentic and connected living. She's one of those people, you know the kind. She's a "I know your whole story and I embrace it all" kind of friend. Those are hard to come by, a growing rarity in a culture where perfectionism reigns. To say that I am thankful for her is a bit of an understatement.
When Amy sent me yet another empowering email,  I created a screen full of my images of coffee farming women for her because she is a champion for the wellbeing of women. Looking at all the images together made me want to have these women close to me whenever I open my computer. They remind me to be brave. I need reminders to be brave because a shrinking life is not the kind I want, as Amy is always telling me… "Don't shrink, SHINE!"  Maybe I am not alone and you need that reminder to0, no matter how cheesy it sounds. : )
These coffee farming women are my heroes in so many ways. They have been through so much in their lives… war, loss, abandonment just to name a few…  and HERE. THEY. STAND. Although we still have a long way to go, I am passionate about seeing positive changes for women coffee farmers in Burundi. We are in the early stages of figuring out what that will look like, but as we approach another coffee season seeing their faces reminds me that I have a job to do on their behalf.
These images were photographed with a range of cameras and formats, but most are medium format or 35mm film, and all are part of a collection I am working on that features the stories of Burundi coffee farmers. I realize that this is not my most Zen creation ever, but I just couldn't leave any one of these women out! If you think your desktop can handle all this estrogen, I hereby challenge you to click the download link!
The image will open in a new page and you can save it to your computer from there. If you are on a mac, control click on the image and choose the option "use image as desktop picture" from the drop down menu.
The wallpaper is currently only available in one size, but if you know the size you would like (in pixels) let me know in the comments section and I will try to make it available for you. I designed this with my 17" Macbook Pro in mind, so if that's what you happen to have, you are in luck.